Welcome to Class 8 - Miss Needham

Our topic for this half term is
Rock of Ages!
English
In English we will be reading 'Stone Age Boy' and using this as a stimulus throughout our theme. We will begin by writing explanation texts all about how people survived in the Stone Age. In particular, we will be looking at Stone Age homes and how Stone Age tools were made. We will also look at retelling the story of 'Stone Age Boy' and look at putting our own spin on it. Throughout the topic, we will explore how to use a range of different sentence structures and descriptive vocabulary to improve our writing in addition to learning how to use inverted commas correctly.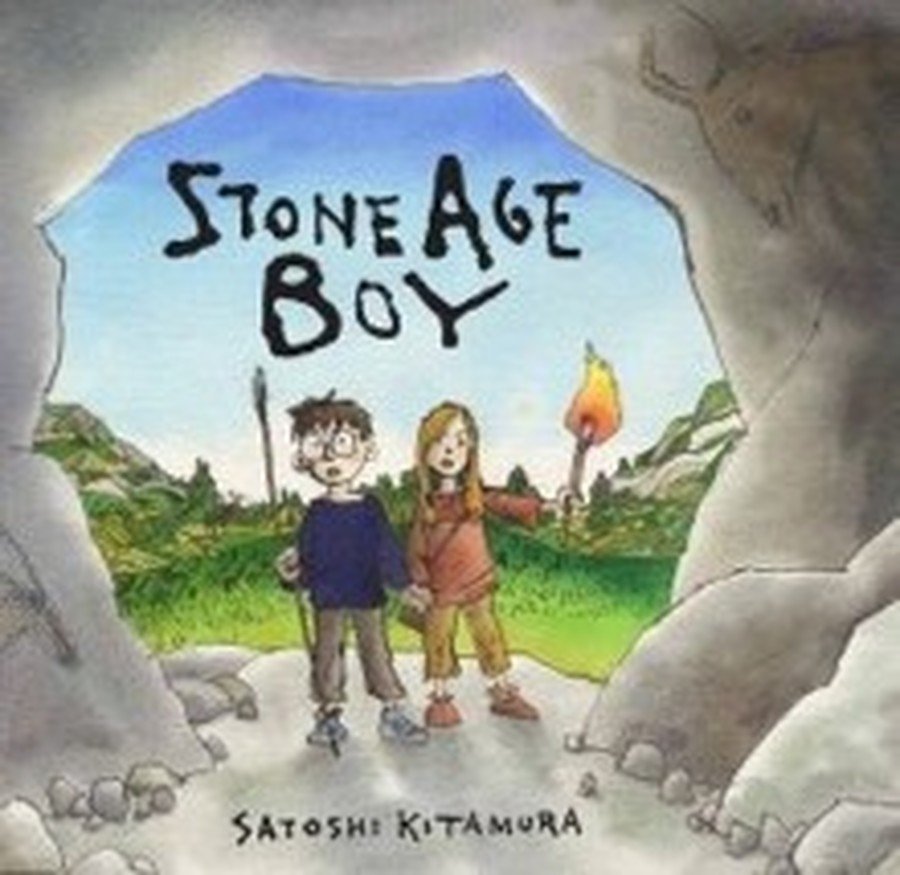 Maths

In maths we will be looking at fractions of numbers. We will add and subtract fractions, find equivalent fractions and solve problems relating to fractions. Additionally, we will be learning all about time. We will write and tell the time from an analogue clock to the nearest minute and use vocabulary that relates to time.

Topic
In history we will learning all about life in the Stone Age and how it compares to life to today. We will be learning about early farmers, how they lived and about their communities. We will also focus on learning all about Skara Brae and look at Stonehenge and the significance of this structure. In art, we will be creating our own cave painting and investigating how stories were told through pictures.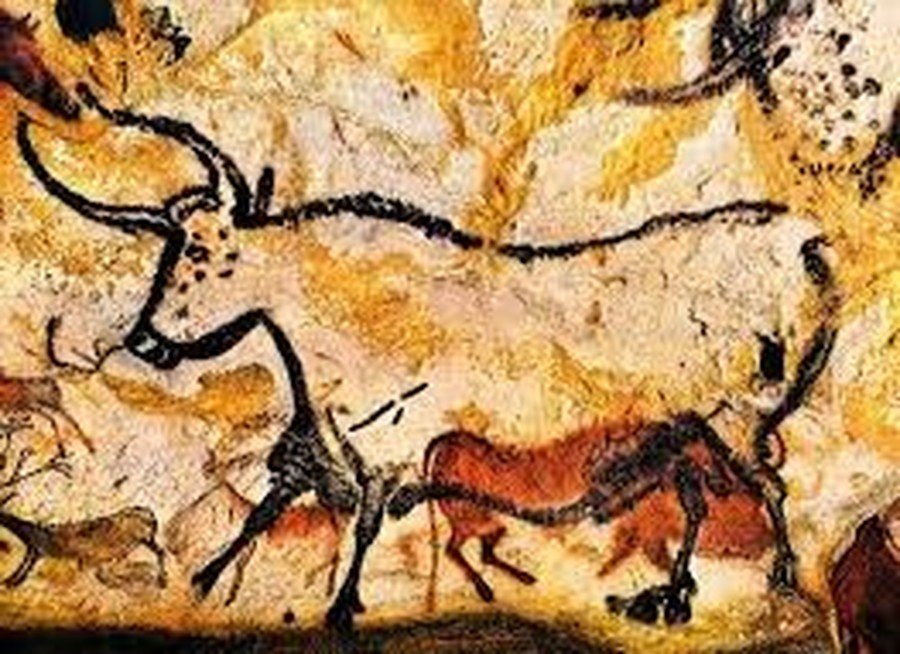 Science
In science we will learn about soil, rocks and fossils. We will look at different types of rocks including igneous, metamorphic and sedimentary and learn all about how sedimentary rocks are formed. We will also look at how fossils are formed from some animals and plants that die. Additionally, within this unit we will be carrying out rock investigations and looking at the effects of flooding on soil.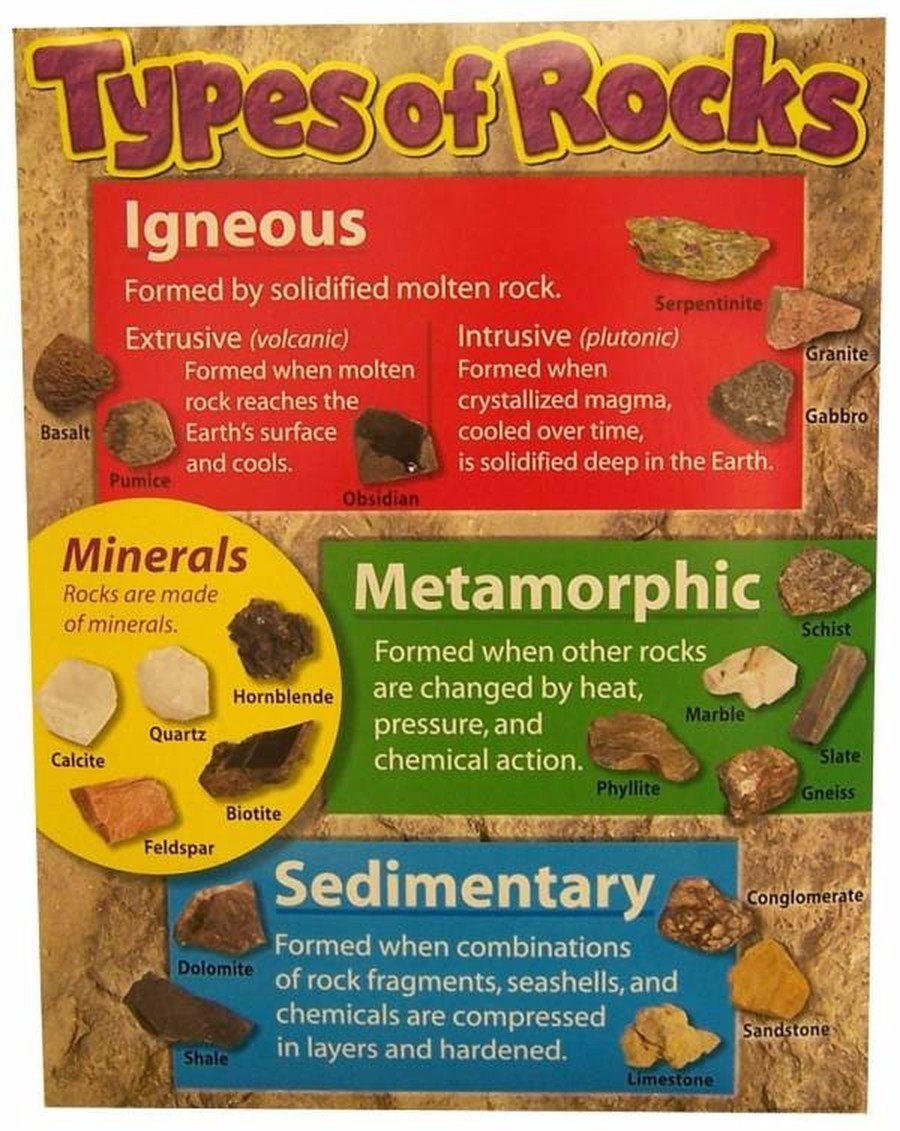 Reminders
Stone Age Workshop
On Wednesday 8th May we will be taking part in a workshop with Ranger Dan. During the workshop, the children will enjoy various activities including; den building, eating safe edible leaves, making tools, building a fire and cooking some fish.
PE
We will have indoor and outdoor PE this half term. Please remember to bring your PE kit.
Homework
We will send homework home on a Friday. The children will have a new spelling list and a maths book each week. They will also have grammar and comprehension homework on alternate weeks. Please ensure their completed homework is returned for marking by the following Wednesday. Our weekly spelling test will also be on Wednesday.
Reading
Please encourage your child to read everyday and make a note in their reading diary.
Thank you
Miss Needham