New Starters September 2022
Contact details
We hope you find all of the information you need below. However, if you have any queries or concerns, please contact Kath Bateman, EYFS Lead on kbateman@thewilmslowacademy.co.uk or Laura Taylor on headspa@thewilmslowacademy.co.uk
A very warm welcome to Reception at The Wilmslow Academy
We are delighted that you will become part of our Wilmslow Academy family from September 2022. We look forward to a long, happy and productive partnership between children, parents and staff and we can't wait to meet you all!
On this page you will find information about Reception at The Wilmslow Academy, as well as updates on transition and classes for September. We will do our utmost to ensure that your children have a smooth and enjoyable transition into school.
Please use the links below to access information on Reception Class at The Wilmslow Academy, the key staff who will work with your child and to watch the new starters presentation.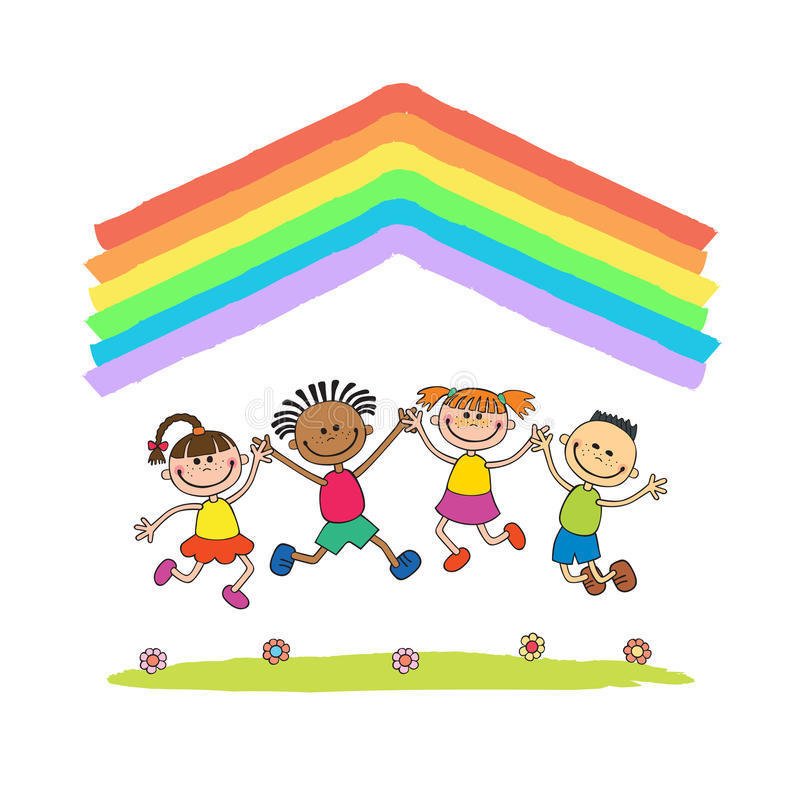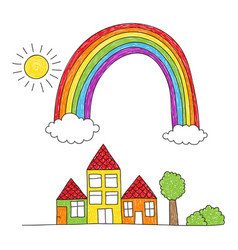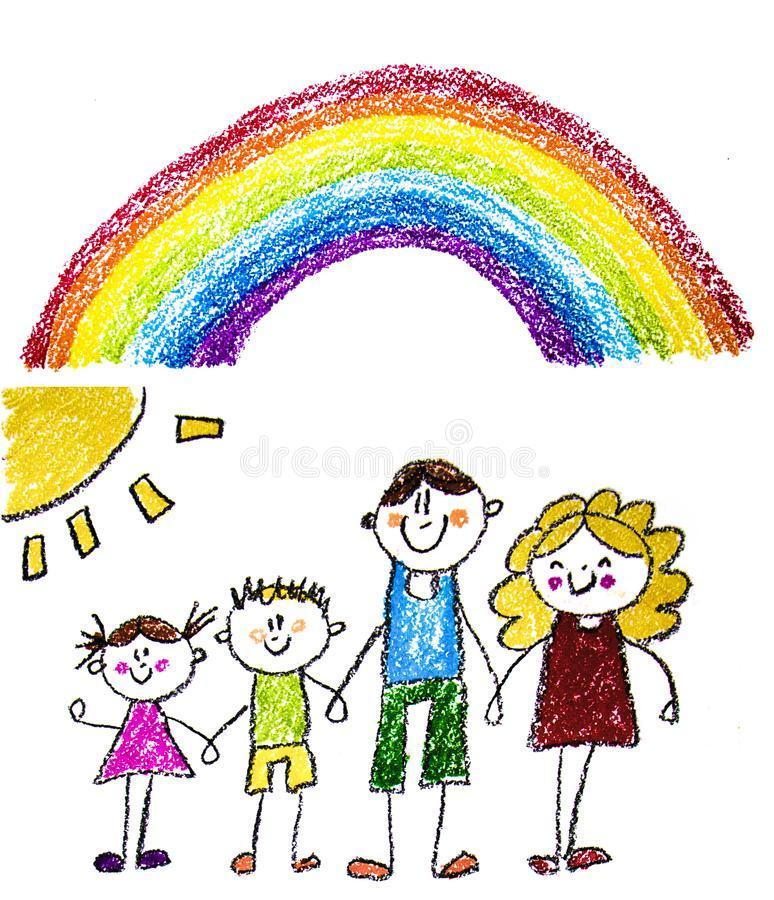 Transition information Welcome to The Wilmslow Academy Meet the staff New starters information presentation for parents
50 Things to do together before you're 5
This link is to Cheshire East's new website which includes 50 Things to do - packed with activities and ideas to help support your child's development.
50 things to do together before you're 5
Supporting your child to start school
BBC Bitesize have produced a variety of resources including games, videos and articles to support with starting school. Click on the link below.
Applying for Free School Meals
All children in EYFS and KS1 are entitled to free meals under the universal free school meals scheme however there is also another funding source available, pupil premium funding.
Pupil premium funding is really important for eligible families so that we can support your child in school, if you think you may be eligible please apply by following the link below. The link will also show the eligibility criteria.
https://www.cheshireeast.gov.uk/schools/free_school_meals.aspx
If you have any queries please contact the school office by email headspa@thewilmslowacademy.co.uk
What shall I have for lunch?
Click on the link below to see the current choices for lunch.