Welcome to Class 10
Miss Lawton
Spring Term 2019
This Is Wilmslow!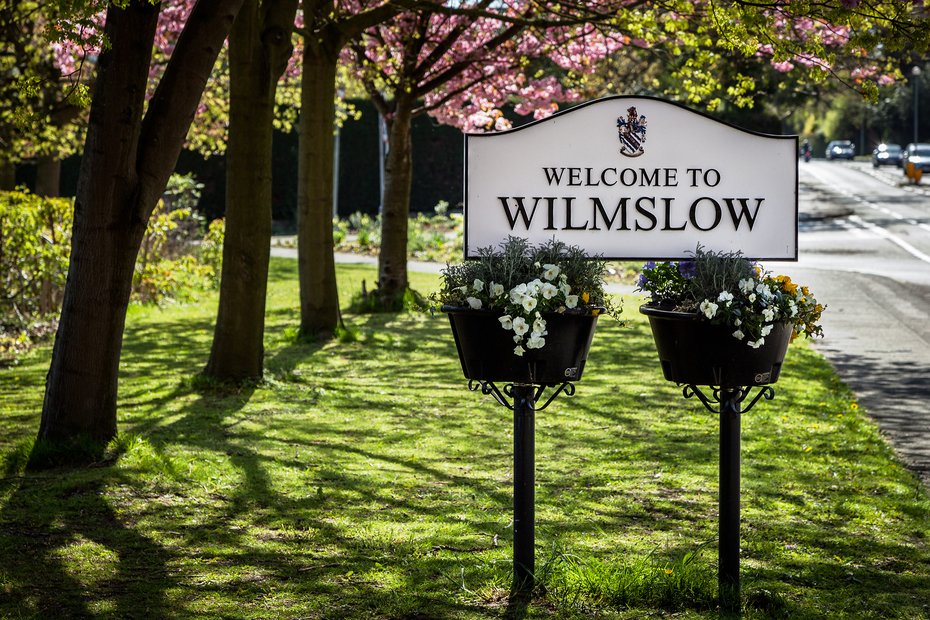 Welcome back to a new year and a new term! We hope you all had a fantastic Christmas holiday and a good rest.
During this term the children will be learning our local area. We will be doing a range of activities that will be all about Wilmslow. This will be a geography and history based topic. The children will learn about the geography of Wilmslow and its origins and what it has to offer, such as amenities. This will also form part of the English curriculum and the children will write articles to persuade people to live in Wilmslow, join our wonderful school and look at how we can improve upon what we already have. Please look at the curriculum map attached to see what else we will be learning.
In English the children will be exploring non-fiction writing by learning about the features and vocabulary associated with persuasive writing. Linked with our topic, we will write a letter to persuade a parent to bring their child to join our school and an article about the new cinema in Wilmslow! Additional, we will have lessons focussing on spelling, grammar and punctuation and continue practising reading for comprehension.
In Maths we will be exploring multiplication and division through a variety of methods as well as studying fractions.
In Science we will be studying electricity and working scientifically to explore, identify and construct an electrical circuit. We will learn about opening and closing switches in simple circuits as well as common conductors and insulators.
In PE, the children will have two PE lessons per week. Indoor PE will consist of gymnastics, outdoor PE will follow the Amaven planning.

Physical Education
Our P.E. days are Monday for outdoor P.E. and Friday for indoor P.E. Please make sure your child has appropriate kit, including trainers, in school at all times. For safety please ensure children with long hair have it tied up and if they wear earrings these are removed if possible. Thank you.
Homework
To develop into fluent, confident readers it is important for children to read at home with their parents. they could read their reading book, a library book, the newspaper or a magazine- it is all good practice! Please listen to your child read as often as possible, talk to them about what they have read, and enjoy reading together. Please sign their reading diary as a record of what they have done at home.
Spelling - Spelling homework will be given every Friday and children should learn the spellings for a test the following Wednesday.
English - English homework will be given every Friday and should be completed and returned by the following Wednesday at the latest. This will consist of reading comprehensions and SPaG exercises.
Maths - Maths homework will also be given each Friday. This will usually be in the form of a mental maths test. Maths homework should also be completed by the following Wednesday at the latest.
If there is any difficulty completing any homework,
please ask for help before it is due in!
Please do not hesitate to contact me if you have any queries.