Welcome to Class 10
Miss Lawton
Summer Term (1) 2019
Around the World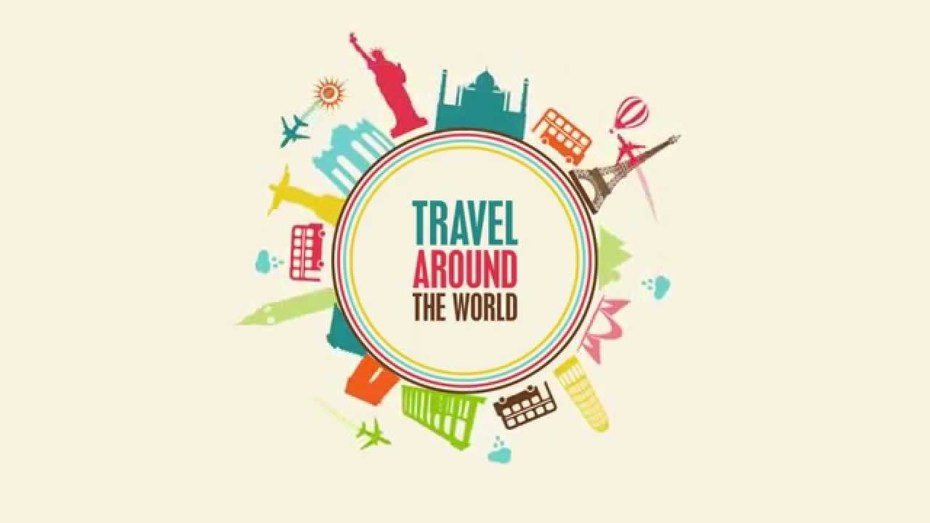 Welcome back to a new half term!
Our topic this half term will have a geography theme. We will be exploring the seven different continents comparing the habitats and lifestyles of the inhabitants. We will be looking at how to use atlases and maps, including coordinates and compass points. Children will describe, compare and contrast different places around the world and develop their knowledge of countries and capital cities. The children will produce creative work, exploring their ideas and recording their experiences. This will be through a cross curricular set of activities which all relate to our topic.
In English, the children will be looking at different poetry genres and poems from around the world.
The children will be learning about the different features of these poems and will be writing and performing their own poems. We will be looking at using imagery and personification in our poetry writing.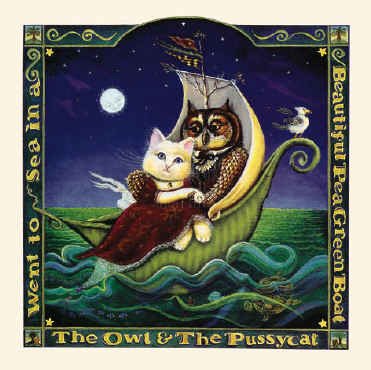 In Maths, we will be continuing with decimals which will lead into solving problems using money.
Additionally we will be recapping the four basic mathematical operations- addition, subtraction, multiplication and division.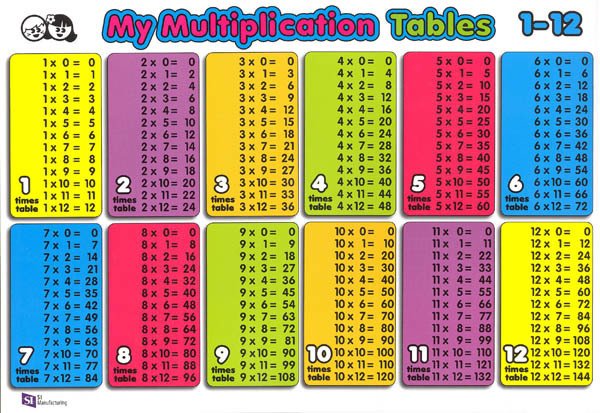 Importantly, this half term is also 'test' term! The children will undertake some tests in reading, writing and maths, plus an additional times table test.
Please help your child to learn their tables at home.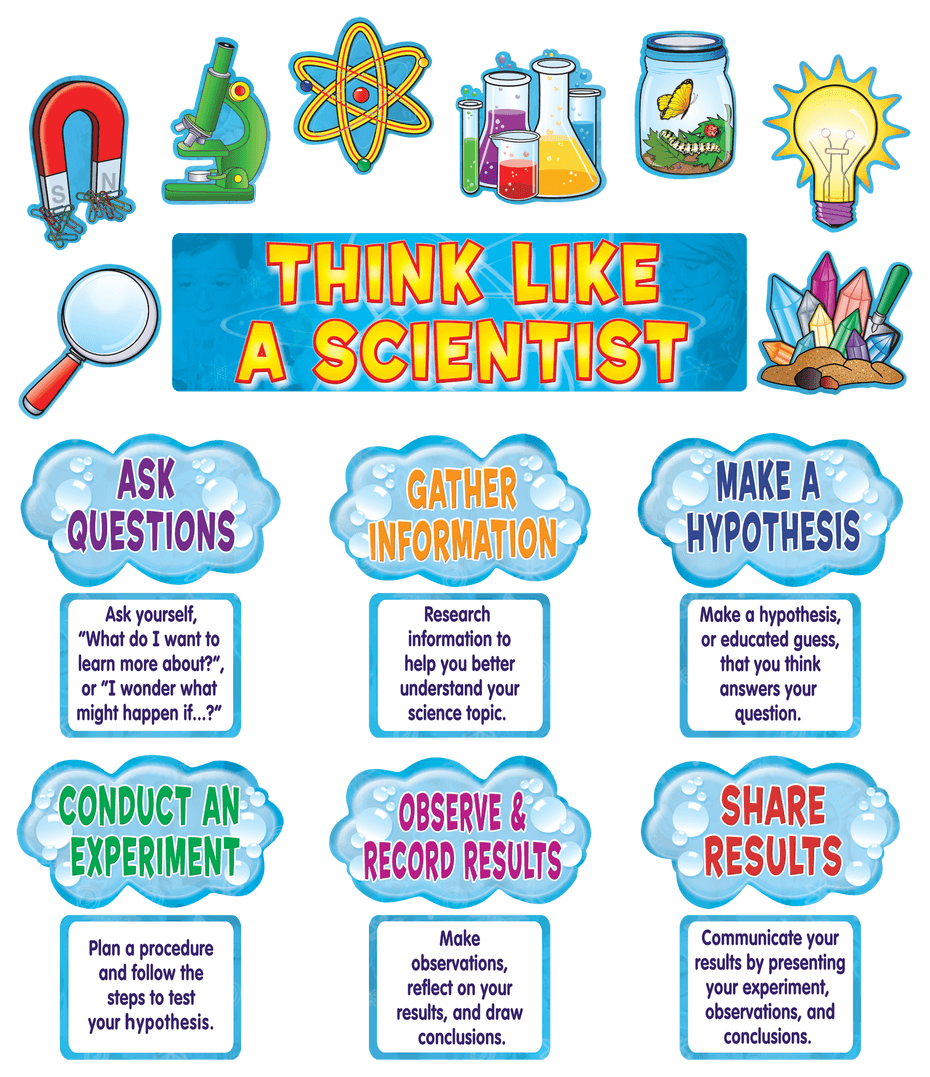 In Science, we will be developing working scientifically skills and participate in a variety of experiments and investigations. This will focus on asking relevant questions and using different types of scientific investigations to answer them. The children will be gathering, recording, classifying and presenting data in a varieties of ways.
In PE, the children will have two PE lessons per week. Indoor PE will consist of Dance focusing on body shape and movement.
Outdoor PE will be developing skills ready for Sports Day.
Reminders
Physical Education
Our P.E. days are Monday for outdoor P.E. and Friday for indoor P.E. Please make sure your child has appropriate kit, including trainers, in school at all times. For safety please ensure children with long hair have it tied up and if they wear earrings these are removed if possible. Thank you.
Homework
To develop into fluent, confident readers it is important for children to read at home with their parents. they could read their reading book, a library book, the newspaper or a magazine- it is all good practice! Please listen to your child read as often as possible, talk to them about what they have read, and enjoy reading together. Please sign their reading diary as a record of what they have done at home.
Spelling - Spelling homework will be given every Friday and children should learn the spellings for a test the following Wednesday.
English - English homework will be given every Friday and should be completed and returned by the following Wednesday at the latest. This will consist of reading comprehensions and SPaG exercises.
Maths - Maths homework will also be given each Friday. This will usually be in the form of a mental maths test. Maths homework should also be completed by the following Wednesday at the latest.
If there is any difficulty completing any homework,
please ask for help before it is due in!
Please do not hesitate to contact me if you have any queries.