Spring Term 2019 - 1st half
Our new topic is 'What did the Romans do for us?'.
In English we will be studying Shakespeare's 'Macbeth' and writing non-chronological reports about life after the Roman invasion of Britain. We will continue to improve our grammar and punctuation skills, as well as our speaking and listening.
In maths we will be practising fractions and decimals, finding percentages and their fraction and decimal equivalents and converting between units of measurement. We will also be looking at position and direction.
In science we will be finding out about the life cycles of humans, other animals and plants. We will be asking the question: How are all living things similar?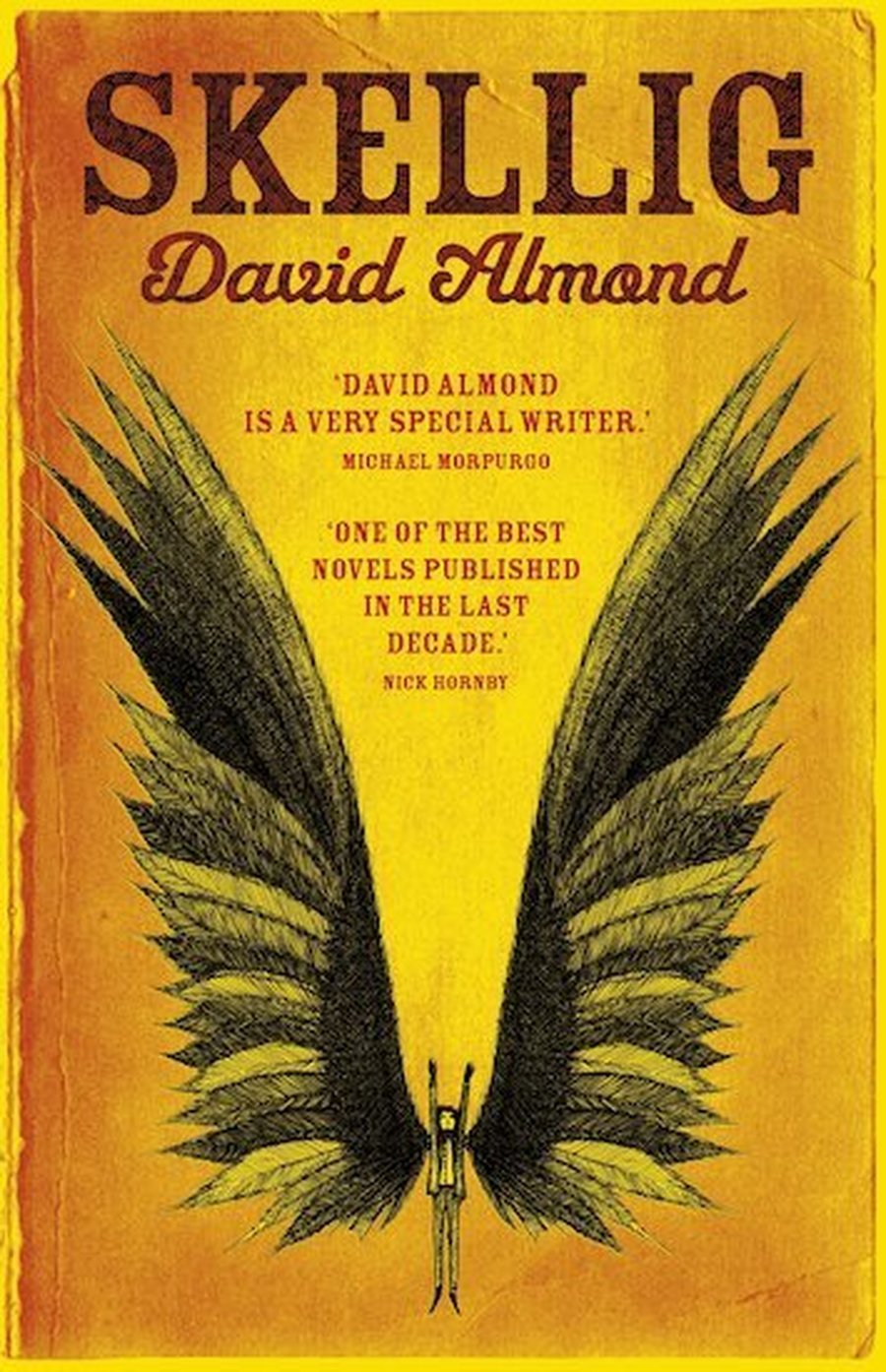 What are we reading in Class 13?
'Skellig' by David Almond. It is a fantasy story about a 12-year-old boy called Michael, who finds a homeless man living in the garage of his new house. Is there more to the man than meets the eye?
Our curriculum map
Come back soon to see everything that we are learning this term...
Year 6 and moving on to Year 7
Remember to check out the brand new page just for children in Year 6 (and their families) under the 'Our School' tab!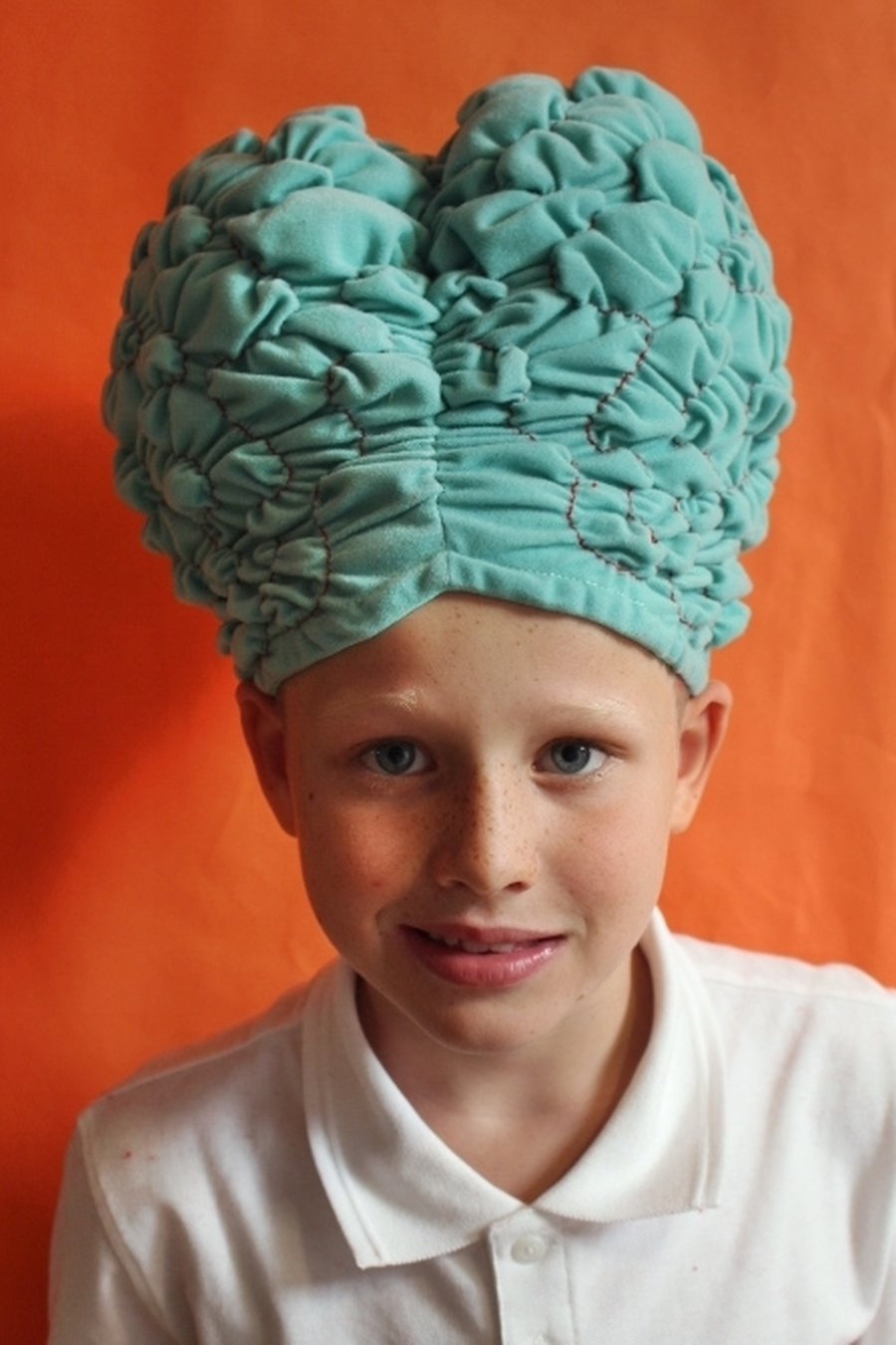 'Star of the Week'
Every week, a new 'Star of the Week' will be chosen. This will be someone who has impressed Mr Hughes or the other adults who work with Class 13. Their picture will appear here and then below in the class gallery. The 'Star of the Week' is allowed to choose the register language for the following week.
W/C 12-11-18:
Well done to our new winner! He impressed Mr Hughes with his hard work and positive attitude this week.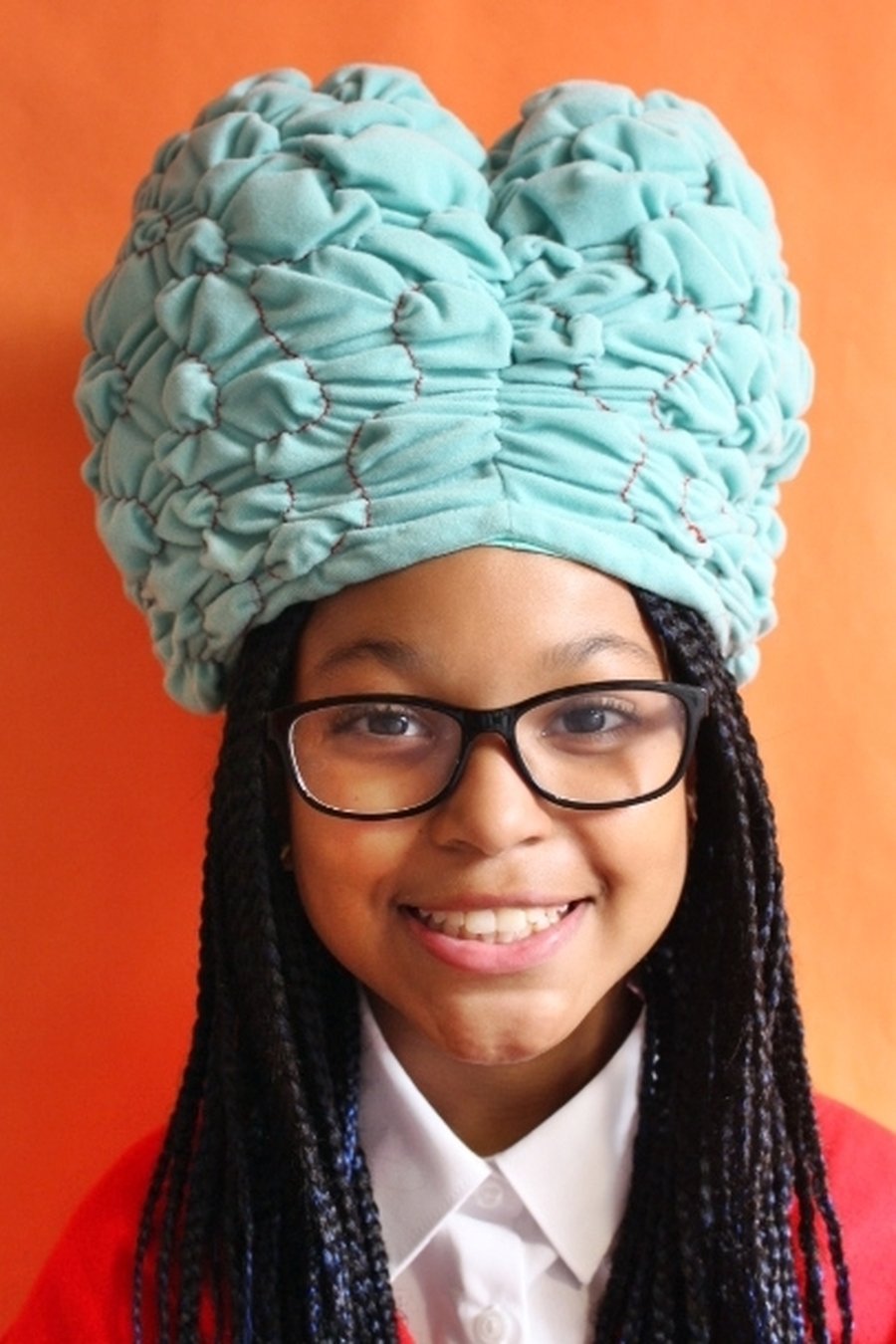 Happiest register voice
Every week, Mr Hughes will decide who has the happiest register voice. Their picture will appear here and then below in the class gallery.
W/C 12-11-18:
Well done to this week's winner. Will YOU be next?
Homework
Every week you will be given homework to complete:
Reading comprehensions and SPaG exercises are due in on Thursdays.
Spellings will be tested on Mondays.
Maths is due in on Fridays.
In addition, all children will be expected to bring in their signed reading record into school every day.
If you have difficulty completing any of your homework, please ask for help before it is due in!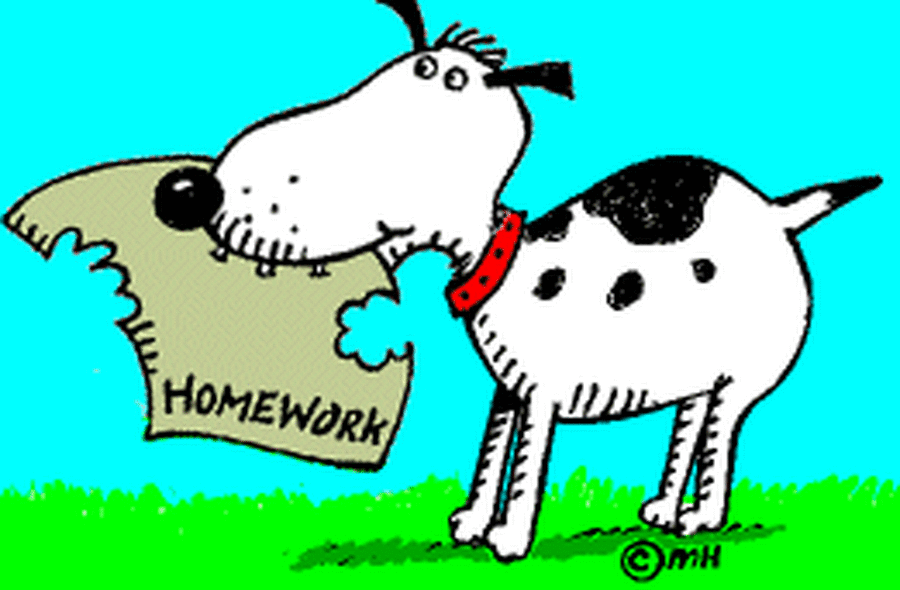 Gallery of Stars - Autumn Term 2018
Register Gallery - Autumn Term 2018