Welcome to Class 5
A class of inspirational Year 2 children who work well as a team!
This term our topic is 'All Around the World'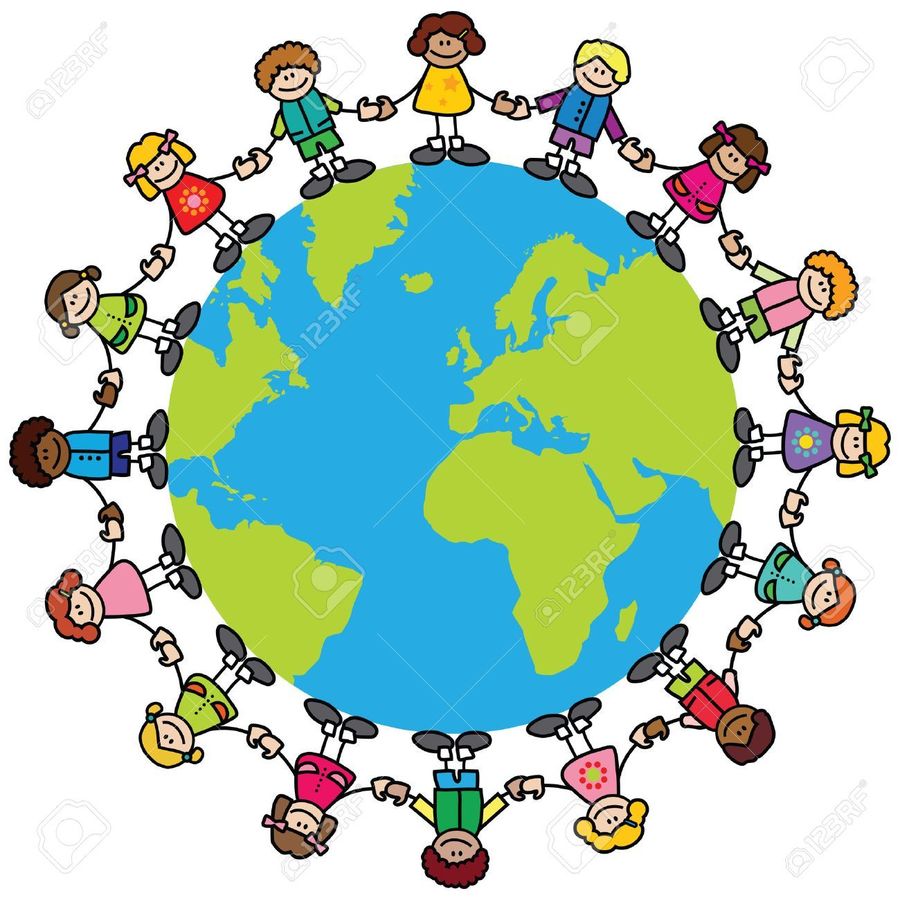 In English we will be writing postcards and recounts as well as using excellent stories to create our own stories. We will be looking at how to ensure we are writing in sentences by becoming 'sentence spotters'. We will also be focussing on improving our writing by using adjectives, adverbs and similes. We will be continuing to learn different spelling rules and using these words in our writing.
In maths we will be continuing to improve our mental maths. Each week we will be working on our Mad Minutes to develop our mental maths skills. We will also be looking at position and direction as well as measuring weight, capacity and temperature.
During topic we will be learning about holidays. We will find out about the differences between holidays now and in the past. We will also be using atlases to find different countries and continents where we can go on holiday and what the weather is like in those places.
In Science we will be looking at living things and their habitats. We will be searching for different animals in the school environment as well as looking at habitats around the world.
In Art we will be taking inspiration from the world around us and creating landscape pictures using different media such as pencil, water colours and pastels.
We will be going on our school trip to Peak Wildlife Park on Wednesday 12th June. We can't wait! Please can the children remember to have a coat/waterproof shoes if it is raining or a labelled suncream and sun hat if it is sunny!


If you have a problem no matter how big or small please come and visit us after school and we will always be willing to help.
Don't forget- we have numeracy, comprehension and spellings homework which will be given out on a Friday to be handed back by the following Wednesday. Spellings will be tested on a Wednesday.
Please help your child to read at home every night. They can change their books whenever they have finished and can take a couple at a time if they are eager to do so.
In Class 5 we do PE on a Tuesday and a Wednesday so please make sure you have a PE kit in school, including pumps!
Enter text...