Welcome to Class 5
A class of inspirational Year 2 children who work well as a team!
This term our topic is 'Iceberg Ahead!'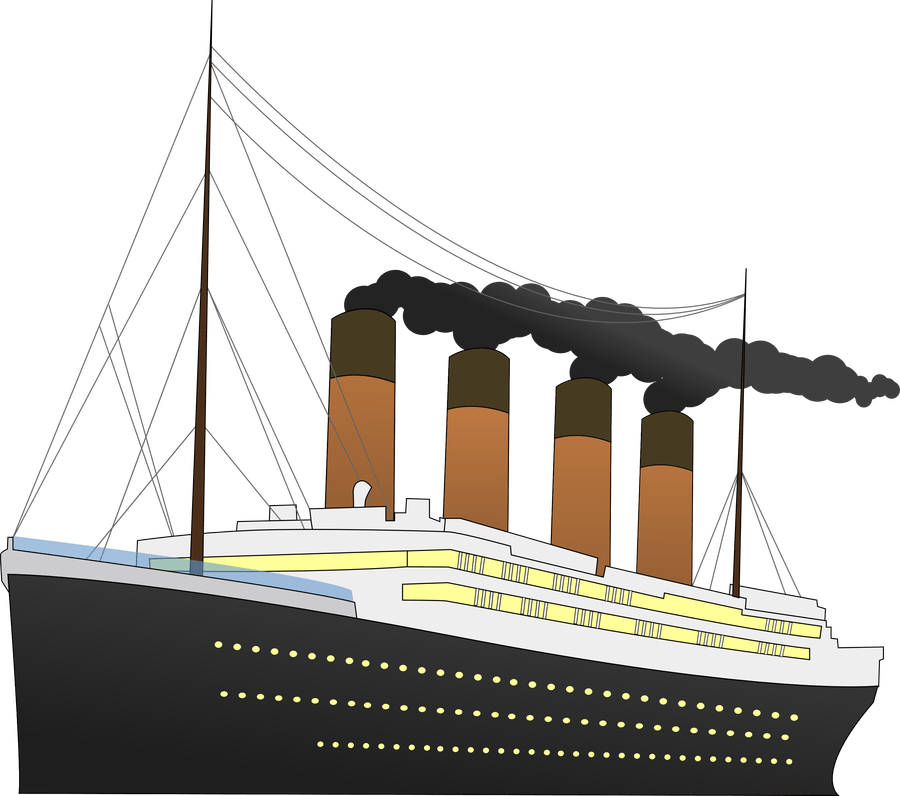 In English we will be reading some fantastic books and use these to create our own stories. We are also going to be writing instructions to help tourists find their way around mysterious Fairy Land. We will be looking at how to improve our writing using adjectives, adverbs and similes. We will also be continuing to learn different spelling rules and using these words in our writing.
In Maths we will continue to develop our addition and subtraction skills and look at the different ways we can do this. We will also be improving our multiplication and division recall skills and looking at how to work out the answers.
In our topic lessons, we will be looking at the fateful journey of the Titanic across the Atlantic Ocean. The children will use world maps to identify the United Kingdom and other countries and oceans. They will use historical skills of questioning to find out about the past.
In Science we will be looking at the lifecycles of different animals and plants and recognising what is living and non-living. We are also looking forward to observing and learning how to care for hatching chicks.
In Art we will be taking inspiration from the sea, looking at mixing colours and creating lighter and darker shades of these colours to create dramatic land and seascapes.
This term the children will be completing their SATs tests in maths, mental maths and reading. This is not something we want the children to worry about in any way. If you would like any more details about these, please come and see me to discuss.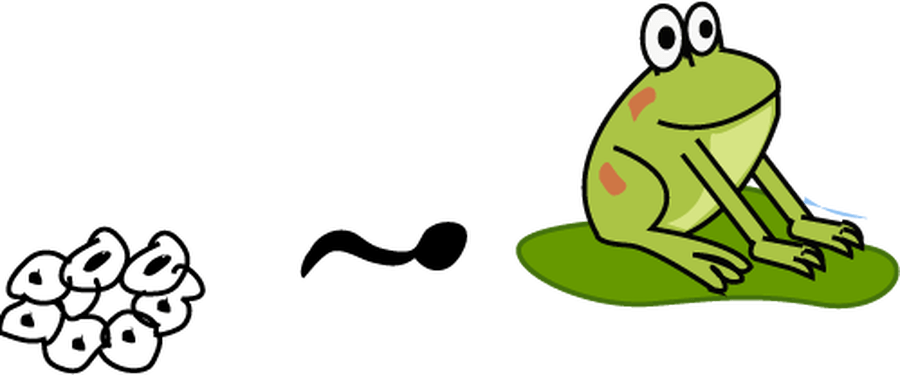 If you have a problem no matter how big or small please come and visit us after school and we will always be willing to help.
Don't forget- we have numeracy, comprehension and spellings homework which will be given out on a Friday to be handed back by the following Wednesday. Spellings will be tested on a Wednesday.
Please help your child to read at home every night. They can change their books whenever they have finished and can take a couple at a time if they are eager to do so.
In Class 5 we do PE on a Tuesday and a Wednesday so please make sure you have a PE kit in school, including pumps!
Enter text...