Our topic this half term is:
World War One
In English, the children will begin our new topic by researching what life was like during WW1. The children will use their research to write a non-chronological report all about life in the trenches and how animals were used in WW1. Throughout this theme, the children will be looking at the structure of non-chronological reports and they will be learning how to use paragraphs to separate their ideas. We will then be looking at newspaper reports and the children will be receiving a request from First News asking them to report on the Christmas Truce. During this theme, they will be learning how to improve their sentence structure and how to include quotes within an article. To finish off the topic, the children will take on the role of a soldier during WW1 and they will write diary entries about The Battle of the Somme.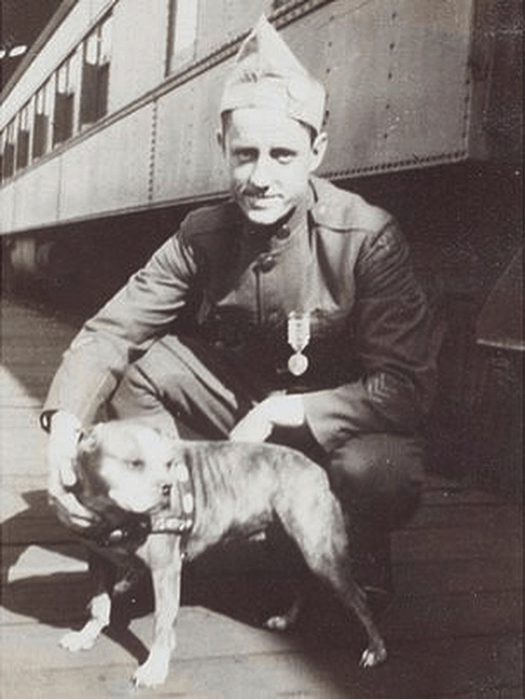 In maths we will be looking at multiplication and division throughout the half term and we will be focusing on learning the 3, 4 and 8 times tables. In addition to learning the times tables we will continue to work on our problem solving skills and develop our strategies on how to solve a range of different problems.

IIn topic we will be learning about World War One. We will use maps and atlases to learn about which countries were involved, the reasons behind the war and how people coped at home. We will also learn to describe different accounts of the historical events surrounding the war and explain some of the reasons why accounts may differ.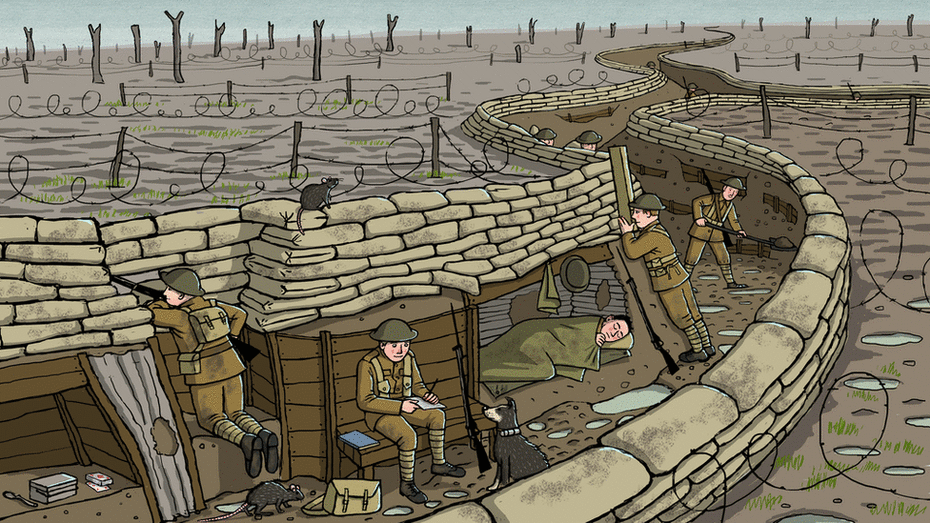 In Science we will be learning about light and shadows. We will look at how the sun creates light and the dangers of direct sunlight to our eyes. We will also be investigating how shadows change depending on the light source. Linked to this topic, we will be making our very own shadow puppet theatres.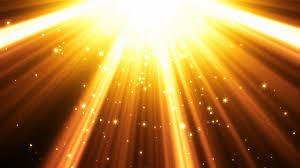 Reminders
PE
We have PE on a Tuesday and Friday afternoon so please remember to bring your PE kit.
Thank you!
Homework
We will send homework home on a Friday. The children will have a new spelling list and a maths book each week. They will also have grammar and comprehension homework on alternate weeks. Please ensure their completed homework is returned for marking by the following Wednesday. Our weekly spelling test will also be on Wednesday.
Reading
Please also encourage your child to read everyday, make a note in their reading diary and sign your initials at the back of the book. Thank you.
Any questions please feel free to come and see me.
Thank you
Mr D'Souza