Welcome to Class 12 - Miss Wood
Our topic for this half term is
WORLD WAR TWO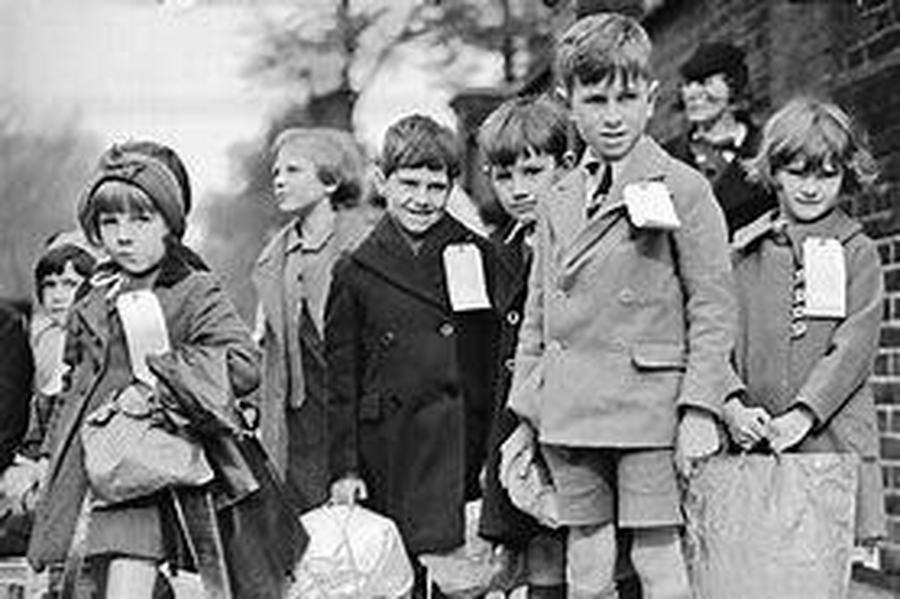 Here is a recording of Class 12's performance at the Clonter Opera Theatre. It is a little blurry at the beginning but becomes clearer after about forty seconds. Hope you enjoy. We all had a great day.
In maths we will be focusing on geometry and measurement. We will be continuing to use a protractor to measure angles and look at the properties of shapes such as regular and irregular polygons and 3D shapes. We will then move onto position and direction whereby we will look at reflection and translation with coordinates. We will also be converting units such as kilograms / kilometres and milligrams / millilitres and focus on metric and imperial units. We will convert units of time and look at various timetables. We will then move onto volume and we will be comparing and estimating volume and estimating capacity.

Our science topic will be 'Living Things and Habitats'. We will describe how living things are classified into broad groups according to common observable characteristics and based on similarities and differences. We will give reasons for classifying plants and animals based on specific characteristics and describe the ways in which nutrients and water are transported within animals, including humans.
In history we will focus on World War Two. Through historical enquiry we will aim to answer questions such as -
How significant was the Blitz?
What was the impact of World War Two on people in our locality?
How significant was the impact of World War two on women?
What did men do in World War Two? Did all men have to fight?
In art we will be creating our own 'By the Light of the Moon' artwork for a very special art exhibition.
In music we will continue to have our instrument tuition on Tuesday afternoons.
In PE we will be focusing on Striking and Fielding (cricket) and preparing for 'Sports Day'. We will also be learning a dance in preparation for our Key Stage Two production.
Physical Education
PE will be every Wednesday and Thursday but please ensure you have your PE kit in school at all times. Girls can you also please remember to tie your hair back.
HOMEWORK
We will send homework home on a Friday. The children will have a new spelling list and a maths book each week. They will also have a grammar and comprehension homework on alternate weeks. Please ensure their completed homework is returned for marking by the following Thursday.
Our weekly spelling test will also be on a Thursday.
Please encourage your child to visit the website Times Table Rock Stars whereby they can practice their times table skills and listen to them read everyday. Thank you.
Miss Wood