Welcome to Reception Class 1!
Reception Class is the first class children attend at The Wilmslow Academy. Miss Bateman, Miss Daniels and Ms Little all work in Reception Class 1 and love to get to know the children and help them become fantastic members of The Wilmslow Academy! Learning new skills is so important in Reception and we do a lot of our learning through play! In Reception, the children can follow their own interests, topics are often catered to what the children like! Reception is a creative, fun and warm environment to explore and learn in. We focus on subjects such as Phonics, Literacy and Maths, as these are the fundamental areas of Early Learning.
As well as learning new educational skills, we work on becoming members of a new school community. We learn to form new friendships, be more independent, follow structures and routines and to let our big personalities shine!
We feel it is really important to work closely with parents and carers in order to support your child's learning and development. If you have any questions or worries, or if you would like to talk to us about your child's progress, please let us know and we can arrange a time to meet for a chat. Please take a look at our half termly curriculum map to see the exciting topics we will be covering in class!
To contact Miss. Bateman - kbateman@thewilmslowacademy.co.uk
To contact Ms.Wright - hwright@thewilmslowacademy.co.uk
'Catch me being a scientist' competition
We are running a competition for all children called 'catch me being a scientist'. All you need to do is complete some science work and take a photo of yourself doing it and write some sentences about it. Then email Miss Brown with your photo to kbrown@thewilmslowacademy.co.uk. A letter and video have been sent out to all families so please refer to those. Below are some examples of science investigations you could do. There are also some web links on the letter. Can't wait to see your photos!
colour-science-experiments-resource-pack
Pirate-Science-Experiments-At-Home
egg-science-experiments-at-home
how-to-grow-a-rainbow-experiment-science-activity
british-science-week-exploration-and-discovery-resource-pack
Have a look below to see what Miss. Bateman, Ms. Wright, Miss. Daniels, Mrs. Little and Mrs.Hobart have been up to. Also meet our EYFS penguin.
Rocky taking Miss. Bateman
for a walk. Mrs. Hobart - "Anyone for tennis?" Miss. Daniels enjoying a scoot.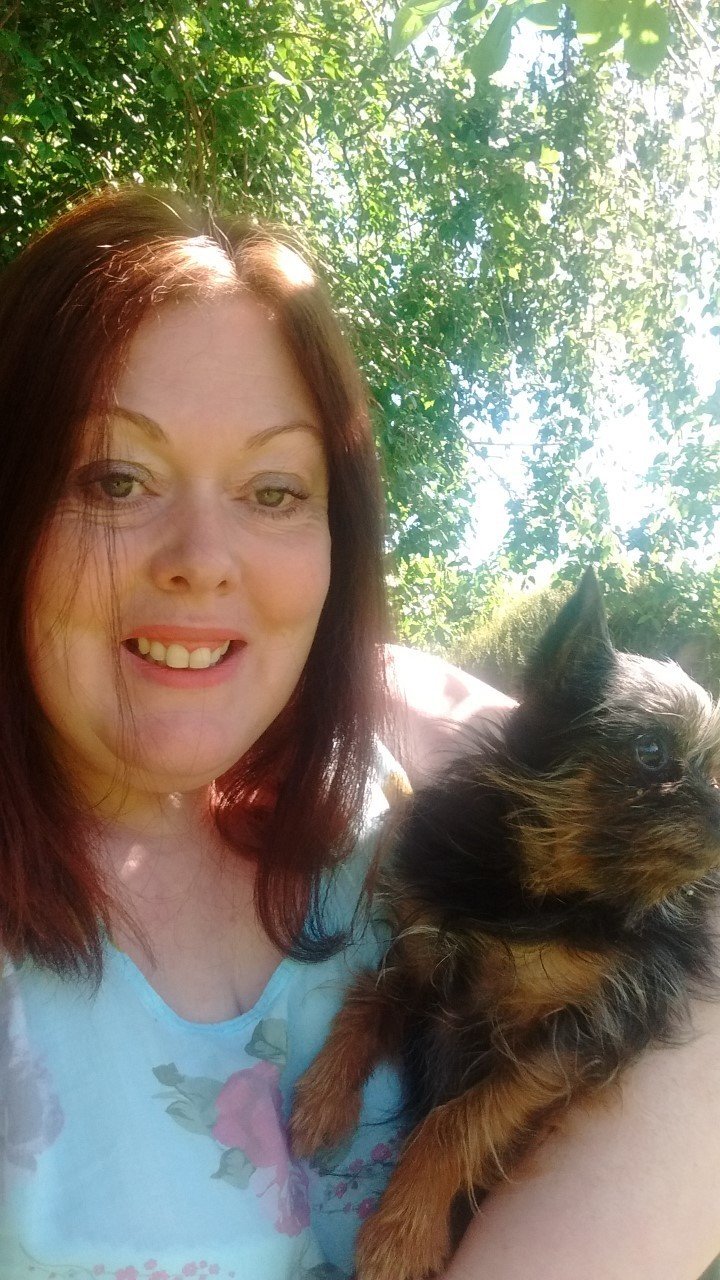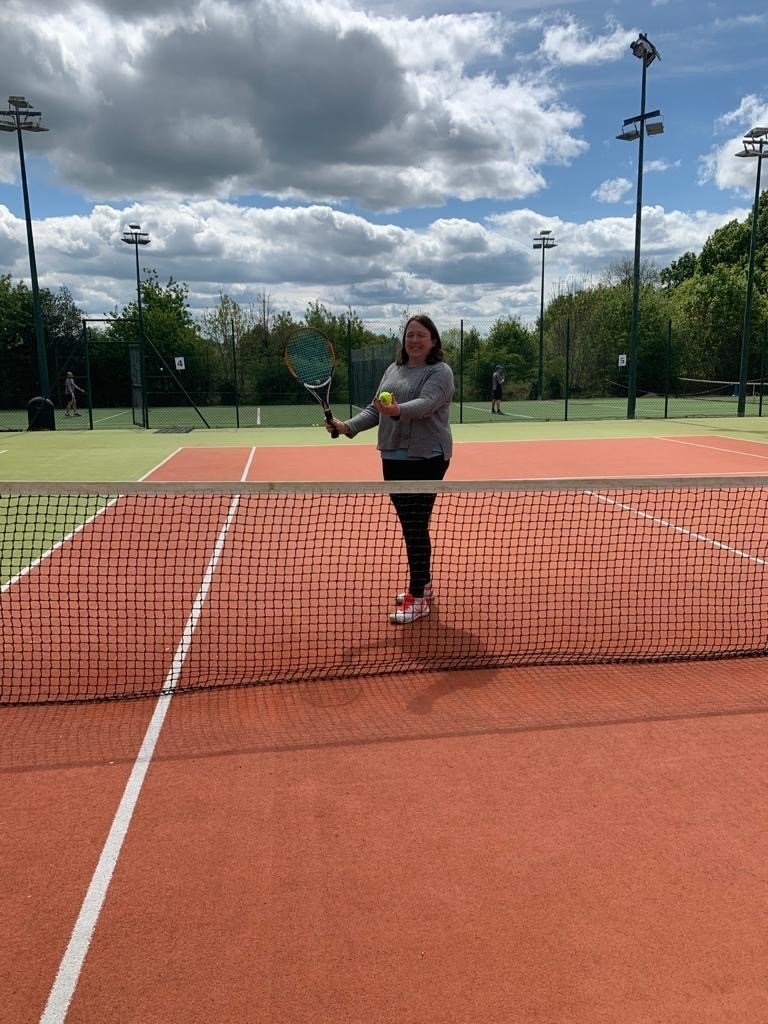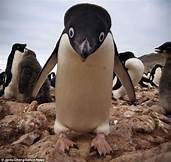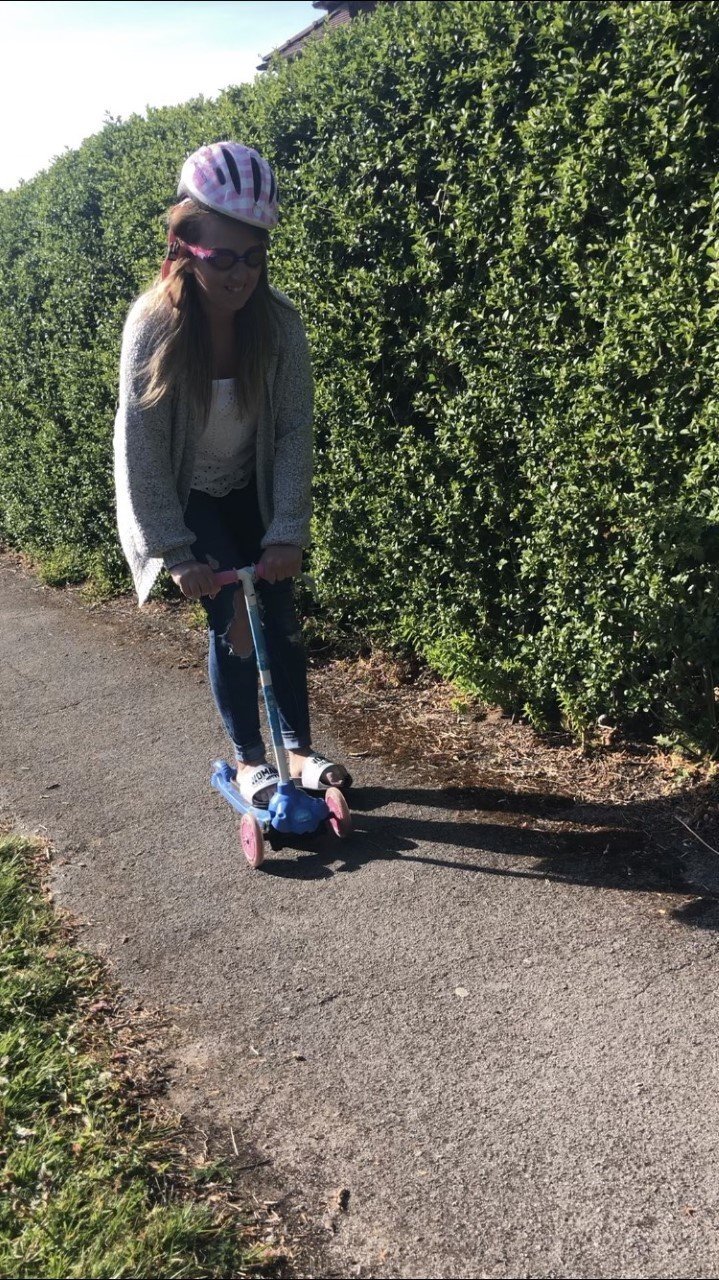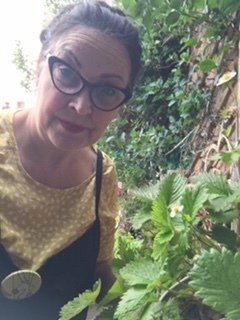 Mrs. Little and her dog Maisie. Our EYFS penguin adoption. Ms. Wright checking how many strawberries on her plants.
Welcome back Classes 1 and 2.
Happy Summer Term part 2.
Our new theme is about being a different me, that is not to say that we want any of you to be another me as we love you just the way you are....but it is fun to imagine what it might be like to be a rock star, an astronaut, a superhero or even a teacher.
We hope that you enjoy the activities this week.
Don't forget to share some of these via the Wilmslow Academy Twitter feed with your friends and via email with your teachers.
We hope that presenting our home learning in a weekly timetable with activities broken down into daily tasks is still helping you as home teachers and your learners. You are doing just great!
Remember each activity should last no more than 20 minutes, however if your child and you are enjoying them please stay with it as long as you like.
We have left the links to our special caterpillar videos on our page for you to enjoy.
Some of Class 2 have also had their own caterpillars at home. Watch Sophie's video of what happened.
The butterflies arrive. Here comes Clive!
Meet Spike, Millie and Mr Caterpillar!
Fidget and Emerald join the family
Meet Spider-Man the butterfly!
Home Learning
Week beginning 20/07/20
This week we are celebrating.... being good home learners...the start of the summer hoildays...that the sun came out yesterday after a holiday away from us....whatever you want to celebrate!!!
We would like to take this opportunity to wish all of our children and their families a very happy and safe summer. Thank you for all the lovely feed back about the activities we have put onto our learning platform over the last few months. Thank you too for all your emails and photos of the children learning at home. It has been lovely to keep in touch with how things are going and hear that you are all doing okay.
Please do keep in touch with us over the Summer break as we are still here for you even though the children will be moving on to their new Year 1 classes in September. X
At the very bottom of this page there is a link to the Summer reading challenge which we hope that you will all do. Click on the link to find out all about it.
There are also some links at the bottom of the page for you amazing home teachers and learners.
We hope that you find these useful.
Happy Summer Hoildays!
This afternoon is the official start of the summer break from school.
Spend this afternoon baking, making a den, watching your favourite movie, starting the Summer reading challenge, going on a bug hunt.
Whatever you choose to do... have fun together.
Online Maths resources for home learning