Welcome to Reception Class 1!
Reception Class is the first class children attend at The Wilmslow Academy. Miss Bateman is our Class 1 teacher. We pride ourselves on getting to know our children as individuals and helping them become fantastic members of The Wilmslow Academy! Learning new skills is so important in Reception and we do a lot of our learning through play. In Reception, the children can follow their own interests, and topics are often catered to what the children like! Reception is a creative, fun and warm environment to explore and learn in. We focus on subjects such as Phonics, Literacy and Maths, as these are the fundamental areas of Early Learning.
As well as learning new educational skills, we work on becoming members of a new school community. We learn to form new friendships, develop independence, follow structures and routines and to let our big personalities shine!
We feel it is really important to work closely with parents and carers in order to support your child's learning and development. If you have any questions or worries, or if you would like to talk to us about your child's progress, please let us know and we can arrange a time to meet for a chat. Please take a look at our Class Learning section below to see the exciting topics we will be covering in class!
To contact Miss Bateman - kbateman@thewilmslowacademy.co.uk
Our PE day is on a Tuesday.

Our welly walk is on a Friday.
Class Learning
Click on the links below to see what we will be learning.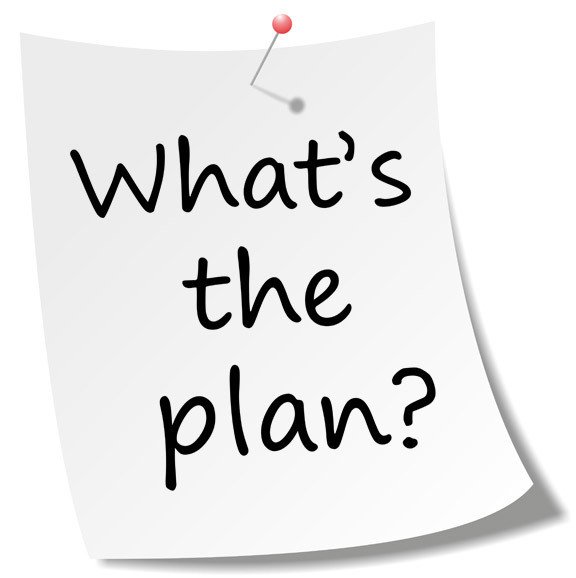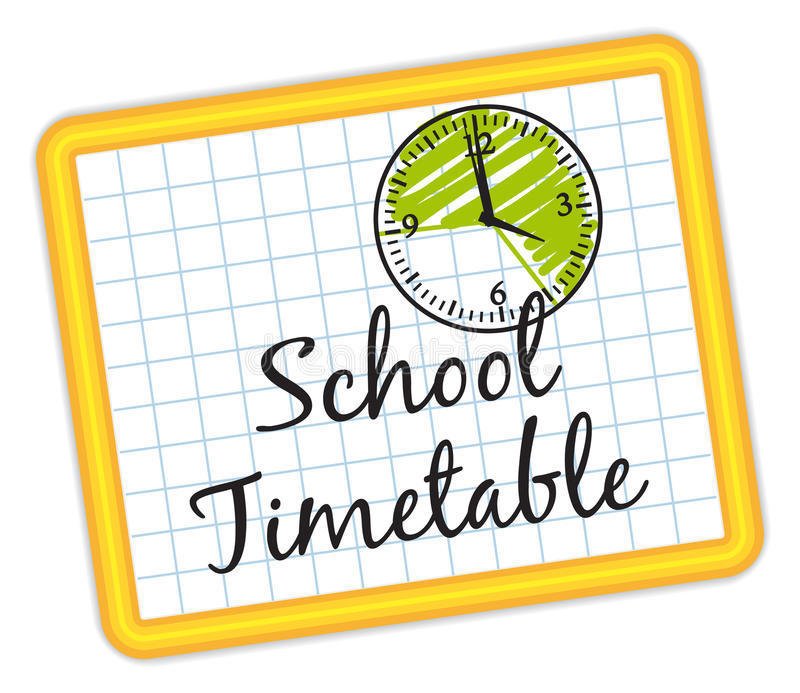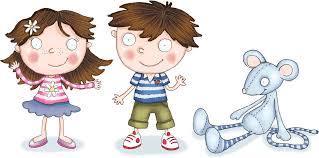 EYFS Long Term Plan Class 1 Timetable Why Do You Love Me So Much? Curriculum map. Autumn 1
Reception Learning
Click on the links below to see the range of opportunities school and parents can work together to provide.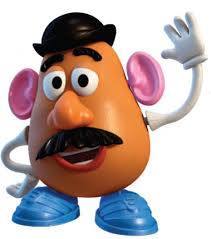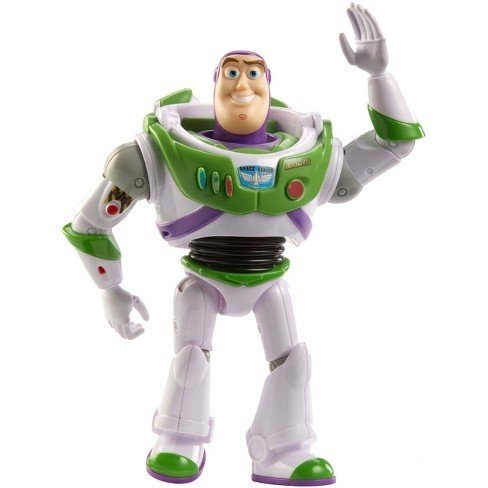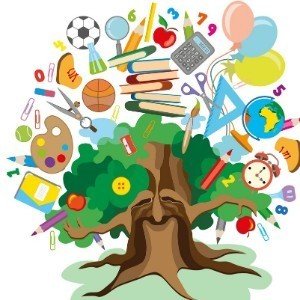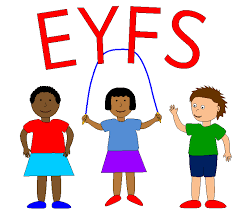 Learning Powers Growth Mindset Activity Passport Parents' Guide to the EYFS
Family Learning Maths
Please click on the link below to access the parent PowerPoint.
Family Learning Phonics Information and Resources
Class News