Remote Learning for Classes 1 and 2
Click on the link below for answers to your queries.
Remote Learning Frequently Asked Questions for Reception Parents
Hello to all of our Reception class families who are remote learning at home.
We know that some of you will be finding your way with learning from home. We are here to support you and your child with this way of working and aim to get back to you with answers to your queries within 24 hours. However, if we don't meet this deadline please be assured that we will respond as quickly as possible.
From Monday 11th January all remote learning will be accessed via Teams. This timetable can be found in the Parents' Information file on Teams.
Welcome to Reception Class 1!
Reception Class is the first class children attend at The Wilmslow Academy. Miss Bateman and Miss Daniels work in Reception Class 1 and love to get to know the children and help them become fantastic members of The Wilmslow Academy! Learning new skills is so important in Reception and we do a lot of our learning through play! In Reception, the children can follow their own interests, topics are often catered to what the children like! Reception is a creative, fun and warm environment to explore and learn in. We focus on subjects such as Phonics, Literacy and Maths, as these are the fundamental areas of Early Learning.
As well as learning new educational skills, we work on becoming members of a new school community. We learn to form new friendships, be more independent, follow structures and routines and to let our big personalities shine!
We feel it is really important to work closely with parents and carers in order to support your child's learning and development. If you have any questions or worries, or if you would like to talk to us about your child's progress, please let us know and we can arrange a time to meet for a chat. Please take a look at our Class Learning section below to see the exciting topics we will be covering in class!
To contact Miss Bateman - kbateman@thewilmslowacademy.co.uk
Our PE day is on a Tuesday.

Our welly walk is on a Thursday.
Family Learning Phonics Information and Resources
Parents- Please view the presentations below to to support your child's learning in Phonics. Part 1 delivered by Miss Bateman and part 2 delivered by Ms. Wright
Class Learning
Click on the links below to see what we will be learning.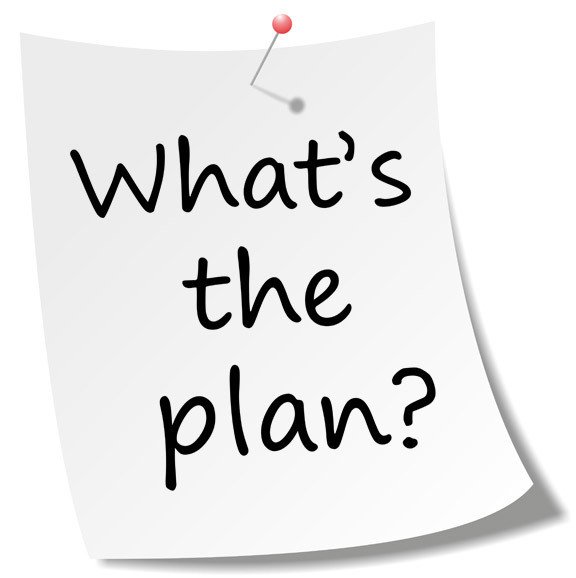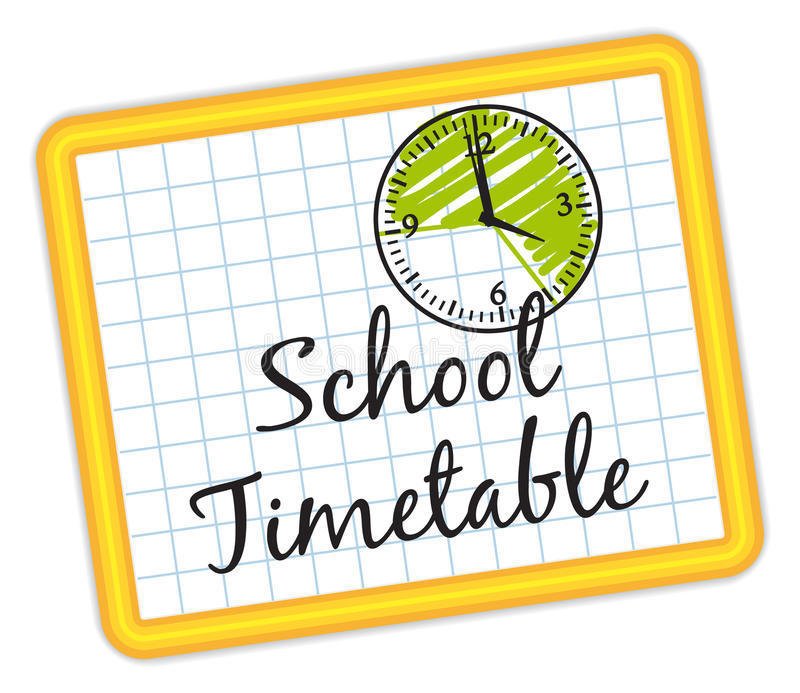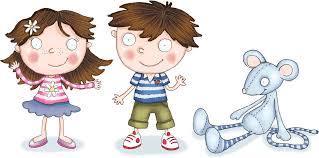 Long Term Plan Class 1 Timetable You and Me Curriculum map. Autumn 1 Transport Curriculum map Autumn 2