Welcome to Class 4 -
Miss Scappaticci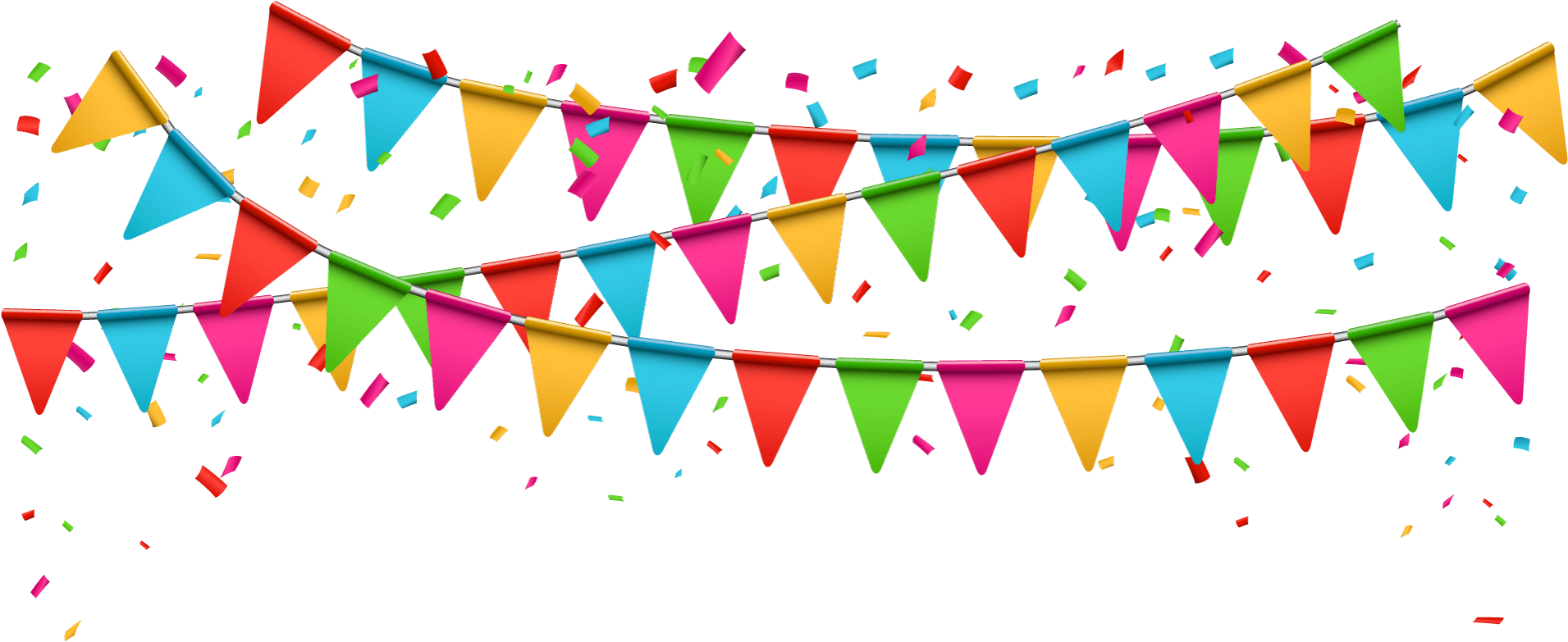 HOME LEARNING
Please log on to TEAMS for home learning from now on.
Thank you!
Welcome back to school and the spring term.
I hope that everyone has has a wonderful winter break.
Thank you to everyone for the reading, key words and homework that you have been doing at home.
We have a lot planned for this half term.
Please see the curriculum map attached for information on what your child will be learning.
Your child's well being and education is of the utmost importance to me. I believe that the relationship between parent and teacher is as important as the relationship between a teacher and a child.
I have always had an open door policy for communications with the parents of the children that I teach - If there is ever anything that you would like to discuss with me, please approach me at the end of the school day or send an email!
Please check on our class page weekly for updates
Useful information
Our School day
I have attached a copy of the Year 1 lesson timetable so that you can see how your child's say is structured.
In the Autumn term, we aim to have at least 2 practical maths lessons that enables your child to learn through play.
Your child will be put into a phonics group based on their next steps and they will have a daily phonics session.
I have also provided a link to the Year 1 overview and the Autumn 2 curriculum map.
Timetable for website YEAR 1.doc
Homework
Homework will be given out on a Friday and needs to be back in school by Wednesday.
The children will have maths, phonics and spelling homework.
Spelling tests are done on a FRIDAY.
P.E
P.E. will be on a MONDAY and a THURSDAY for this half term.
Please ensure that your child COMES INTO SCHOOL IN THEIR PE kit on these days!!
We will be doing as much of our P.E outdoors this half term, so please ensure that your child has the appropriate P.E kit!!
( Please send your child in tracksuit bottoms, T-shirt, and a tracksuit top. Please also make sure they are wearing trainers)
Reading
Your child will have a reading book and a key word folder.
PLEASE keep these in their book bags as they will be needed on a daily basis
It is really important that you hear your child read regularly at home as this has a big impact on their progress
When you have heard your child read, please sign in their green reading record.
If your child forgets to change their reading book, or you would like to read more at home, please see the oxford owl links below
Click on my class login (at the top of the page)
It will then ask for a username and password
username = wayear1 password = password1
On the left - it gives you a link to My Bookshelf.
This will give you a bank of ebooks - you are welcome to read any of the ebooks
Home Learning
Please refer to the 'Home Learning' letter that has been sent out. Please
complete and return to school if you have not already done so.
Contacts
If you would like to ask any questions or share any information with me please either: