Class 2
Ms Wright
Miss Daniels is our EYFS teaching assistant and will be working with Class 1 and 2.
Mrs Chaloner will be teaching in Class 2 on a Wednesday morning.
Our new theme is all about.... A Different Me.
We will be exploring what it might be like to be a different me and what adventures you might have.
What would you like to be?...a police officer, a magician, a princess, a super hero, a clown, a dancer, pop star.
Through our Word Aware work we will explore word meanings and use these words in our guided writing and different writing areas.
Class 2 has a new role play area to explore - a magical fancy dress shop where you can explore a different me..
Learning Powers
Children develop and learn in different ways and our class learning powers link strongly to the characteristics of effective learning in the EYFS - Playing and exploring, active learning, and creating and thinking critically.
For more information see below.
Introduction to reading letter September 2018
Please see below
Homework for Early Years Foundation Stage
The rule is little and often which will make the biggest difference to your child's learning.
Please read regularly with your child at home and record a comment in their reading diary. If you are reading non-school books, e.g. library books or favourite home books, please record those in the reading diary whenever possible.
This information helps us to gain a picture of your child's reading habits and their interests.
Wednesday Welly Walks
Please have wellies in school for Wednesday welly walks.
The children will go out and do activities on and around the school grounds, so a waterproof coat and wellies are needed.
As the weather turns colder please make sure that your child has a warm coat.
Thank you!
Writer of the week
Each week one of the class will be awarded the title writer of the week for their hard work and progress.
As a reward for their efforts they will get to use the wobbly pen to write with and share with a friend.
Jessica

for sounding out

words by herself.

Fantastic!

Oliver W.

for loving writing

and practising

writing his key words.

Great!

Antoni

for using his phonics

to write words and sentences

without help.

Wow! Amazing!

Sophie

for her neat presentation

and 'Have-a-go' attitude.

Well done!
Letters and Sounds
Every day your child will take part in a phonics session which is referred to as 'Letters and Sounds'.
These sessions will help your child with whatever stage of learning they are at.
Please see opposite for information from our recent family phonics workshop, with links to websites and some top tips for phonics learning at home which we hope that you will find useful.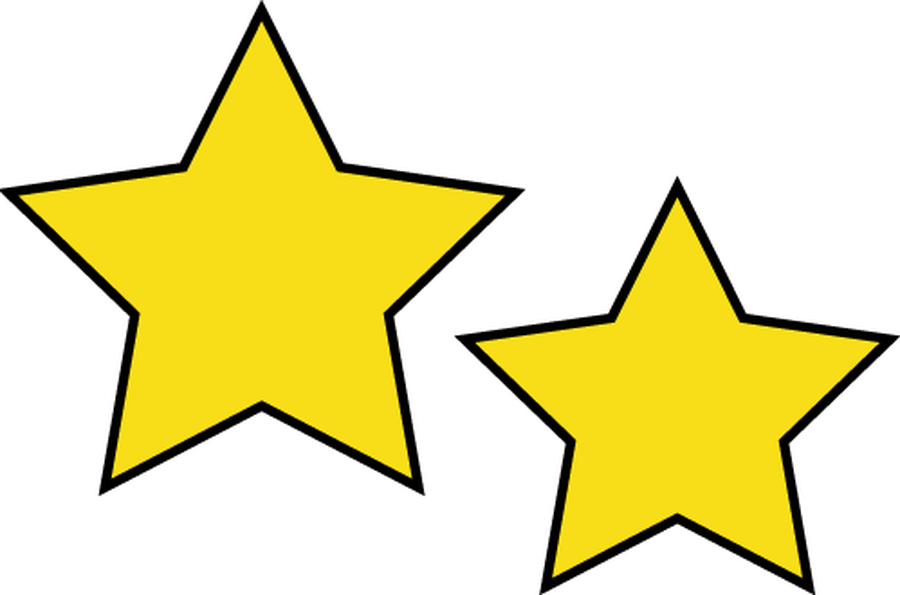 Star of the week..
When your child comes home with a 'Star of the Week' badge it means that they have been chosen for good learning behaviours to complete some extra responsibilities in class. It also means that your child can bring in a special object, photograph or toy to show the class.
This special item will also be the focus for some activities directed by them during the week at a designated table in their class area.
Meal Choices
Menus are displayed in the classroom area and on the school website - select tab 'school office' and then see school lunch.
Please talk with your child about the different meal choices, particularly if they struggle at home with meal times.
Snack time
Class 1 and 2 will come together each morning to have a healthy snack provided at school.
Milk and water
Your child is entitled to have free milk until their fifth birthday. If your child does not have milk they will be offered the option of water. We recommend that your child has a named water bottle in school which they can access throughout the school day.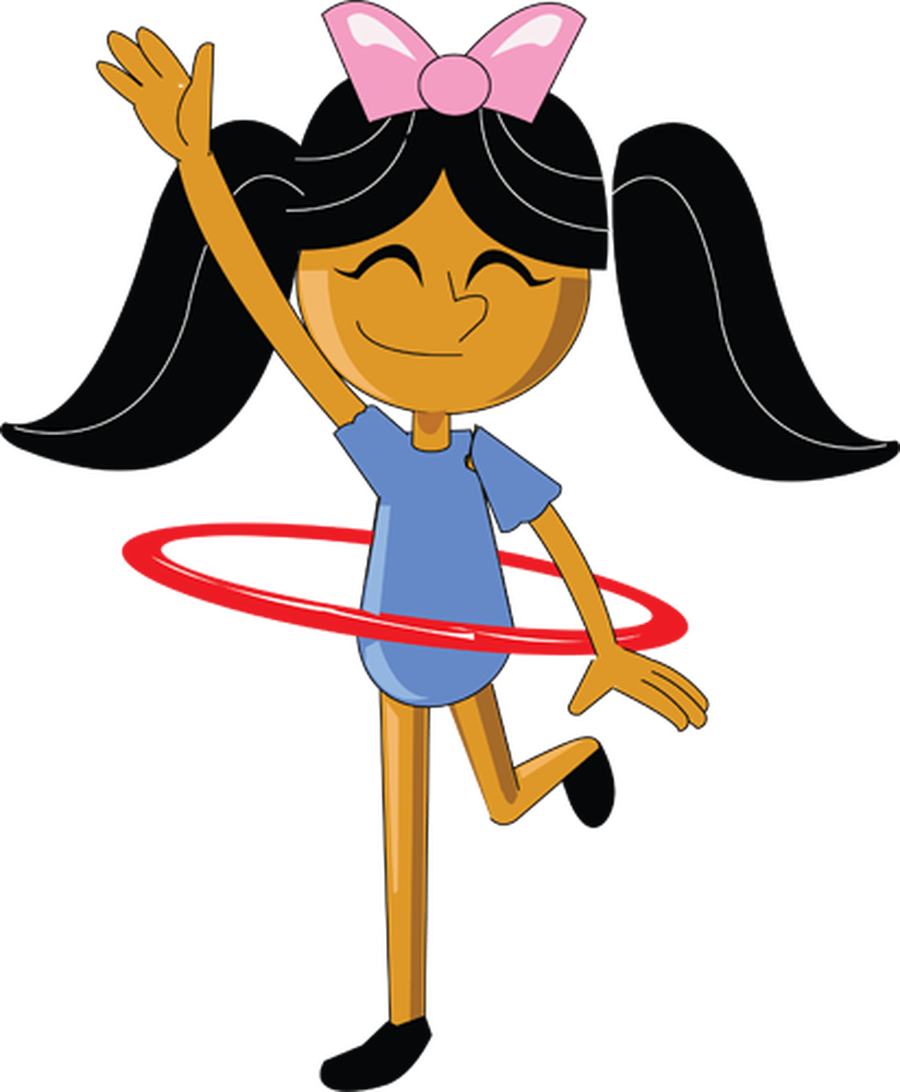 Please remember....
Class 2 has P.E. each Tuesday morning.
Please make sure that your child has shorts, a t-shirt and pumps in school.
Please make sure that EVERYTHING is clearly labelled. This way it is more likely to get back to it's owner.
P.E. kits can stay in school on named pegs in the cloakroom area and are sent home at the end of each half-term for washing.