Welcome to Reception Class 2
Reception Class is the first class children attend at The Wilmslow Academy. Ms.Wright and Miss Daniels work in Reception Class 2 and love to get to know the children and help them become fantastic members of The Wilmslow Academy. Learning new skills is so important in Reception and we do a lot of our learning through play. In Reception, the children can follow their own interests, topics are often catered to what the children like.
Reception is a creative, fun and warm environment to explore and learn in. We focus on subjects such as Phonics, Literacy and Maths, as these are the fundamental areas of Early Learning.
As well as learning new educational skills, we work on becoming members of a new school community. We learn to form new friendships, be more independent, follow structures and routines and to let our big personalities shine!
We feel it is really important to work closely with parents and carers in order to support your child's learning and development. If you have any questions or worries, or if you would like to talk to us about your child's progress, please let us know and we can arrange a time to meet for a chat.
Please take a look at our half termly curriculum map to see the exciting topics we will be covering in class!
A note from the EYFS team to our wonderful children:
We are sad that at the moment we can't be in school all together... We are still a team and we are here for you and we are only an email away. Please get in touch for help and advice with an activity that you are doing at home, or just to say 'Hello!'
Please keep safe inside your houses and remember our special learning powers which work at home too.
We will be adding work for EYFS children to Class 1's page on a weekly basis to prevent website overload.
This work won't be marked when the children return to school. We know children will be feeling very anxious at the moment with all the uncertainty. Please do as much or as little as you feel capable of with your child. The most important thing is that all children get plenty of family time and complete activities which help your child cope with what is happening. We really don't want any tears from children or to create any further anxiety for them.
Reception Learning
Click on the links below to see the range of opportunities school and parents can work together to provide.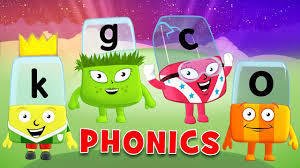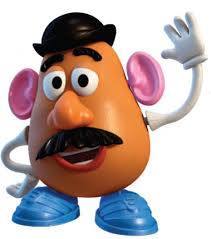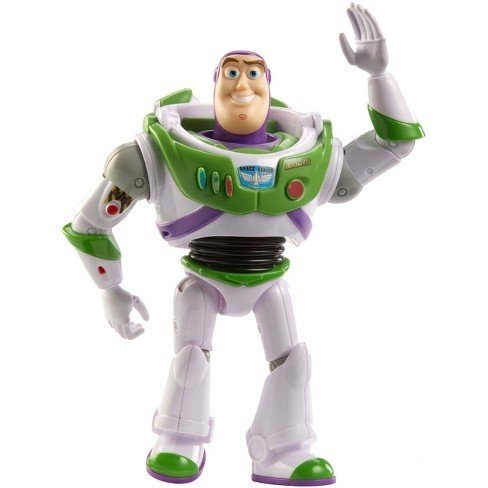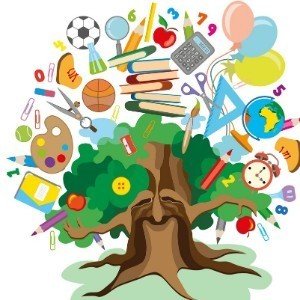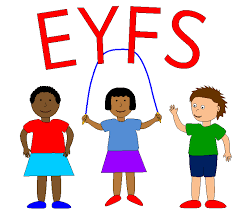 Phonics Learning Powers Growth Mindset Activity Passport Parents' Guide to the EYFS
Class News