Welcome to Class 12 - Miss Wood
In English we will be writing biographies this half term -
Initial write - a biography about an adult family member.
Scaffolded write - a biography for Nancy Wake (A Secret Agent in World War Two)
Independent write - a biography about Anne Frank
In maths we will be focusing on addition and subtraction. We will interpret negative numbers in context and count forwards and backwards with positive and negative whole numbers, including through zero. We will solve a range addition and subtraction multi-step problems in context, deciding which operations to use and why.
Our science topic will be Earth and Space. We will be looking at how the Earth, Sun and Moon fit within our solar system and exploring the different planets in the Milky Way. We will also be answering the question - Why do we have night and day and seasons?
In history we will be exploring the question - How did World War Two impact on the North West of England? We will focus on the impact of the Blitz on Manchester and the children who were evacuated.
In art we will be drawing and creating collages of World War Two landscapes using different materials.
In music we will continue to have our wind instrument tuition on Wednesday afternoons.
In outdoor PE we will be focusing on invasion games (tag rugby) and we will be swimming every Monday afternoon at the Wilmslow Leisure Centre. Please remember your swimming kit and towel.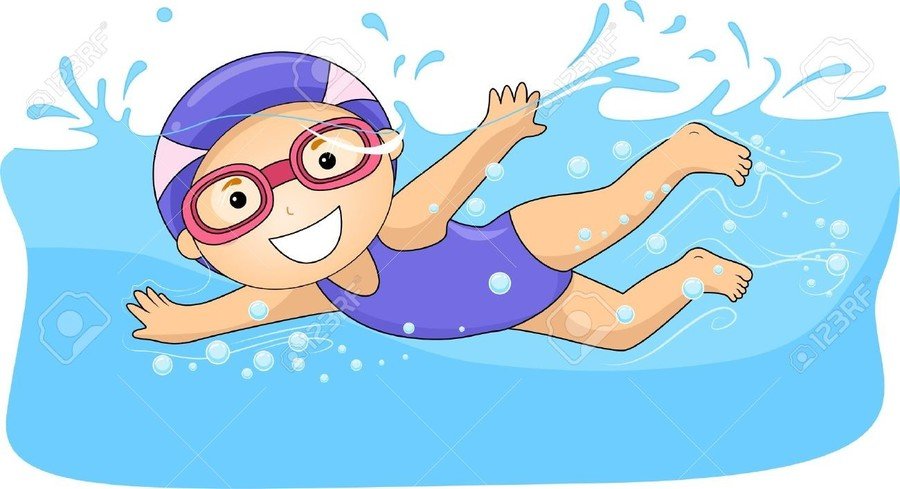 Physical Education
Outdoor PE will be every Tuesday but please ensure you have your PE kit in school at all times. Girls can you also please remember to tie your hair back.
HOMEWORK
We will send homework home on a Friday. The children will have a new spelling list and a maths book each week. They will also have a grammar and comprehension homework on alternate weeks. Please ensure their completed homework is returned for marking by the following Friday.
Our weekly spelling test will also be on a Thursday.
Please encourage your child to visit the website Times Table Rock Stars whereby they can practice their times table skills. Their login details are in their green reading diary. Your child has access to MyMaths too. They can practice a range of mathematical skills. Also please listen to them read everyday. Thank you.
Miss Wood