School Council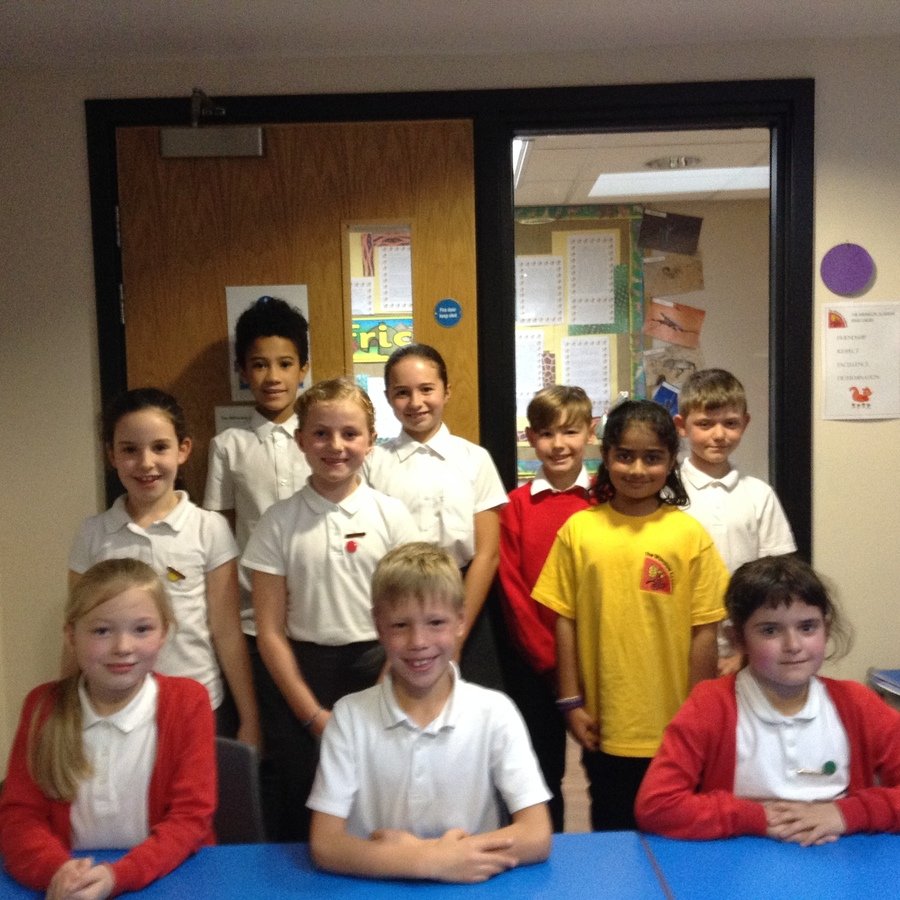 The Wilmslow Academy School Council 2018-2019
Here at The Wilmslow Academy we have a strong pupil voice.Our School Council is well
established and the council plays an active part in school life. We have twelve
school council members from Year 2 right up to Year 6. The councillors meet
regularly to plan events, discuss school issues and share ideas.
The council is always active in supporting our classmates in understanding how to stay safe and healthy. We have 2 junior safety officers and 2 eSafety officers who promote this in school too.