Please find the work below for Tuesday
Maths
English
French
Maths
In Maths this term we will be moving onto column subtraction initially we will look at subtraction without exchange. As the children gain in confidence we will progress onto column subtraction which requires an exchange from either the tens or the hundreds column. Next we will look at column subtraction calculations which require the children to work through zero.
We will then move onto multiplication of single digit numbers. We will look at visual and written methods.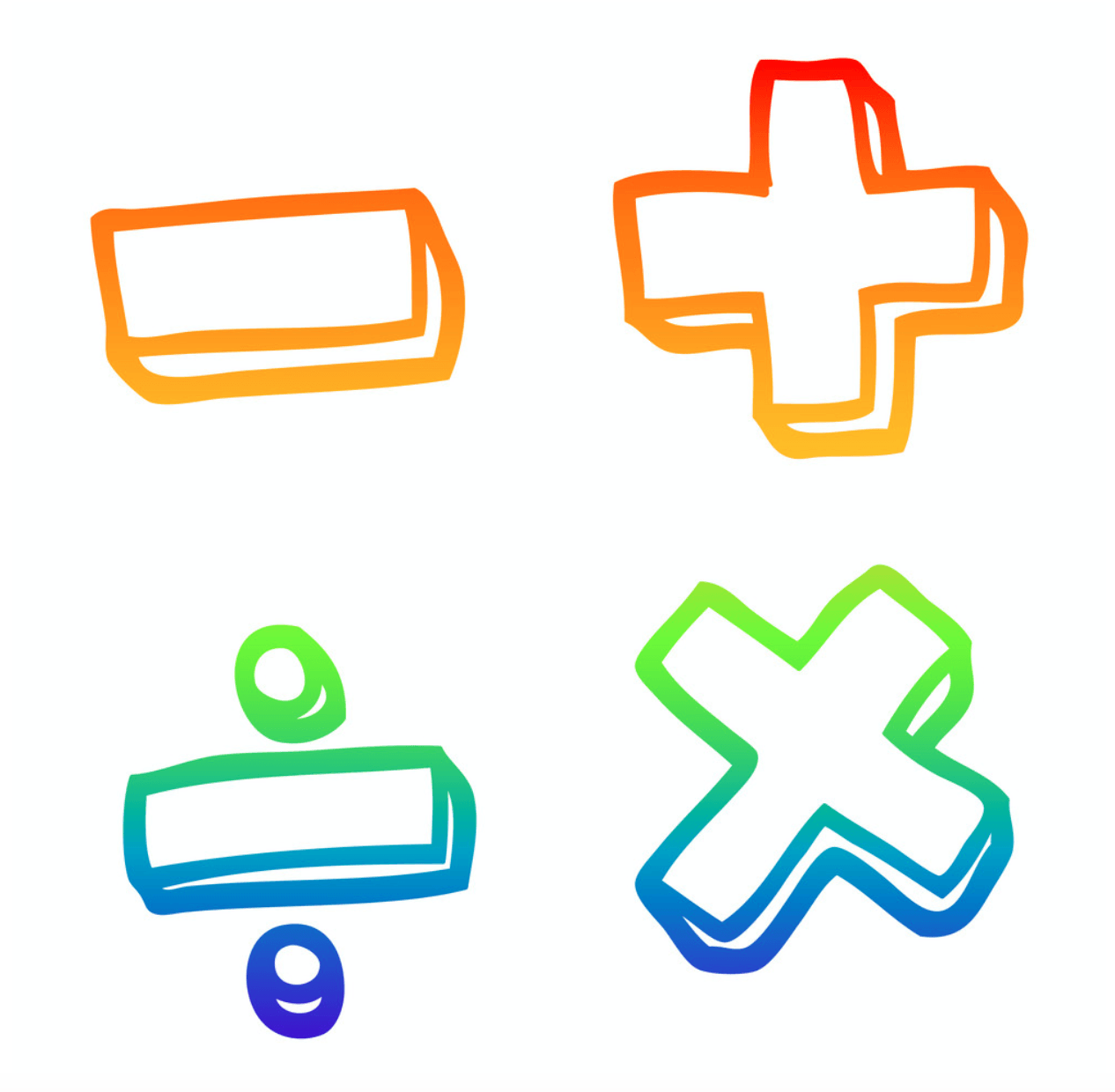 English
In English this term we will be looking at the features of a persuasive letter. The children will begin by thinking about something that they would like to improve about our school. Then they will write a persuasive letter to Mrs Clowes asking her to consider the change. Next they will write a persuasive letter to our local MP asking them to stop deforestation. Lastly the children will be writing an explanation text about different Bronze Age homes.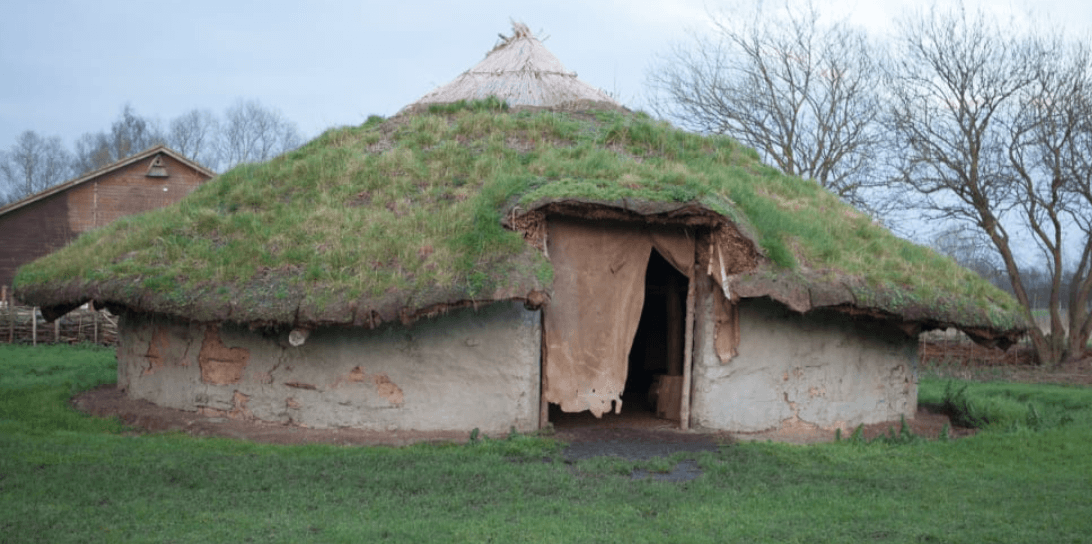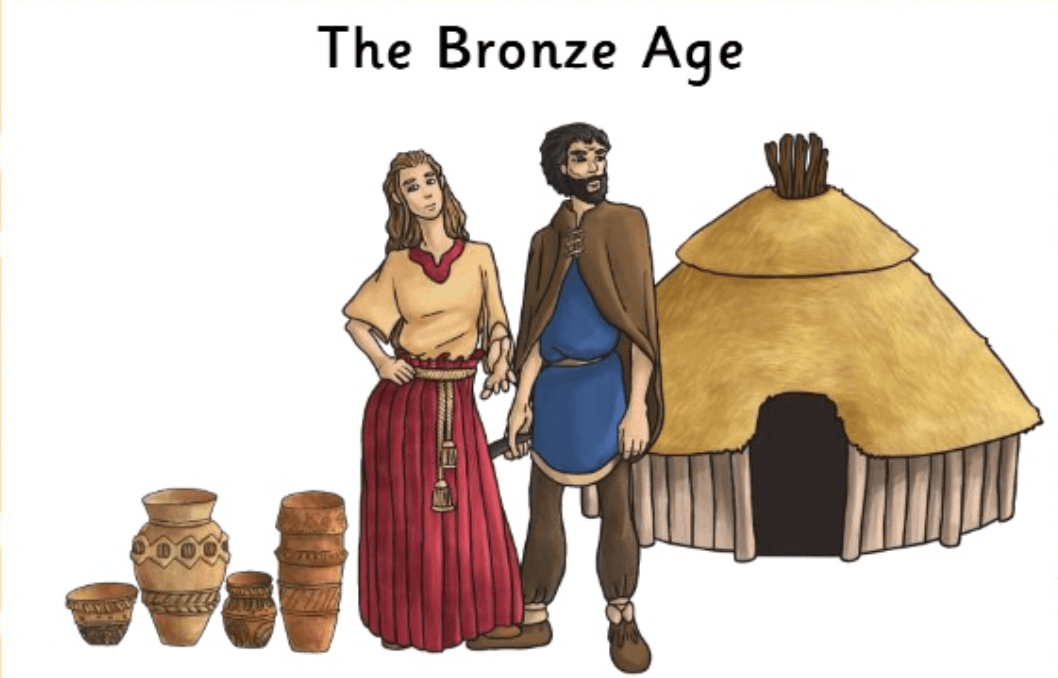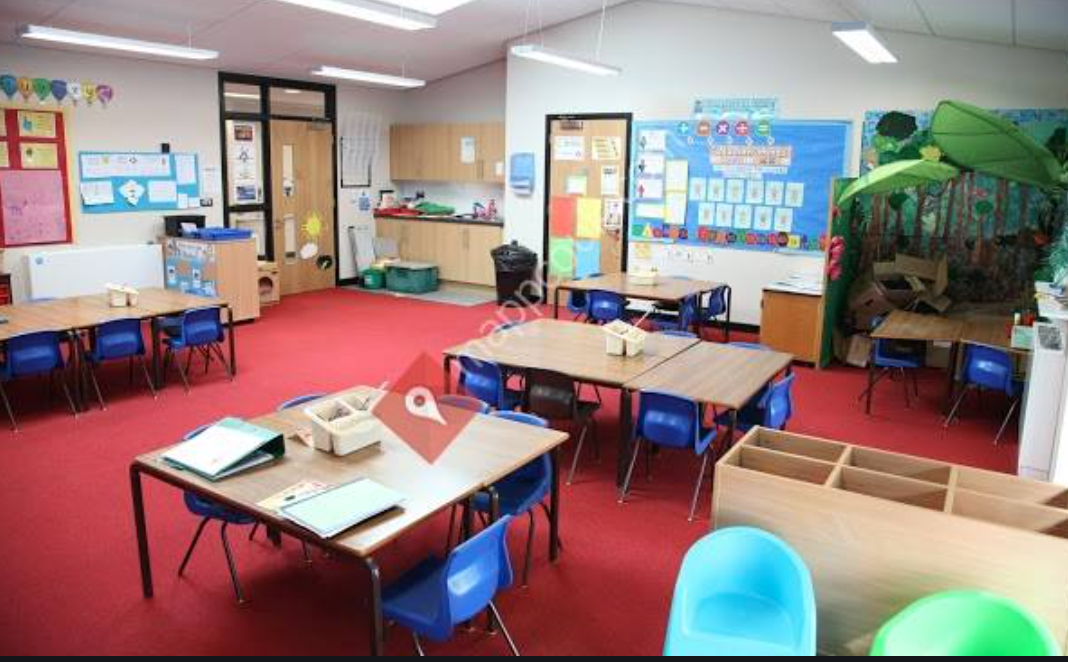 P.E
There are a few changes this year to be aware of so here are some reminders:
Please come to school in your PE kit on our PE day. You will NOT need a change of clothes.
We will be having PE on a Wednesday afternoon each week outside. Please wear suitable sporting footwear and a warm tracksuit or leggings and T-shirt in your house colours.
In Outdoor PE this term we will be focusing on invasion games for example football and hockey and in our Indoor PE lessons will be focussing bouncing and catching
Computing
'We are presenters'. In computing this term the children will be creating their own video project. They will be learning about the different roles involved in presenting a short video clip. Firstly they will focus on what the presenters job is. Then they will move on to looking at the camera operator and how they capture the footage. Then lastly they will focus on the director and how they put everything together to create the finished project.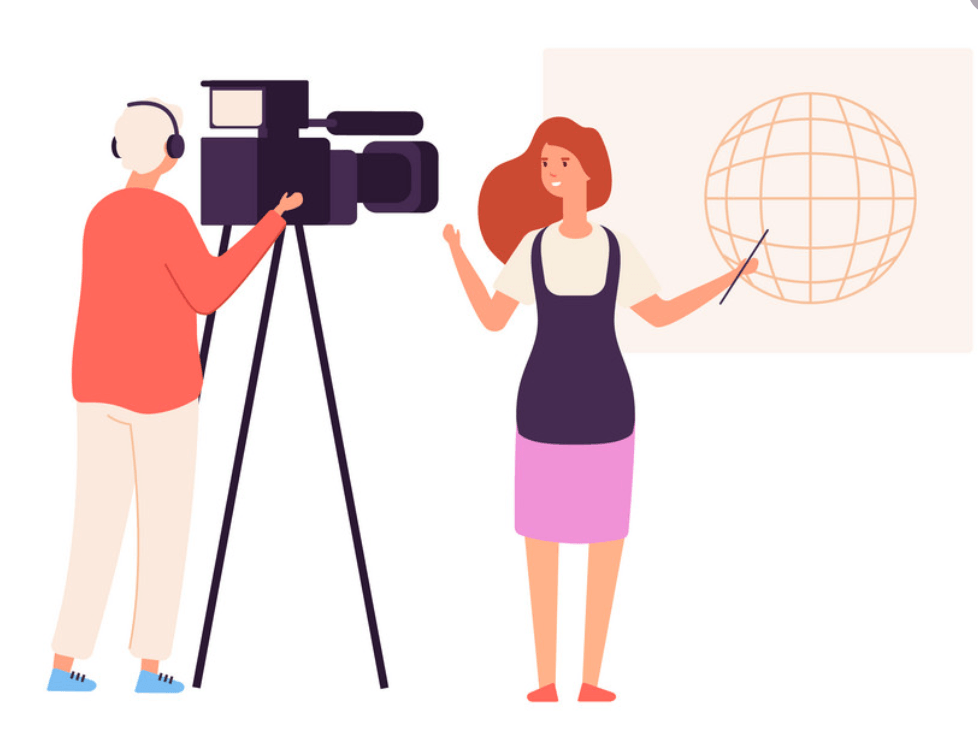 French
In French this term the children will be learning all about food and will be looking closely at the story of 'The Hungry Caterpillar.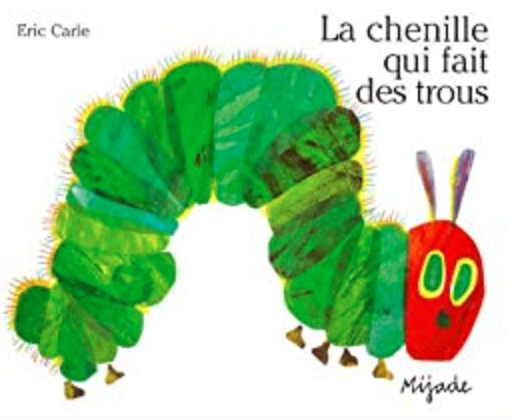 Music
In music this term we will be using Music Express to explore rhythmic patterns.
R.E
This term in R.E we will be looking at Islam and thinking about how Muslims describe their God. We will also be making comparisons between other religions.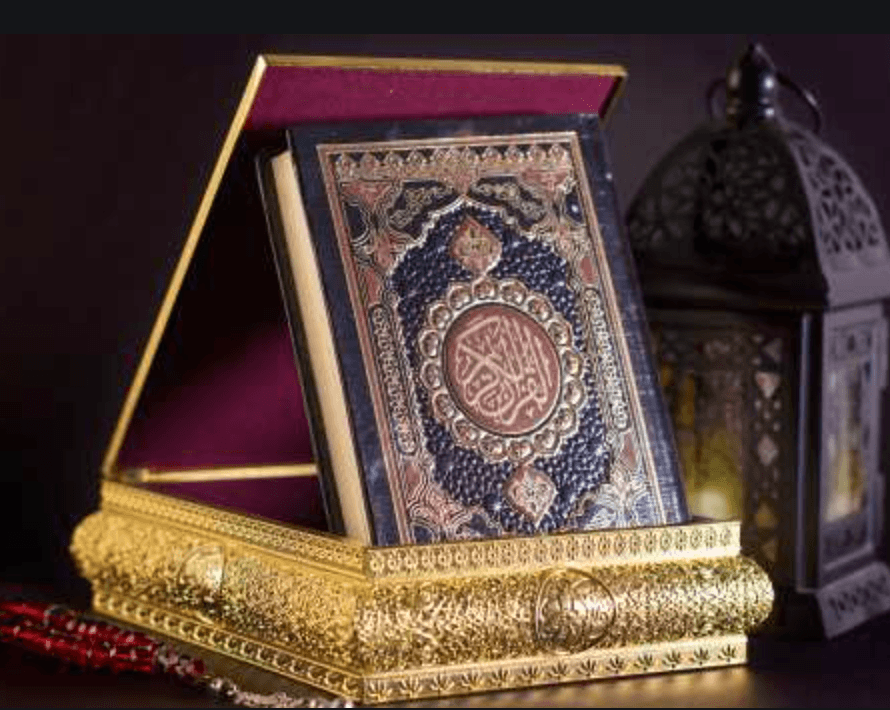 Art
In Art this term we will experimenting with a range of different collage techniques such as tearing, overlapping and layering.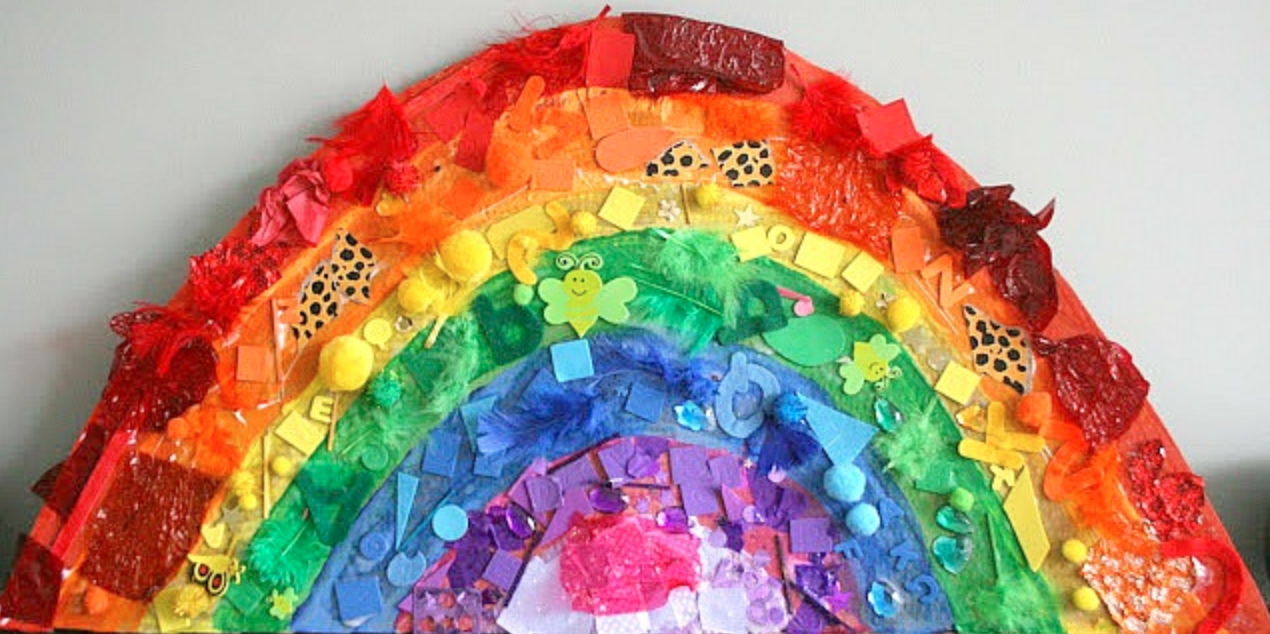 Science
In Science this term we will be looking at skeletons and muscles. They will look at the main body parts associated with the skeleton and muscles, finding out how different parts of the body have special functions. We will then identify and group animals with and without skeletons. We will then look at how humans and some other animals have skeletons and muscles for support, protection and movement.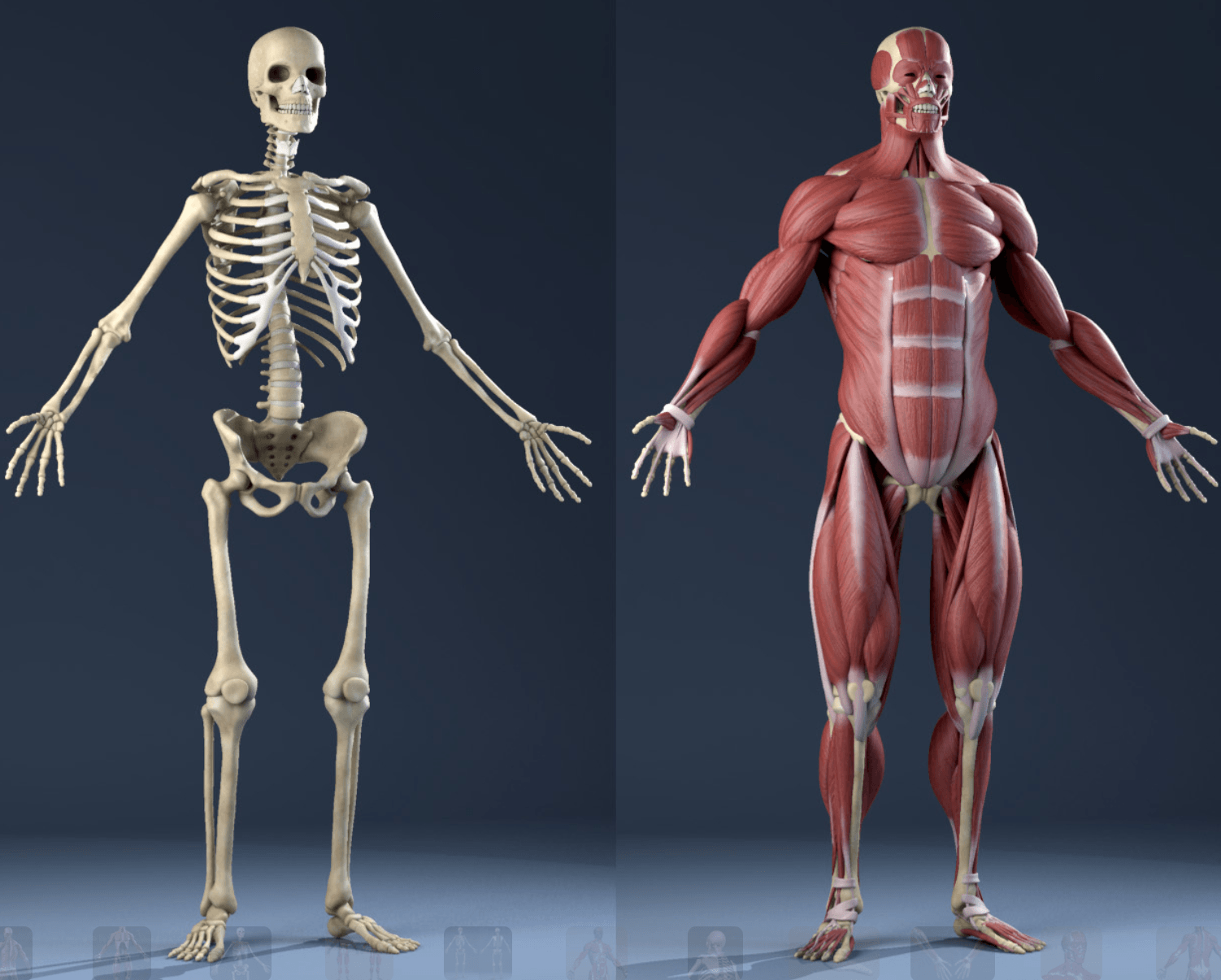 History
In History this term we will be learning all about the 'Bronze Age' and the 'Iron Age'. Firstly the children will place events from the Bronze Age and Iron Age onto a timeline. The children will then learn about how bronze was made and how they used it to make a range of tools and objects. Next they will learn about how different materials were traded during the Bronze Age. Lastly the children will compare life in the Bronze Age to life in the Iron Age.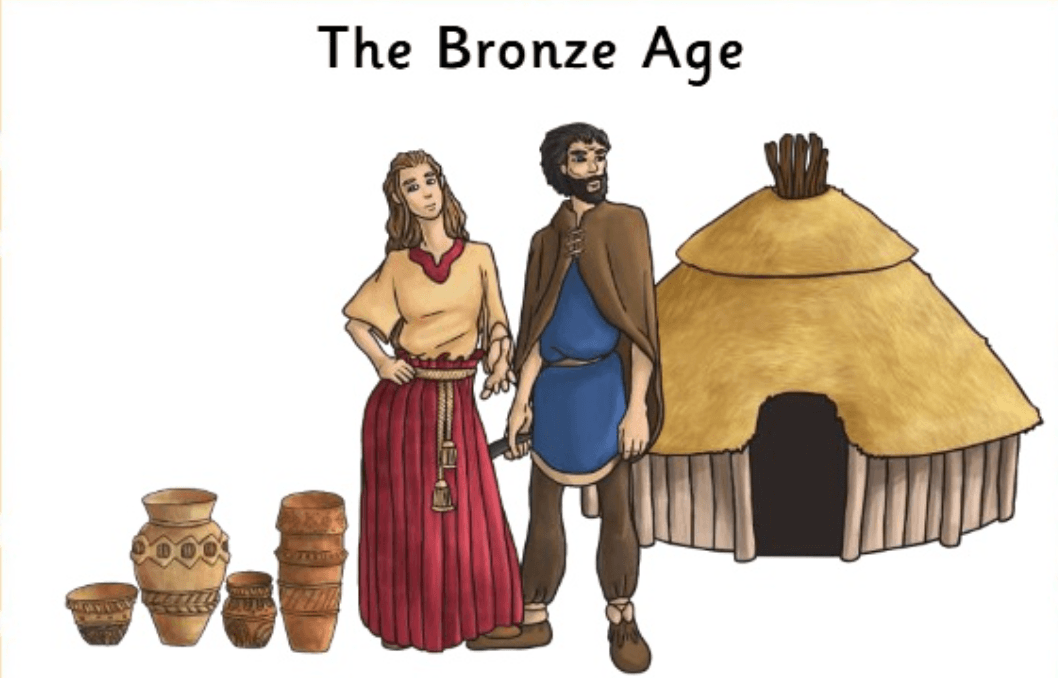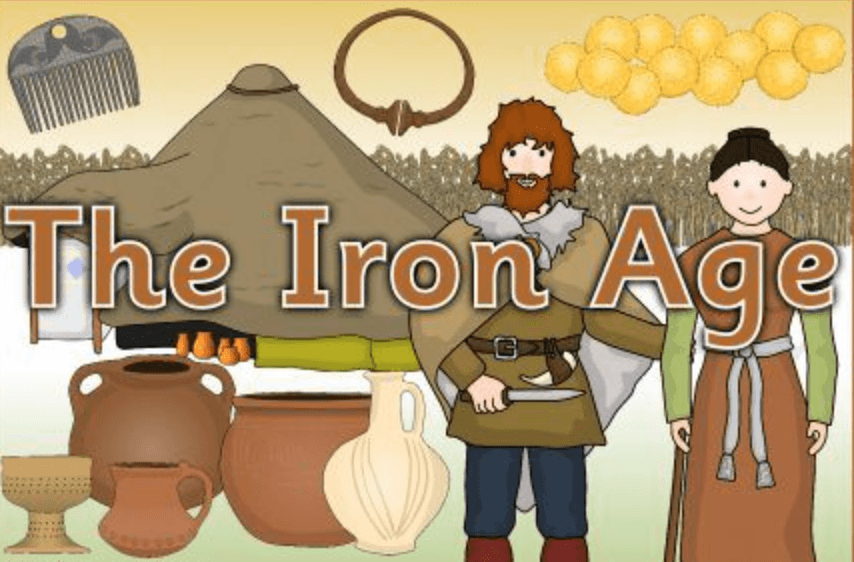 Homework
We send out all homework on a Friday. The children will have a new spelling list, a Maths worksheet and either a comprehension or a piece grammar homework. Please ensure the completed homework is returned for marking by the following Wednesday.
Reading
The Oxford Reading Tree online library is still available with a wide selection of graded books. It can be found at www.oxfordowl.co.uk
Login in details:
Username: Year3Wilmslow
Password: Year3Wilmslow
If there is anything which you would like to speak to me about further please come and have a chat with me at the end of the school day.
Mr D'Souza