Our topic this half term is:
Healthy Me!
English
In English we will be looking at poetry and non-fiction writing. The children will learn and recite the poem 'The Magic Box' and then use the structure of this poem to create their own based on healthy foods. During this topic, the children will explore the use of similes, alliteration and expanded noun phrases to improve their descriptive writing. Additionally, we will be writing a set of instructions based on making a healthy smoothie. The children will look at using prepositions, adverbs and time conjunctions to improve their writing.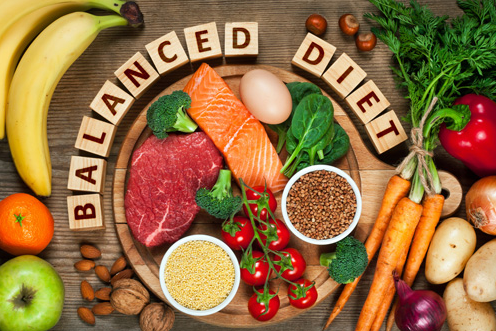 In Maths we will measure the length and perimeter of a range of simple 2-D shapes, using the correct units of measurements. We will also be interpreting and presenting data using bar charts, pictograms and tables. We will then solve one-step and two-step questions using the information presented in our scaled bar charts, pictograms and tables.

I
In Geography we will be learning all about the countries that make up the UK and we will continue to develop atlas skills. The children will be looking at 'land use'; foods that grow on trees, on bushes or in the ground. They will be looking at foods native to the UK, and comparing them to foods from around the world.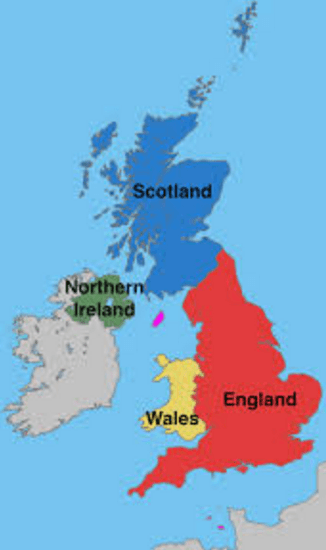 The children will be learning all about the importance of keeping healthy and eating a balanced diet. They will be learning all about how animals, including humans, need the right types of nutrition and how this is obtained. We will also be exploring the importance of hygiene.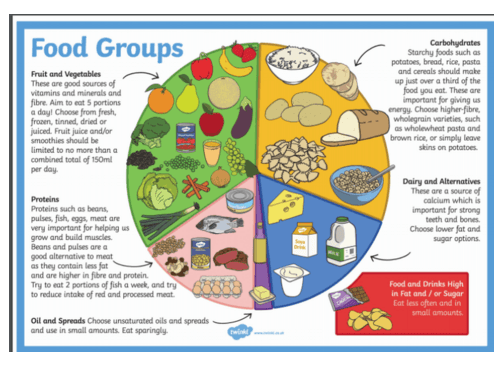 Reminders
Trip
On Wednesday 20th March we will be going to Reaseheath. Whilst we are there, the children will enjoy a tour of the farm, be shown where milk comes from, watch milking, see some lambs and be taught more about where their food comes from.
PE
We will have indoor and outdoor PE this half term. Please remember to bring your PE kit.
Homework
We will send homework home on a Friday. The children will have a new spelling list and a maths book each week. They will also have grammar and comprehension homework on alternate weeks. Please ensure their completed homework is returned for marking by the following Wednesday. Our weekly spelling test will also be on Wednesday.
Reading
Please also encourage your child to read everyday and make a note in their reading diary.
Any questions please feel free to come and see me.
Thank you
Mr D'Souza