Welcome to Year 1 with Mrs Dene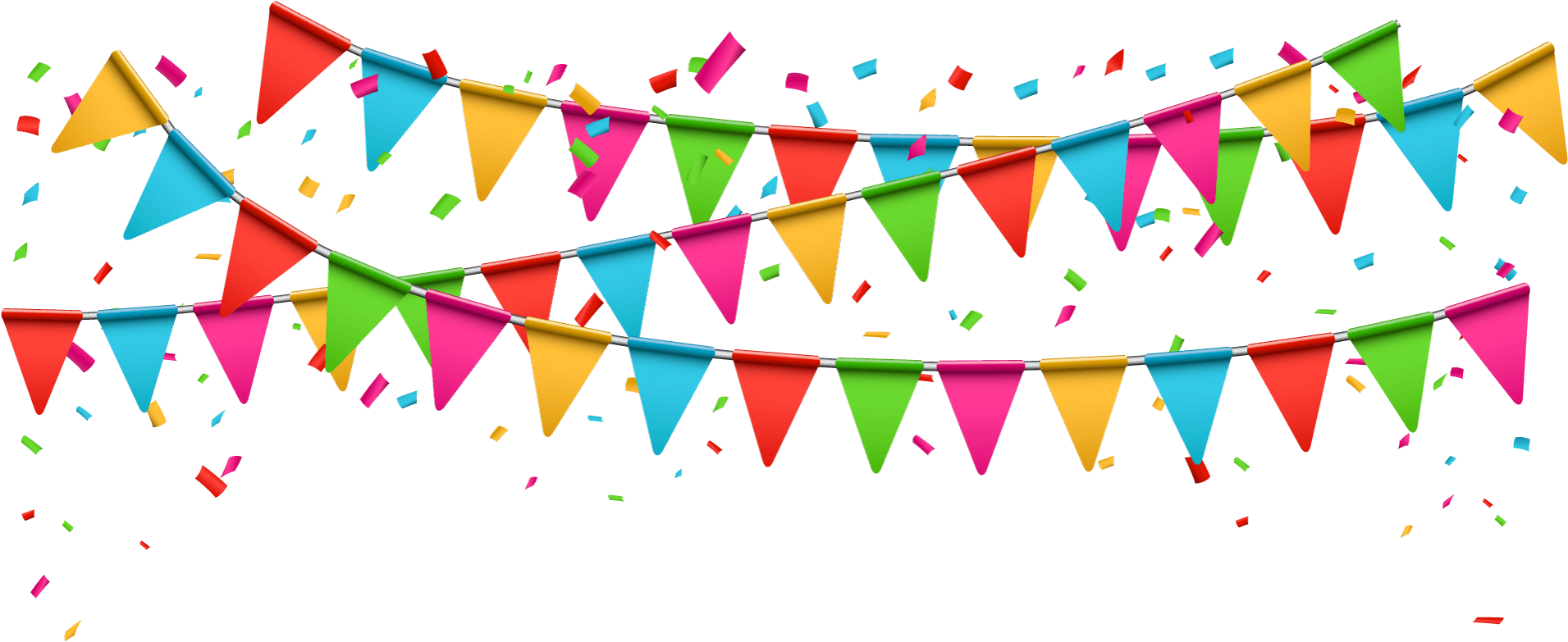 Welcome back to the Summer Term!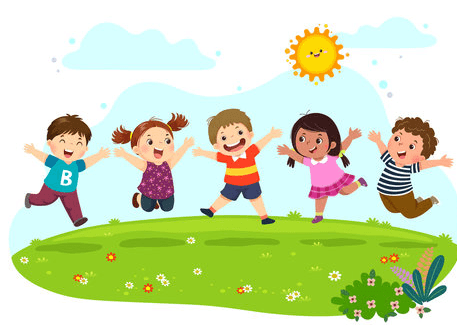 We hope that you have had a lovely holiday!?
It is going to be an extremely fun and busy half term where the children will be writing their very own the Tiger Who Came to Tea story and completing comprehension activities in our English lessons.
In Maths, we will begin by looking at subtraction within 10, before completing our unit on place value and looking at numbers up to 100.
We are going to begin using Little Wandle in our Phonics sessions, there will be no more spelling test for the remainder of Year One. Please focus on your child's reading and homework to support them.
Please see the curriculum map attached for information on what your child will be learning.
Year One Summer 1 Curriculum Map
Your child's wellbeing and education is of the utmost importance to me. I believe that the relationship between parent and teacher is as important as the relationship between a teacher and a child.
I have always had an open door policy for communications with the parents of the children that I teach - If there is ever anything that you would like to discuss with me, please approach me at the end of the school day or email me on the address below!
ddene@thewilmslowacademy.co.uk
Please check on our class page weekly for updates
Useful information
Our School day
I have attached a copy of the Year 1 lesson timetable so that you can see how your child's say is structured.
In the Autumn term, we aim to have at least 2 practical maths lessons that enables your child to learn through play.
Your child will be put into a phonics group based on their next steps and they will have a daily phonics session.
I have also provided a link to the Year 1 overview and the Autumn 2 curriculum map.
2021-22 Timetable for website YEAR 1.doc
Year 1 Year Overview 2021-22.docx
Homework
Homework will not be sent home in the first few weeks to allow your child to settle back into the school routine however will then be sent home weekly.
Maths and English homework will be given out on a Friday and should be sent back on Tuesday.
Your child will have a spelling test each Friday. Their spelling test folder will be sent home on a Friday with the spellings for the following weeks test so they can be practiced throughout the week. Please ensure that this is returned to school on a Friday.
Please ensure that you are reading with your child at least 2 times a week and practicing their key words
Please ensure that your child's reading book and diary is kept in their school bags
P.E
P.E. will be on a Monday for class 3 for this half term.
Please ensure that your child COMES INTO SCHOOL IN THEIR PE kit on this day!!
As your child is in their kit all day long please ensure that your child has the appropriate P.E kit!!
Reading
Your child will have a reading book and a key word folder.
PLEASE keep these in their book bags as they will be needed on a daily basis
It is really important that you hear your child read regularly at home as this has a big impact on their progress
When you have heard your child read, please sign in their green reading record.
If your child forgets to change their reading book, or you would like to read more at home, please see the oxford owl links below
Click on my class login (at the top of the page)
It will then ask for a username and password
username = wayear1 password = password1
On the left - it gives you a link to My Bookshelf.
This will give you a bank of ebooks - you are welcome to read any of the ebooks