Welcome to Class 3 with Mrs Dene
A note from Mrs Dene and Miss Scappaticci .......
An update from Mrs Dene and Miss Scappaticci
To our parents:
We would like to thank you all from the bottom of our heart for all the support you have given us as teachers and your children throughout these unprecedented times.
It has been a joy to teach your children.
The oak academy and bitesize websites are going to continue to produce home learning activities throughout the summer for those wanting learning materials throughout the summer holidays.
We will be around on the first day back at school in September to welcome your children and help them find their year 2 classrooms. We will be making regular visits to Year 2 to see how they are getting on!!!!
Please do not hesitate to contact us if you feel there is a problem or an issue.
Have a fantastic summer!
Your child's well being and education is of the utmost importance to me.
School closure - Home learning

'Catch me being a scientist!' competition
We are running a competition for all children called 'catch me being a scientist'. All you need to do is complete some science work and take a photo of yourself doing it and write some sentences about it. Then email Miss Brown with your photo to kbrown@thewilmslowacademy.co.uk. A letter and video have been sent out to all families so please refer to those. Below are some examples of science investigations you could do. There are also some web links on the letter. Can't wait to see your photos!
colour-science-experiments-resource-pack
Pirate-Science-Experiments-At-Home
egg-science-experiments-at-home
how-to-grow-a-rainbow-experiment-science-activity
british-science-week-exploration-and-discovery-resource-pack
Please see below for THIS WEEKS lessons and activities.
We would love to hear from you.
If your child is in class 3, please let Mrs Dene know how you are getting on at ddene@thewilmslowacademy.co.uk
If your child is in class 4, please let Miss Scappaticci know how you are getting on at nscappaticci@thewilmslowacademy.co.uk
Reading
Key word list - Y1 (ongoing reading/spelling)
--NEW-- Schools_pack__Summer_Reading_Challenge_2020.pdf
I have set the Year 1 classes up a reading account on
Click on my class login (at the top of the page)
It will then ask for a username and password
username = wayear1
password = password1
On the left - it gives you a link to My Bookshelf.
This will give you a bank of ebooks - you are welcome to read any of the ebooks however my recommendation is to search for
the Songbirds or Project X series books
Pick and choose activities from the below links
Addition-and-subtraction-facts-up-to-20-maths-mosaic-activity-sheets.pdf
Colour-by-number-addition-activity-pack-.pdf
Plants-colouring-by-numbers-subtraction-up-to-20.pdf
Phonics
Phase-5-sound-button-word-cards_ver_5.pdf
Phase 5 Phonics Activity Booklet.pdf
SPAG/English
20.7.20 final week english activities.docx
RE/PSHE
All-about-me-activity-sheet.pdf
Please continue to read as much as possible and use the phonics play link below to help with your phonics.
Please use the Key words lists to practice reading and spelling.
https://www.phonicsplay.co.uk/freeIndex.htm
Below is an interactive link that offers some useful activities from Twinkl.
Year 1 home learning interactive learning links
https://www.twinkl.co.uk/resources/parents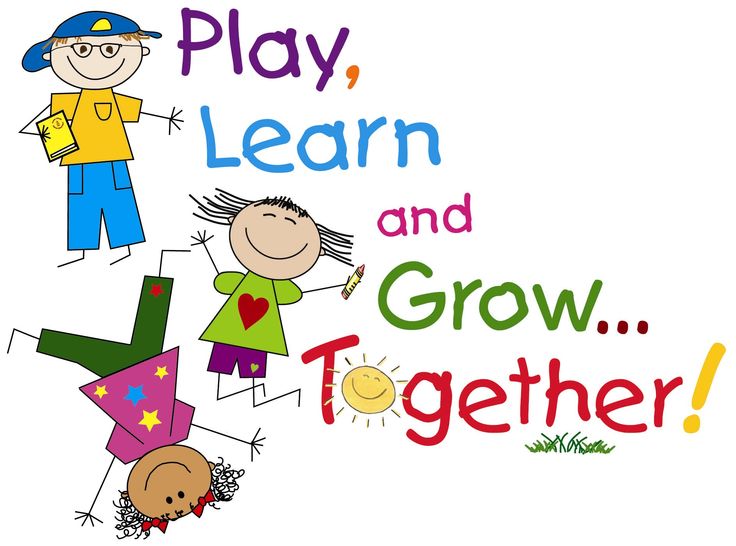 Our School day
I have attached a copy of the Year 1 lesson timetable so that you can see how your child's say is structured.
In the Autumn term, we aim to have 2 practical maths lessons that enables your child to learn through play.
Your child will be put into a phonics group based on their need and they will have a daily phonics session.
Homework
Homework will be given out on a Friday and needs to be back in school by Wednesday.
The children will have maths, phonics and spelling homework.
Spelling tests are done on a FRIDAY.
Reading books
Please can all children have their reading books in school every day.
Children can change their reading books each day if necessary and we encourage the children to do this as part of their daily routine at school.
It is really important that you hear your child read regularly at home as this has a big impact on their progress
When you have heard your child read, please make a comment in their green reading record.
PLEASE NOTE A CHANGE TO OUR P.E DAY
P.E. will be on a MONDAY and FRIDAY for this half term. Please ensure that your child has their P.E. kit in school on these days.
We will be doing as much of our P.E outdoors this half term, so please ensure that your child has the appropriate P.E kit!!
It is essential that all clothes have their name in as they can easily get mixed up. Please can you help your child practice getting dressed/undressed at home if they are not yet able to get changed by themselves.
As mentioned above - If you need to see me about an issue concerning your child, however big or small, please feel free to see me at the end of the day or arrange an appointment via the office.
Thank you!