A note from Mrs Dene .......
Welcome back to our final half term in Year 1.
I can not believe how quickly this school year is going by!
We are going to be very busy over the next 8 weeks.
We have the phonics testing, our school trip to 'Imagine That' and sports day coming up in the next few weeks.
We will also have our transition morning in July.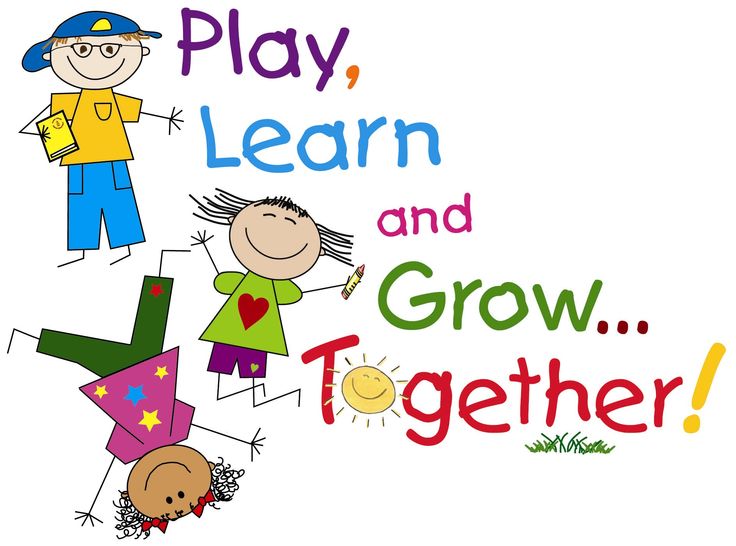 Our NEW topic for this Summer term is
DINOSAURS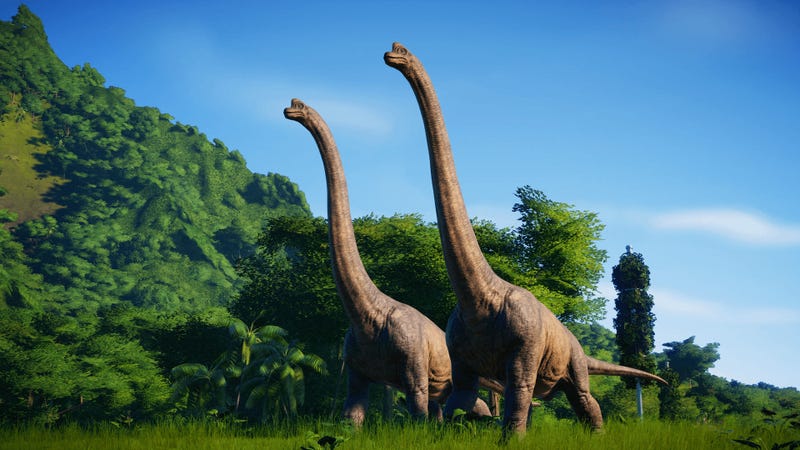 This half term our topic is Dinosaurs. We will be using the Dinosaurs love underpants story as a stimulus for our writing. Mrs Dene is hoping that the children can pronounce the dinosaurs names better than she can. We will also be looking at the different types of dinosaurs, volcanoes and fossils as part of our topic work. In maths, the children will be securing their place value knowledge and looking at numbers from 50-100.
If you would like to know more about the things we will be learning this half term please click on the link below.
Homework
Homework will be given out on a Friday and needs to be back in school by Wednesday.
The children will have math, comprehension and spelling homework.
Reading books
Please can all children have their reading books in school every day.
Children can change their reading books each day if necessary and we encourage the children to do this as part of their daily routine at school.
It is really important that you hear your child read regularly at home as this has a big impact on their progress
When you have heard your child read, please make a comment in their green reading record.
PLEASE NOTE A CHANGE TO OUR P.E DAY
P.E. will be on a MONDAY and THURSDAY for the SPRING 2 half term.
We will be doing as much of our P.E outdoors this half term, so please ensure that your child has the appropriate P.E kit!!
Please ensure that your child has their P.E. kit in school on these days.
It is essential that all clothes have their name in as they can easily get mixed up. Please can you help your child practice getting dressed/undressed at home if they are not yet able to get changed by themselves.
If you need to see me about an issue concerning your child, however big or small, please feel free to see me at the end of the day or arrange an appointment via the office.
Thank you!