Welcome to Class 3 with Mrs Dene
A note from Mrs Dene and Miss Scappaticci .......
Mrs Dene and Miss Scappaticci created a home learning pack.
This was sent home with your child on FRIDAY 20TH March.
This can be accessed via this link w/c23MarchHomelearning
This pack was designed to be used throughout the closure!
Below is a new School closure - Home learning section
Myself and Miss Scappaticci will regularly upload maths, phonics and SPAG (spelling, punctuation and
grammar) activities to this area for any parent that is home schooling their child.
During the time that would have been the Easter holidays, there will only be suggested reading activities uploaded.
Your child's well being and education is of the utmost importance to me.
School closure - Home learning

Please see the links below for this weeks home learning ....
Key word list - Y1 (ongoing reading/spelling)
Maths resources w/c 30-3-2020 position and direction.docx
Below links are provided to help teach/prepare your child so that they can complete the resource above.
Year-1-position-and-direction-warmup-powerpoint
Maths-quarter-turn-and-half-turn-powerpoint-.ppt
https://www.youtube.com/watch?v=NzsV9QbtJuY
Phonics
phonics - split diagraph activity.docx
Below links are provided to help teach/prepare your child so that they can complete the resource above.
https://www.youtube.com/watch?v=c3oA4wfUBak
Search - Youtube - Geraldine Giraffe - split diagraphs
SPAG
Were, What, When, Will, With, You activity mats.pdf
After completing the activity mats - pick one of the words, put it into a sentence. Then repeat for all of the words.
Please continue to read as much as possible and use the phonics play link below to help with your phonics.
Please use the Key words lists to practice reading and spelling.
https://www.phonicsplay.co.uk/freeIndex.htm
Below is an interactive link that offers some useful activities from Twinkl.
Year 1 home learning interactive learning links
https://www.twinkl.co.uk/resources/parents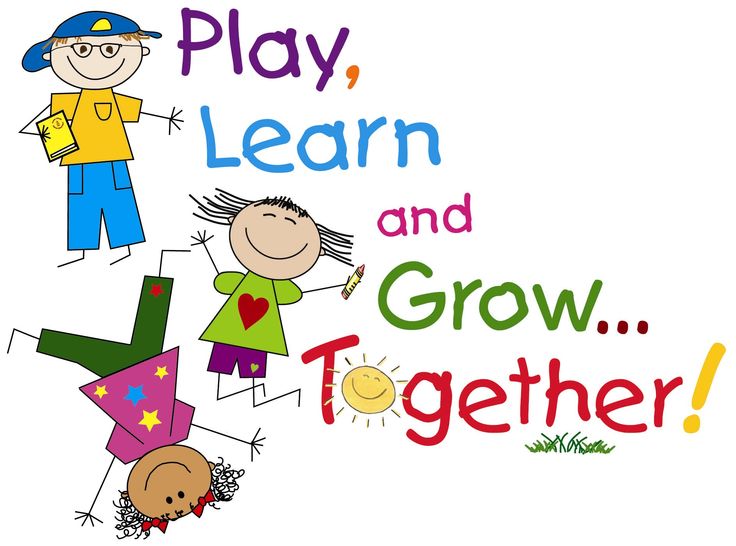 Our School day
I have attached a copy of the Year 1 lesson timetable so that you can see how your child's say is structured.
In the Autumn term, we aim to have 2 practical maths lessons that enables your child to learn through play.
Your child will be put into a phonics group based on their need and they will have a daily phonics session.
Homework
Homework will be given out on a Friday and needs to be back in school by Wednesday.
The children will have maths, phonics and spelling homework.
Spelling tests are done on a FRIDAY.
Reading books
Please can all children have their reading books in school every day.
Children can change their reading books each day if necessary and we encourage the children to do this as part of their daily routine at school.
It is really important that you hear your child read regularly at home as this has a big impact on their progress
When you have heard your child read, please make a comment in their green reading record.
PLEASE NOTE A CHANGE TO OUR P.E DAY
P.E. will be on a MONDAY and FRIDAY for this half term. Please ensure that your child has their P.E. kit in school on these days.
We will be doing as much of our P.E outdoors this half term, so please ensure that your child has the appropriate P.E kit!!
It is essential that all clothes have their name in as they can easily get mixed up. Please can you help your child practice getting dressed/undressed at home if they are not yet able to get changed by themselves.
As mentioned above - If you need to see me about an issue concerning your child, however big or small, please feel free to see me at the end of the day or arrange an appointment via the office.
Thank you!