Welcome to Class 8 with Mrs Shoesmith.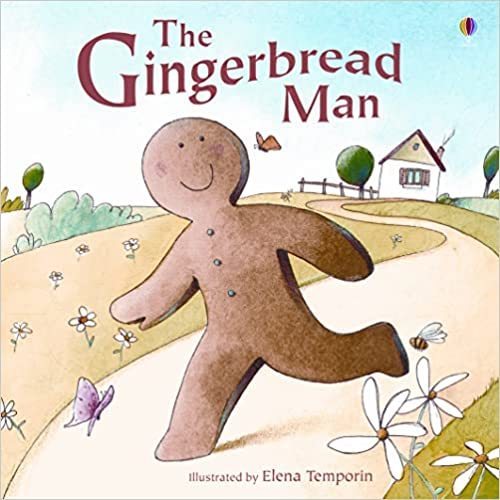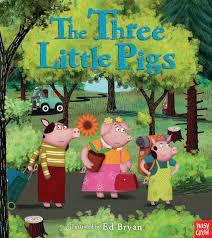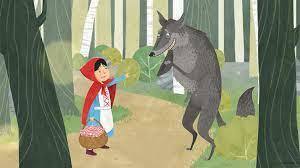 English
In English this half term we will be looking at Traditional Tales and creating our own stories with a twist on the original version. We will then be focusing on writing newspaper reports, paying particular attention to the format and language involved in this. Within these units we will also be looking at fronted adverbials, expanded noun phrases and the present perfect tense.
Maths
In Maths this half term we will be learning about adding and subtracting fractions that have the same denominator. Then the children will moving onto the geometry where they will initially focus on angles, clockwise and anti-clockwise turns. Lastly the children will be drawing polygons by joining marked points and then identifying parallel and perpendicular sides.
Science
In Science this half term we will be looking at magnets and forces. We will be identifying the different forces acting on different objects, investigating the effects of friction on different surfaces by carrying out an experiment to see how friction affects the speed of cars. Using magnets to identify and investigate magnetic and non-magnetic materials and explore magnetic poles.
Geography
In Geography this half term we will explore the question "Where is the best place to build a campsite?" We will learn about what amenities and locations are ideal for a campsite and will also learn about map reading and how to read four figure grid references on a map.
PE
We will be having PE on a Tuesday and Friday every week. Please come to school in your PE kit, you will NOT need a change of clothes on these days.
It will be outside PE on Tuesdays so suitable sporting footwear and a warm tracksuit or leggings and T-shirt in your house colours. Please remember your outdoor coat too!
Outdoor PE The children will be learning about athletics, where they will try a range of different discipline.
Indoor PE will be focusing on dance from a country in the Commonwealth and practising their 'Into The Wild' dance routine.
Computing
We are Network Engineers.
In this unit, the pupils investigate how a computer networks work. They use a simulation and learn some simple command prompt (C:) tools for testing network connections.
French
In French This term the children will continuing to learn about different pets which people can have. Then the children will begin to look at the differences between singular and plural nouns.
DT
In DT this half term the children will be designing and making their own toy which uses a cam mechanism. The cam mechanism will then help the children to be able to move a part of the toy.
RE
In RE this half term we will learn about Christianity and the important events which shaped Jesus Christ's life.
Music
In Music we will be will be using Music Express to explore rhythmic patterns.
Curriculum map for Summer 2
Click here for more information about the subjects being taught this half term.
Reading at Home
The Oxford Reading Tree online library is still available with a wide selection of graded books. It can be found at www.oxfordowl.co.uk Go to MyBookshelf to take your pick.
Login in details:
Username: Year3Wilmslow
Password: Year3Wilmslow
Homework
We send out all homework on a Friday. The children will have a new spelling list, a Maths worksheet and either a comprehension or a piece grammar homework. Please ensure their completed homework is returned for marking by the following Wednesday.
If you would like to speak to me about anything, please come and have a chat with me at the end of the school day or send me an email.
Mrs Shoesmith
cshoesmith@thewilmslowacademy.co.uk