Welcome to Year 6
See below for our new home learning timetable and resources
There is the usual Arts week competition which you can enter by submitting a photograph/video of your work to Ms.Wright by email: Hwright@thewilmslowacademy.co.uk
Entries for the competition must be received by Friday 17th July with details of your name, age, house colour included in the email.
The theme is lockdown which must be reflected in the work.
Entries can be in any medium - drawing, creative writing, photography, drama, dance, digital art, music, painting, sculpture.
We would love to celebrate your talent!
Prizes will be awarded when we return to the Wilmslow Academy in September 2020.
(If you are in Year 6 we will deliver the prize to you.)
Thank you in advance for taking part.
I look forward to seeing what you do.
Ms. Wright
Art&design subject leader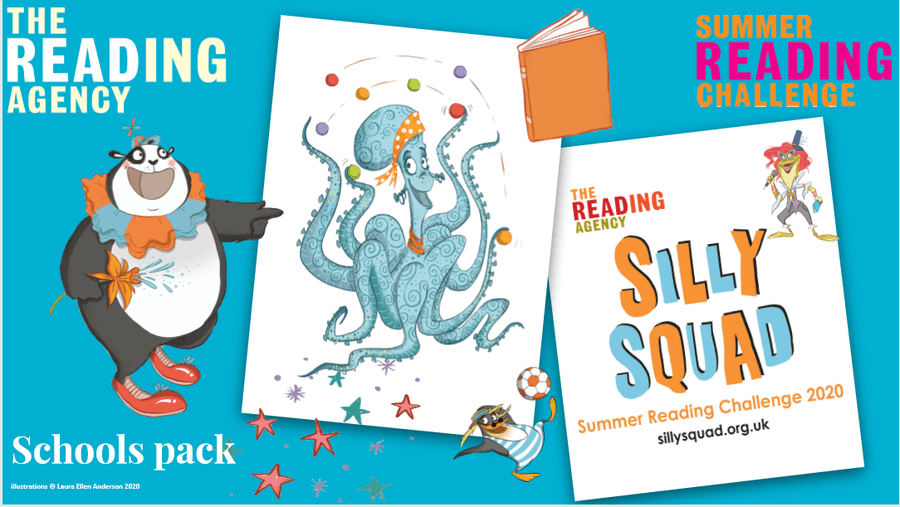 Have a look at the 'Summer Reading Challenge' by following this link
Email Mrs Johnson and Miss Wright to let us know how you are getting on, share any learning/projects you have done, or just to say hi! We would love to hear from you!
cjohnson@thewilmslowacademy.co.uk gwright@thewilmslowacademy.co.uk
or Tweet @TheWilmAcad
Remember to read the High Notes transition information if you are preparing to go to Wilmslow High School.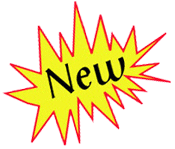 Tutorial Videos by Mrs Johnson and Miss Wright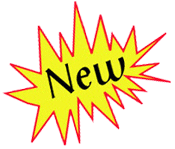 'Catch me being a scientist!' competition
We are running a competition for all children called 'catch me being a scientist'. All you need to do is complete some science work and take a photo of yourself doing it and write some sentences about it. Then email Miss Brown with your photo to kbrown@thewilmslowacademy.co.uk. A letter and video have been sent out to all families so please refer to those. Below are some examples of science investigations you could do. There are also some web links on the letter. Can't wait to see your photos!
colour-science-experiments-resource-pack
Pirate-Science-Experiments-At-Home
egg-science-experiments-at-home
how-to-grow-a-rainbow-experiment-science-activity
british-science-week-exploration-and-discovery-resource-pack
Recommended Reading
Let us know what you are reading by tweeting @TheWilmAcad
Also remember that you can keep in touch with us by dropping Mrs Johnson or Miss Wright an email any time!
cjohnson@thewilmslowacademy.co.uk gwright@thewilmslowacademy.co.uk