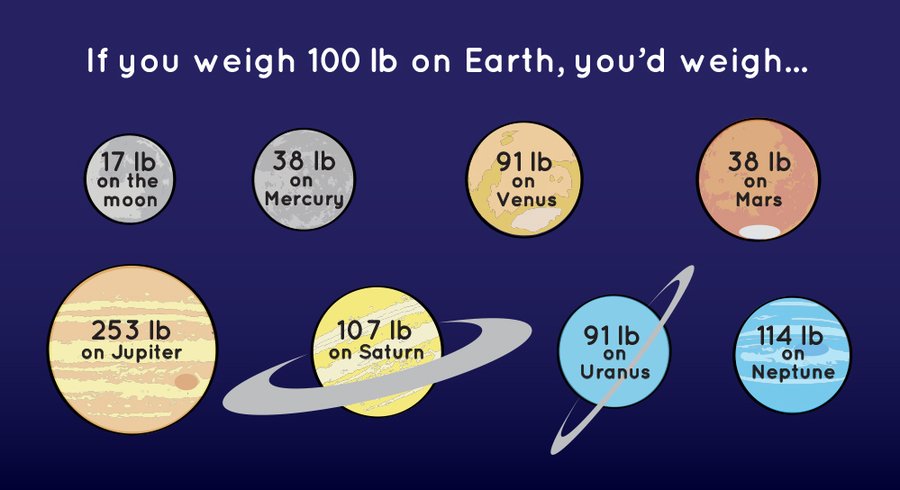 Summer Term 2019 - 2nd half
Our new topic is 'Moving on, moving up!'
In English we will be preparing for our tests and then comparing the mood and characters in modern and older fiction. We will continue to improve our grammar and punctuation skills, as well as our speaking and listening.
In maths we will be consolidating our learning and completing project work in preparation for going to high school.
In science we will be finding out about forces, such as friction, gravity and upthrust and asking the question: What keeps birds in the air?
Look at the diagram above... why do you think gravity is the same on the Moon and on Mars? What are some of the advantages and disadvantages of living somewhere with stronger or weaker gravity?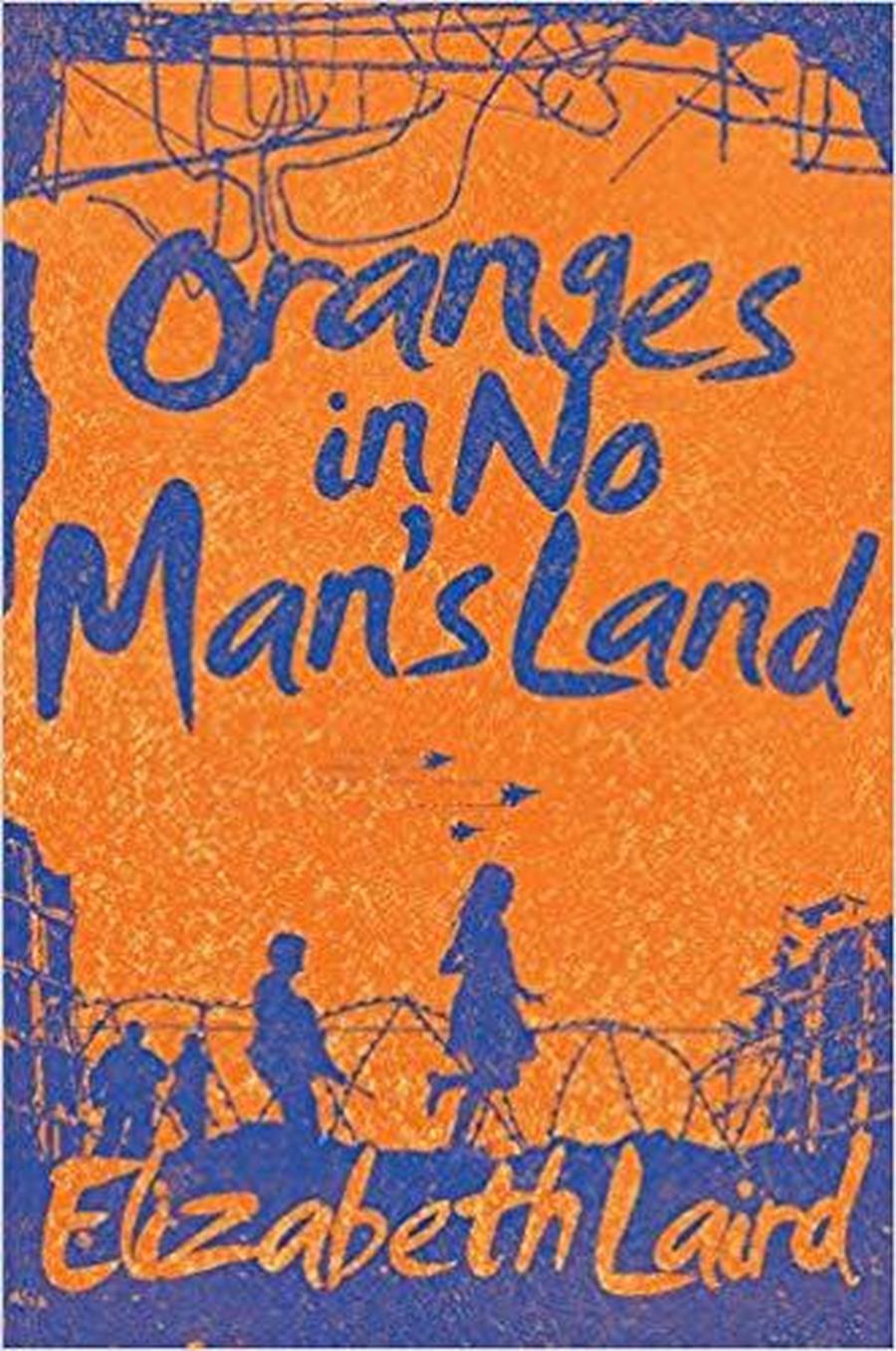 Year 6 and moving on to Year 7
Remember to check out the brand new page just for children in Year 6 (and their families) under the 'Our School' tab!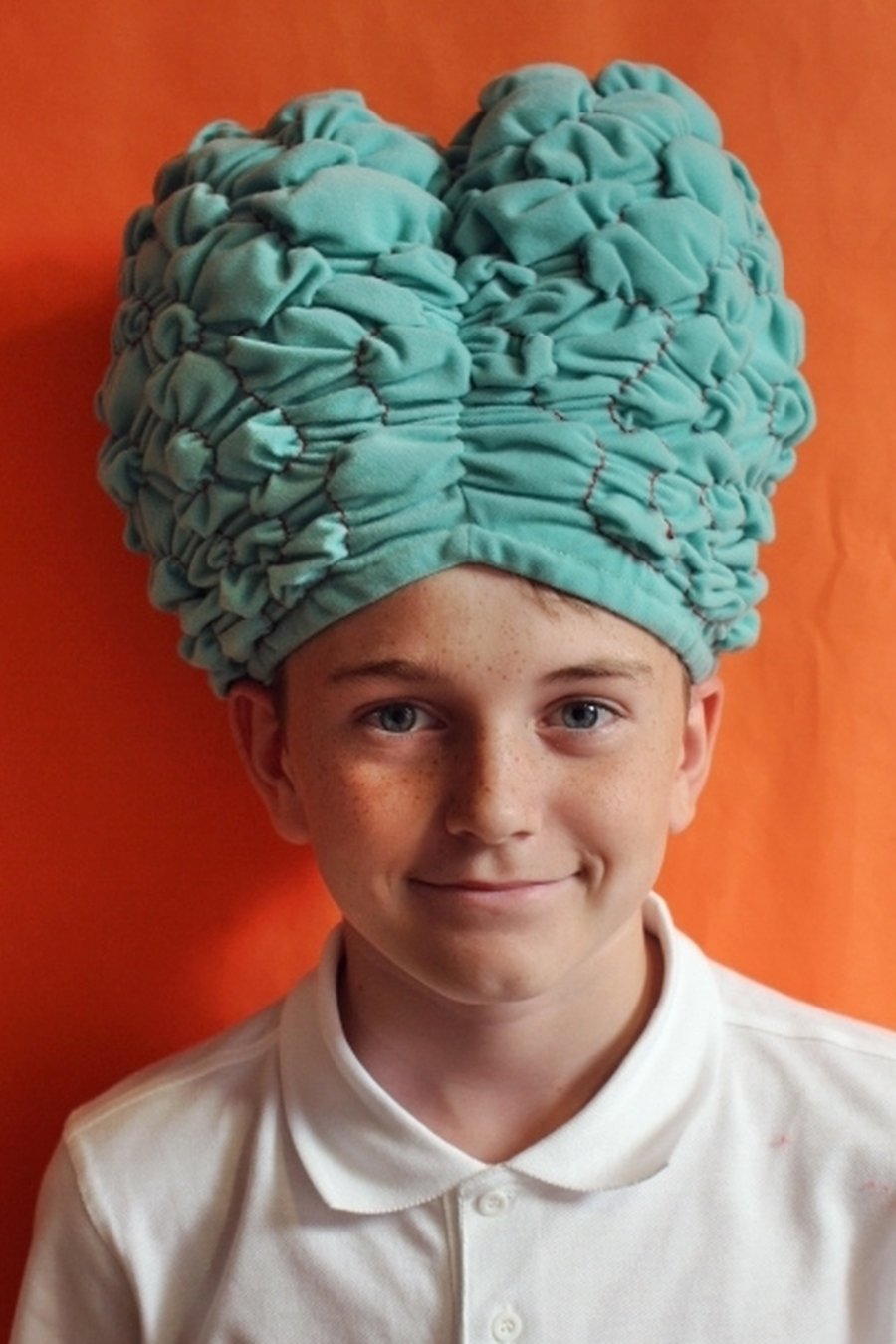 'Star of the Week'
Every week, a new 'Star of the Week' will be chosen. This will be someone who has impressed Mr Hughes or the other adults who work with Class 13. Their picture will appear here and then below in the class gallery. The 'Star of the Week' is allowed to choose the register language for the following week.
W/C 1-7-19:
Our new Star of the Week was chosen for excelling in Kin-Ball, a new sport from Canada that we have been playing!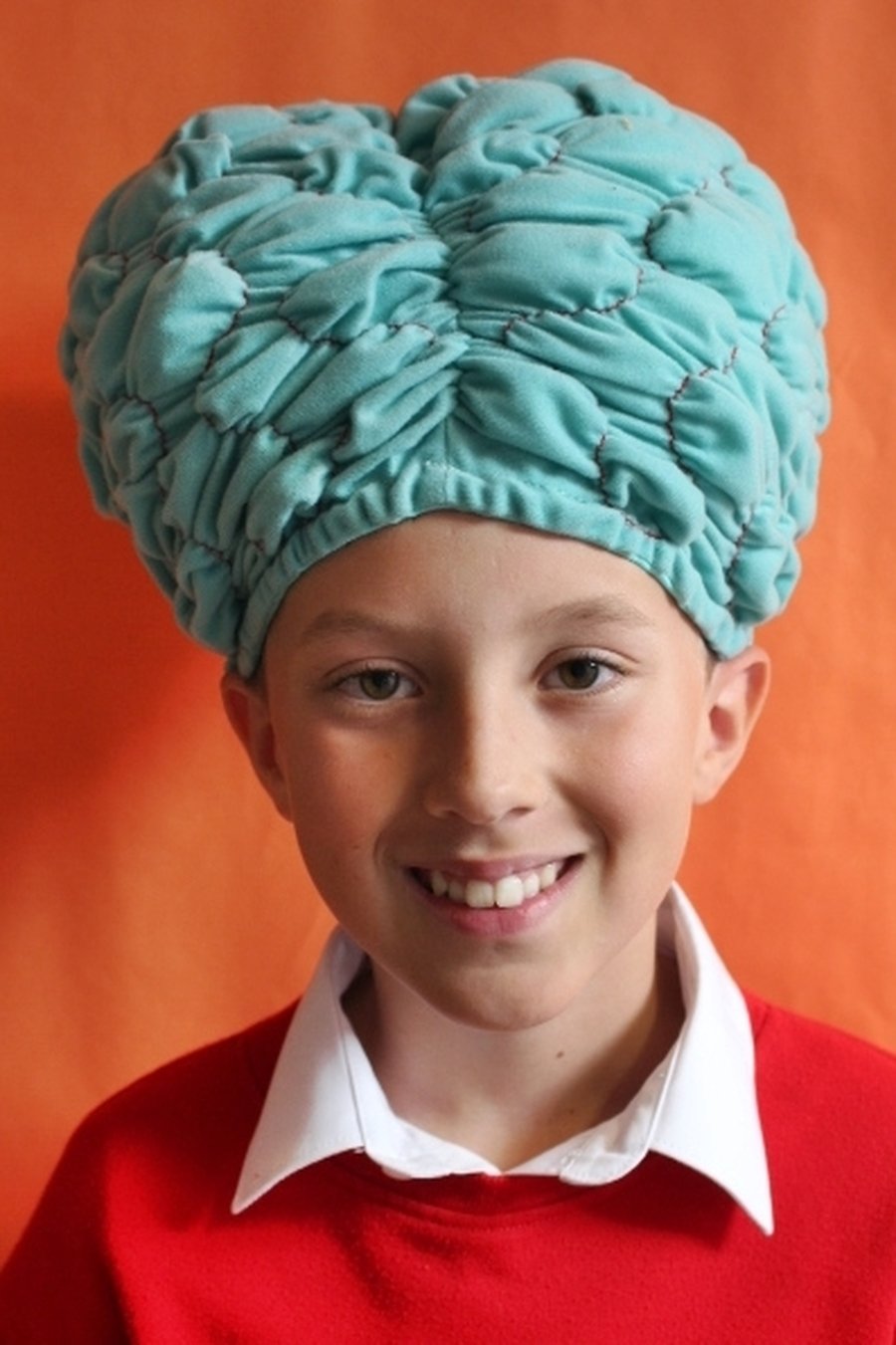 Happiest register voice
Every week, Mr Hughes will decide who has the happiest register voice. Their picture will appear here and then below in the class gallery.
W/C 1-7-19:
Congratulations to our new winner. Will YOU be next?
Homework
Every week you will be given homework to complete:
Reading comprehensions and SPaG exercises are due in on Thursdays.
Spellings will be tested on Mondays.
Maths is due in on Fridays.
In addition, all children will be expected to bring in their signed reading record into school every day.
If you have difficulty completing any of your homework, please ask for help before it is due in!
Well done if you have already handed in one or more of your final three homeworks for this year!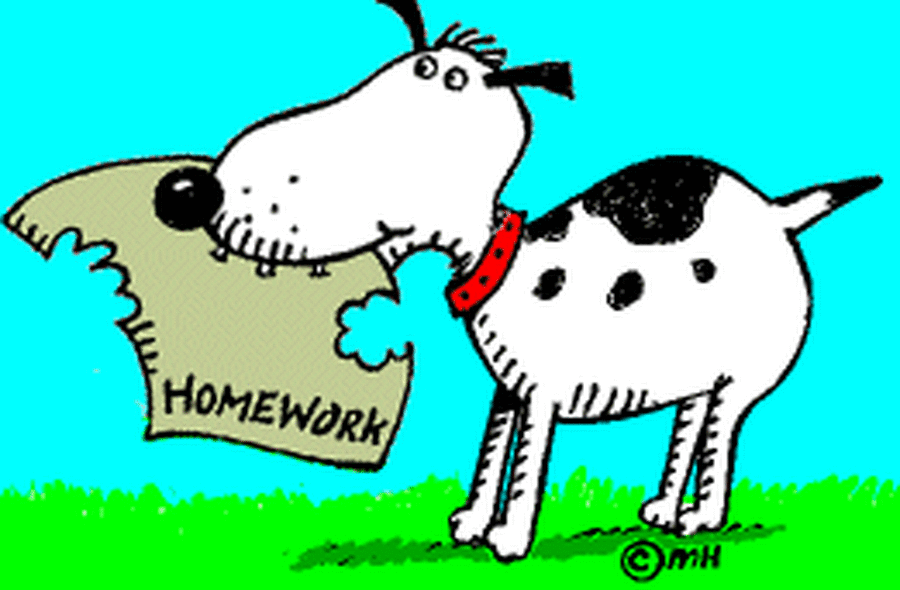 Gallery of Stars - Summer Term 2019
Register Gallery - Summer Term 2019
Class Gallery - Spring Term 2019
This term, we have been learning about volcanoes. We made our own using plastic bottles and papier mache and used them to create our own volcanic eruptions! Look out!