Welcome to Year 6
Class 13
Mrs Johnson's Class
Home Learning:
Good morning Year 6,
Below are the resources that you will need for your first day of home learning.
Please just do your best and don't hesitate to email us if you are stuck or worried about anything. We will be in touch soon :)
Mrs. Johnson, Miss Wright and Miss Grimshaw x
cjohnson@thewilmslowacademy.co.uk
gwright@thewilmslowacademy.co.uk
P.E. Notice
Our P.E. lessons will be on MONDAYS & TUESDAYS FOR THE REST OF THIS TERM.
Please COME TO SCHOOL WEARING P.E. CLOTHING ON THESE DAYS - you will wear your P.E. clothing all day.
If you forget to wear your P.E. kit on these days you can still take part in the lesson in your school uniform but please try your best to remember to wear P.E. clothing on these days where possible.
Mrs Johnson's 'Recommended Reads' for Year 6 Children
What do you like to read? Do you have a favourite book? Did you take part in the summer reading challenge? Let me know by tweeting a picture or a short review of a book you have enjoyed recently @TheWilmAcad or email me to let me know! cjohnson@thewilmslowacademy.co.uk
Below are just a few of my favourite books for Year 6 children :)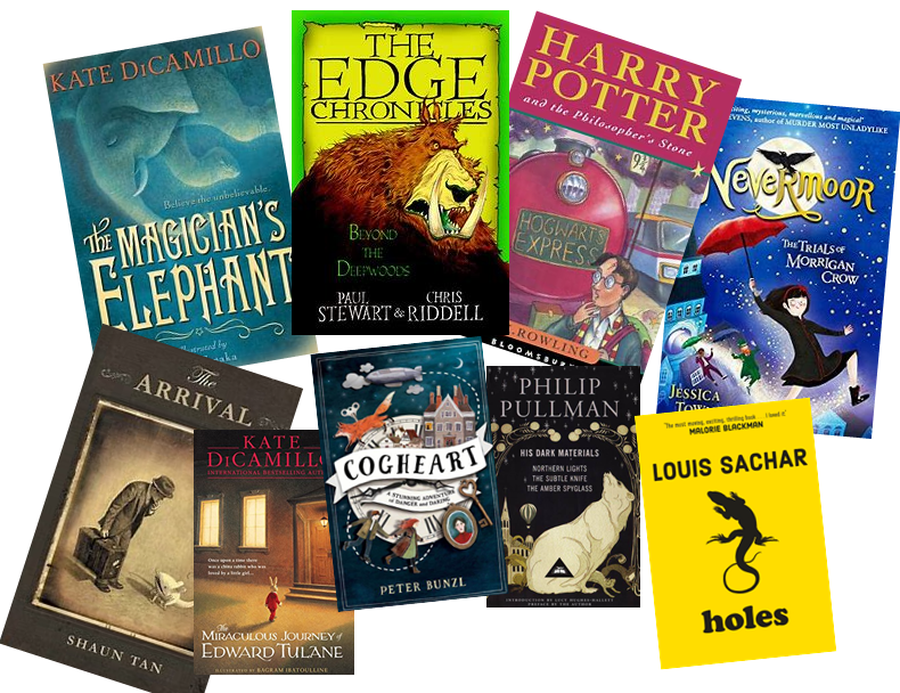 Our Class Read
Our new class book is 'The Light Jar' by Lisa Thompson
Class 13's 'Recommended Reads'
We have just finished our first class book of the year 'Holes' by Louis Sachar. Keep checking back for our reviews.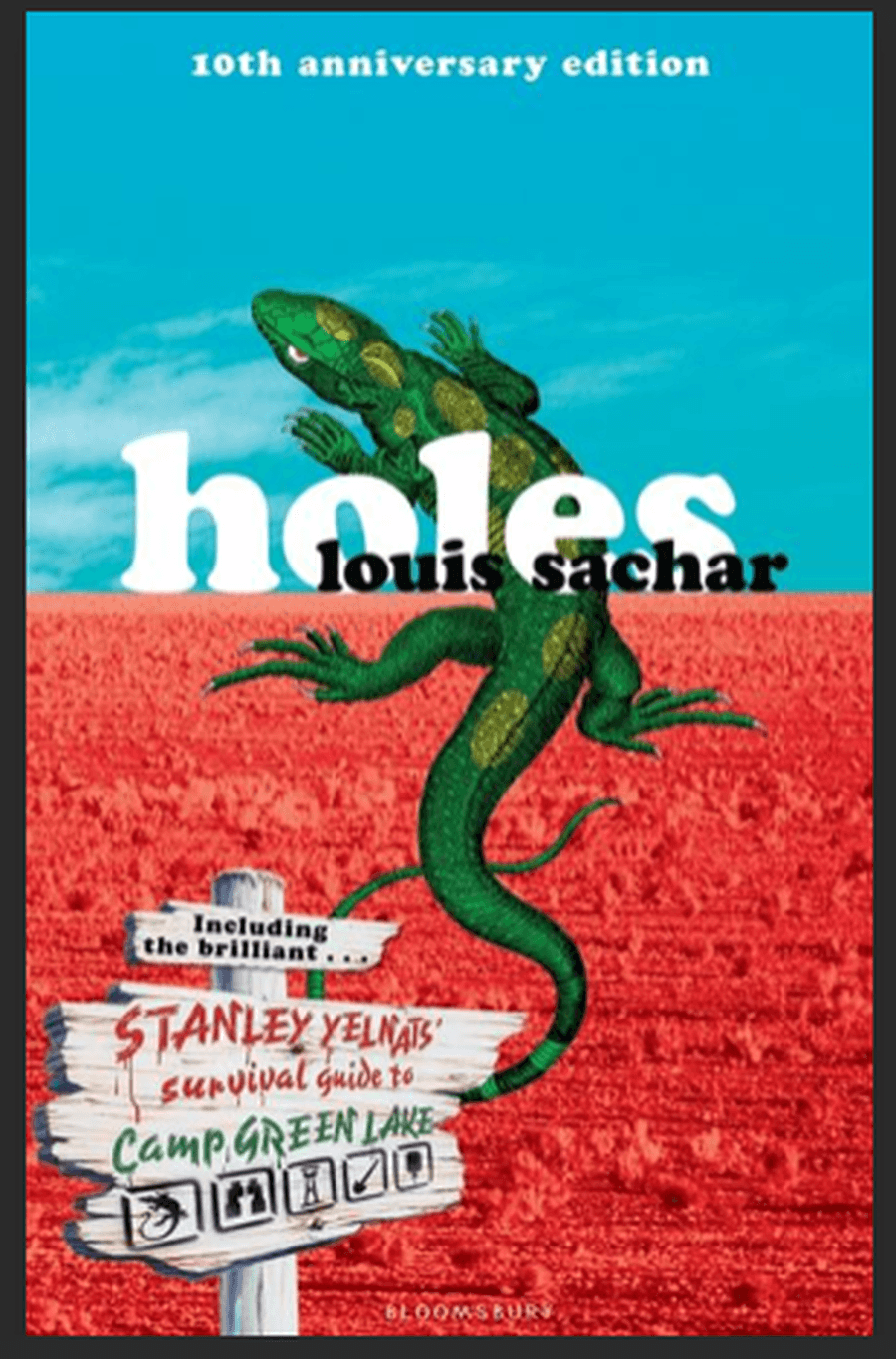 Homework:
Homework will be given out each Monday and will consist of:
A maths task
An English task (reading comprehension or SPaG)
Spellings to learn for a test the following week
Homework should be completed and returned to school no later than the following Monday. We will usually mark homework together so that it is possible to identify and act on next steps straight away.
In addition, children should read aloud to an adult, at home, each day as well as reading independently.