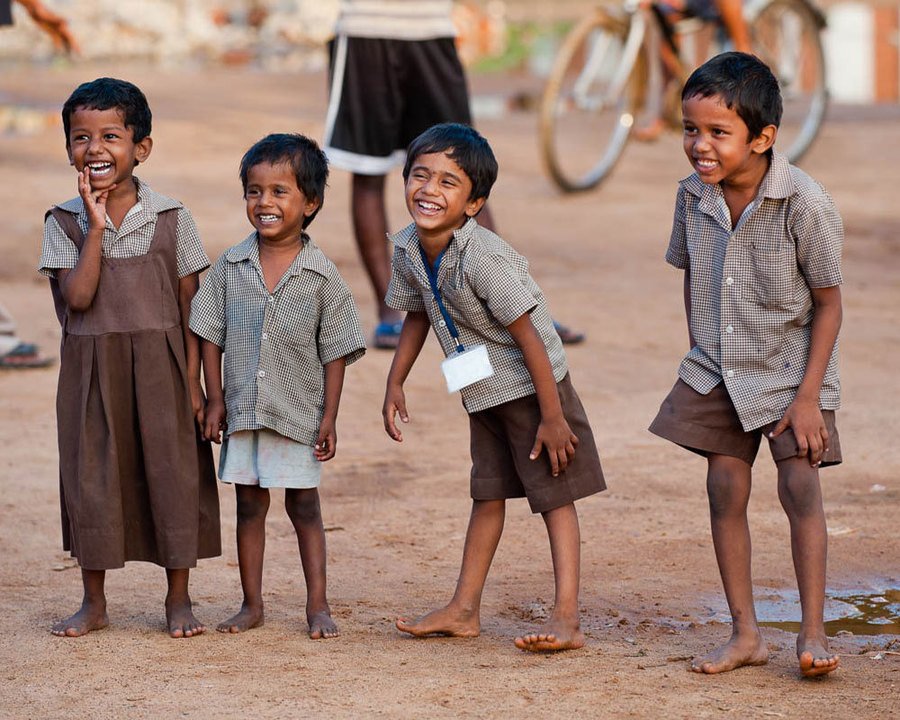 SUMMER TERM 2022 - 2ND HALF
This half term we will be answering the question 'What is life like in a developing country?' We will be comparing and contrasting the physical and human geography of Manchester and Mumbai. The children will explore location, climate, economic activity, trade links and infrastructure.
In English, we will be learning how to write a story with a moral. At the same time, children will continue to examine the structure of sentences and develop their existing writing skills. Spelling and handwriting will also be a focus and, as usual, we will be 'bridging back' to previous units.
In maths, we will be learning about symmetry in 2D shapes. Children will create and complete symmetrical patterns and reflect shapes in a mirror line. We will also be learning how to interpret a division story with remainders and represent this in an equation. Lastly, we will be learning about time and converting between the 12- and 24-hour clock. Our goal is to know all the multiplication facts up to 12x12 by the end of the year, so times tables will continue to be a focus.
In science, we will be consolidating our previous learning on food chains and the human body and conducting an enquiry into the number of permanent teeth the children have.
Please note that this half term Class 9 will have indoor PE on Mondays and outdoor PE on Thursdays.
WHAT ARE WE READING IN CLASS 9 AT THE MOMENT?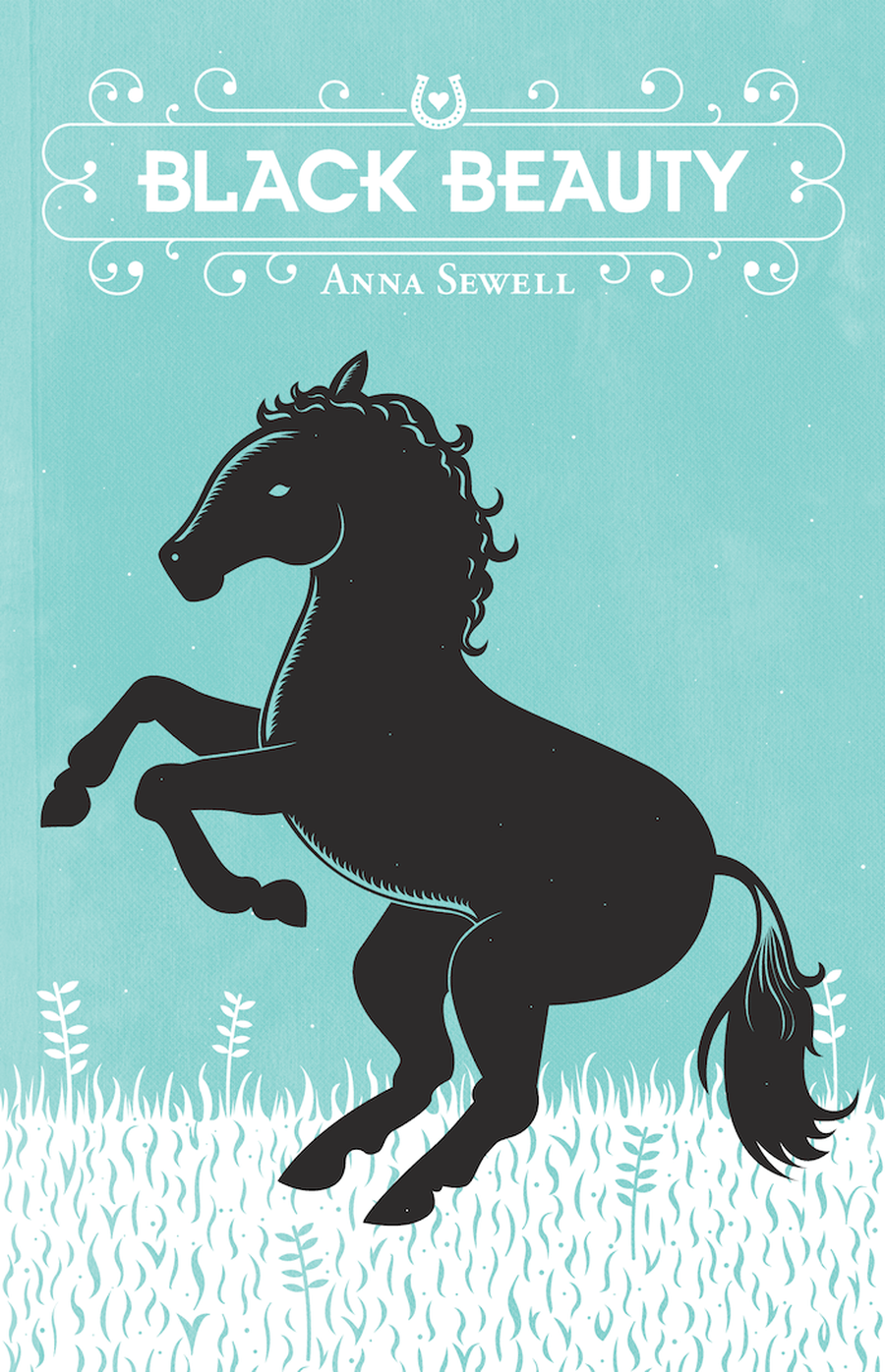 Books we have read together since September:
The Wizard of Oz (1900) by Frank L. Baum, Robinson Crusoe (1719) by Daniel Defoe, Robin Hood (1912) by Henry Gilbert, The Secret Garden (1911) by Frances Hodgson Burnett, The Wind in the Willows (1908) by Kenneth Grahame, The Call of the Wild (1903) by Jack London, Treasure Island (1883) by Robert Louis Stevenson, Oliver Twist (1838) by Charles Dickens, The Jungle Book (1894) by Rudyard Kipling, Peter Pan (1911) by J.M. Barrie, Tom Sawyer (1876) by Mark Twain, Heidi (1881) by Johanna Spyri, Little Women (1868) by Louisa May Alcott
Why not ask your child which one they preferred and why?
WHAT IS OUR SPRING TIMETABLE? (This hasn't changed since September.)
WHAT IS OUR CURRENT CURRICULUM MAP?
WHO IS THE 'STAR OF THE WEEK'?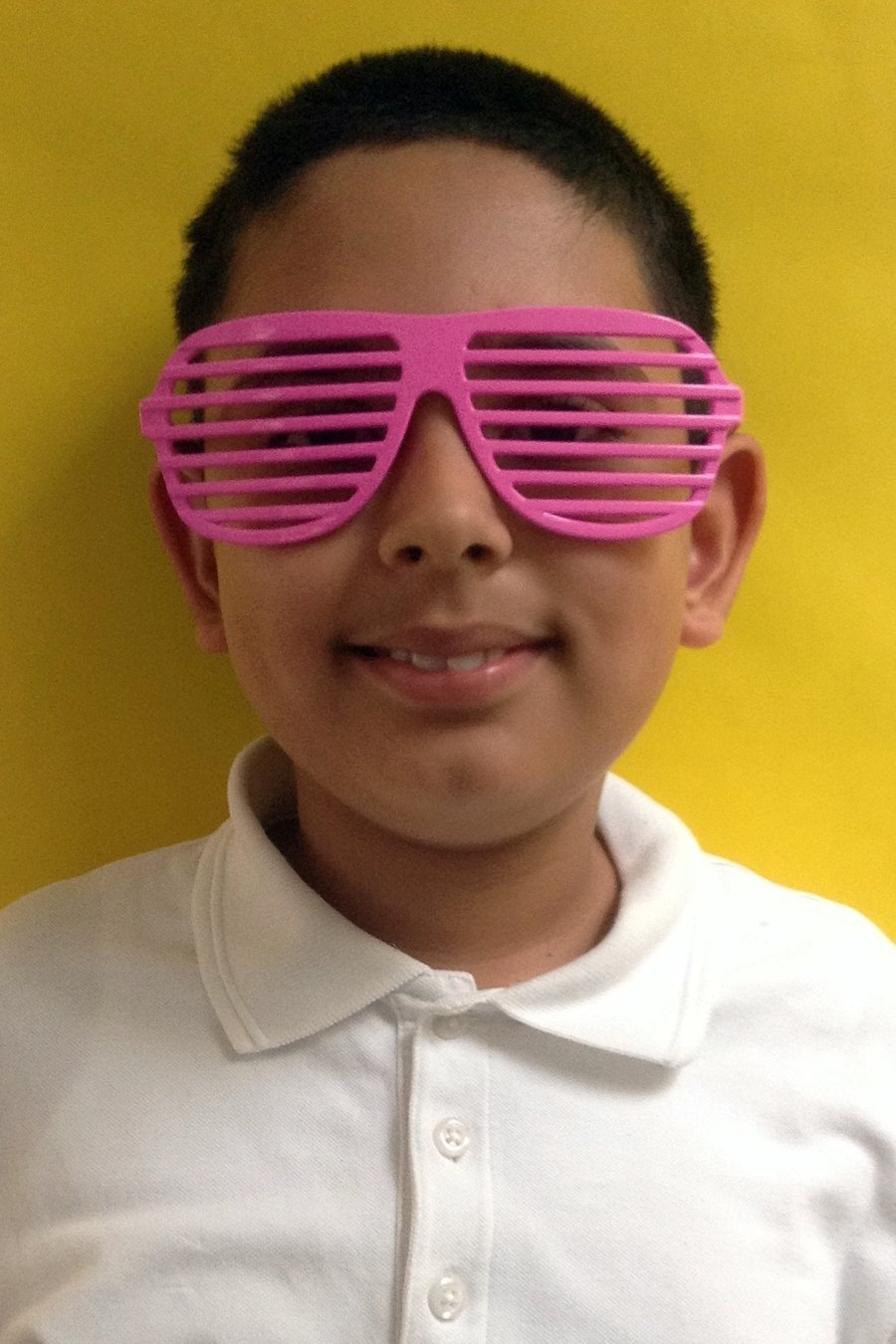 Every week, a new 'Star of the Week' will be chosen. This will be someone who has impressed Mr Hughes or one of the other adults who work with Class 9. Their picture will appear here and then below in the gallery. The 'Star of the Week' is allowed to choose the register language for the following week.
W/C 27-6-22: Well done to our new Star of the Week, who has impressed Mr Hughes by regularly helping other members of staff at lunchtime!
WHO IS THE DAILY GREETER?
In Class 9, we always try to start the day in a friendly and positive way. Every morning, a different child greets the class when they come into the classroom. Children can choose from a handshake, a high five or a fist bump.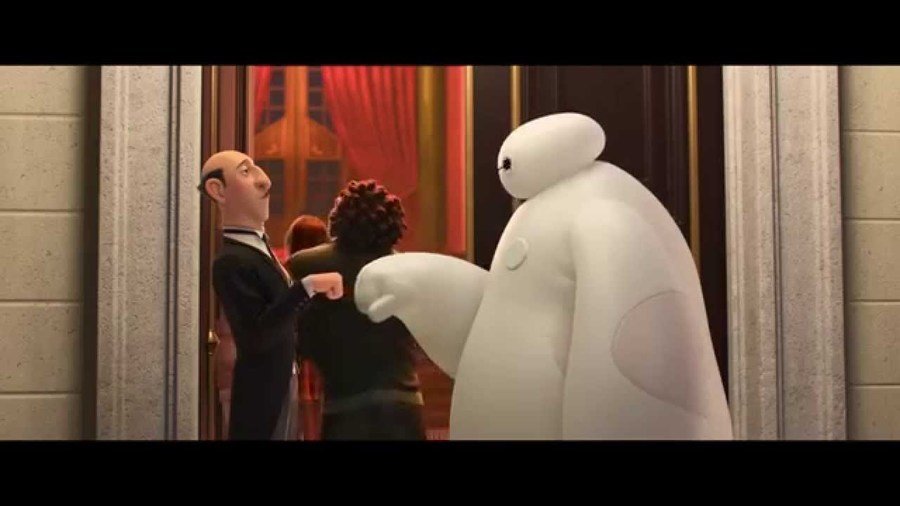 WHAT IS 'READING FOR PLEASURE'?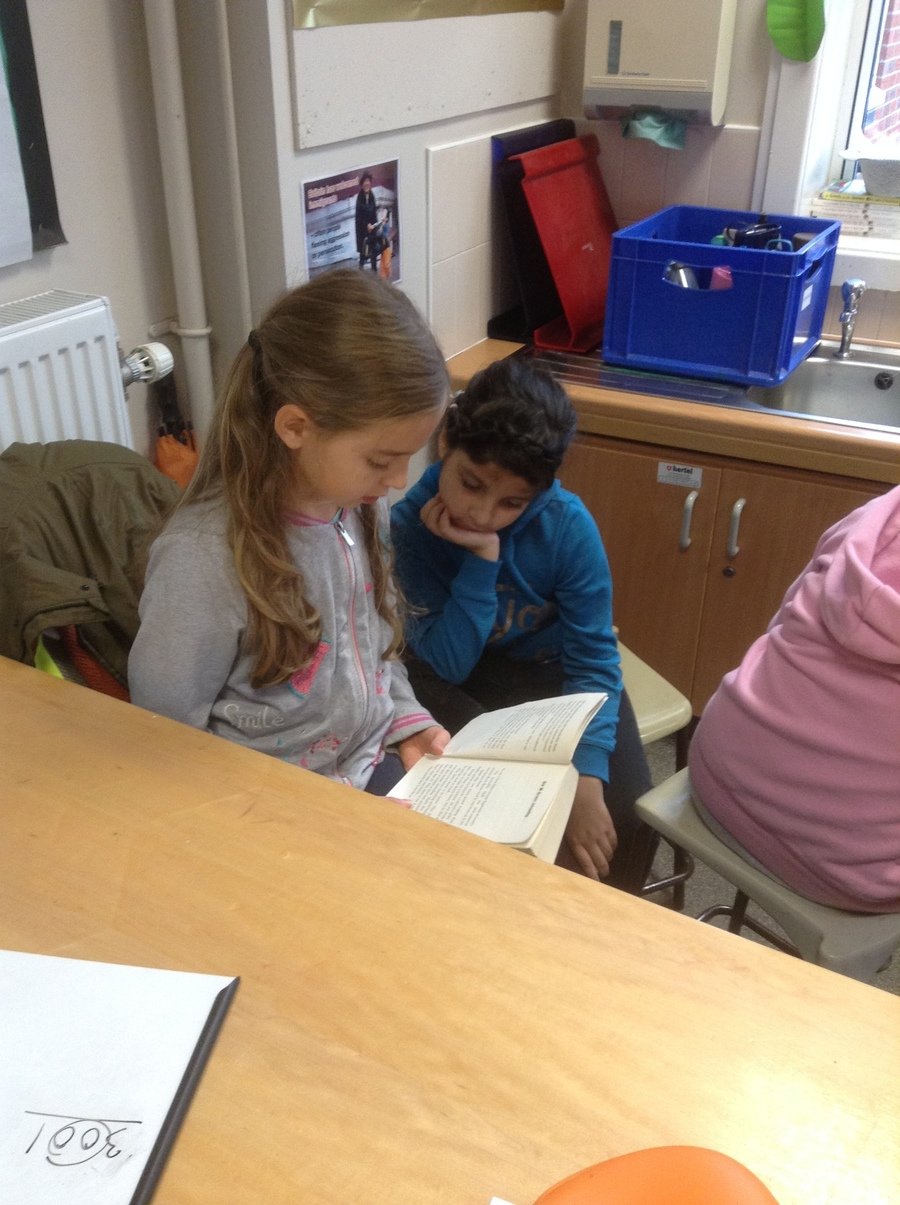 Every week, Class 9 enjoys Reading for Pleasure (or RfP). Children are allowed to sit wherever they like - including under tables, on top of tables and even on Mr Hughes' chair - and either read to themselves or each other. They are encouraged to talk about their book choices and make recommendations.
At home, please read with your child at home every day and record this in their reading record. Here are some titles you might like to try...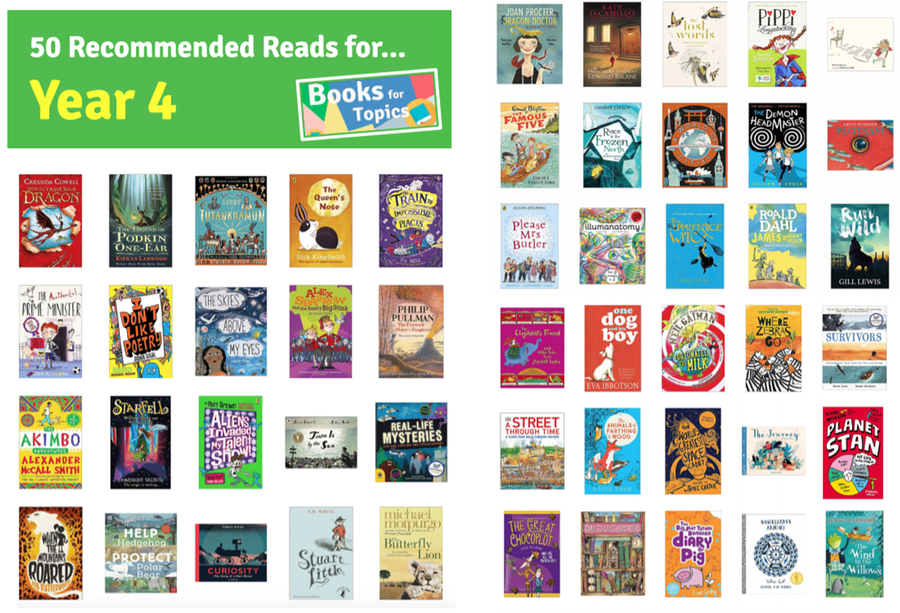 Our class will do PE every Monday and Thursday afternoon. Children can come to school in their PE kit, but will need a warm coat for breaktime and lunchtime play. Our topics this half term are gymnastics and tennis.
Every Friday, you will be given this homework to complete by the following Wednesday:
Maths
Spellings
Reading comprehension or SPAG exercise
In addition, all children will be expected to bring their signed reading records into school each day. If you have any difficulty completing any of your homework, please ask for help before it is due in.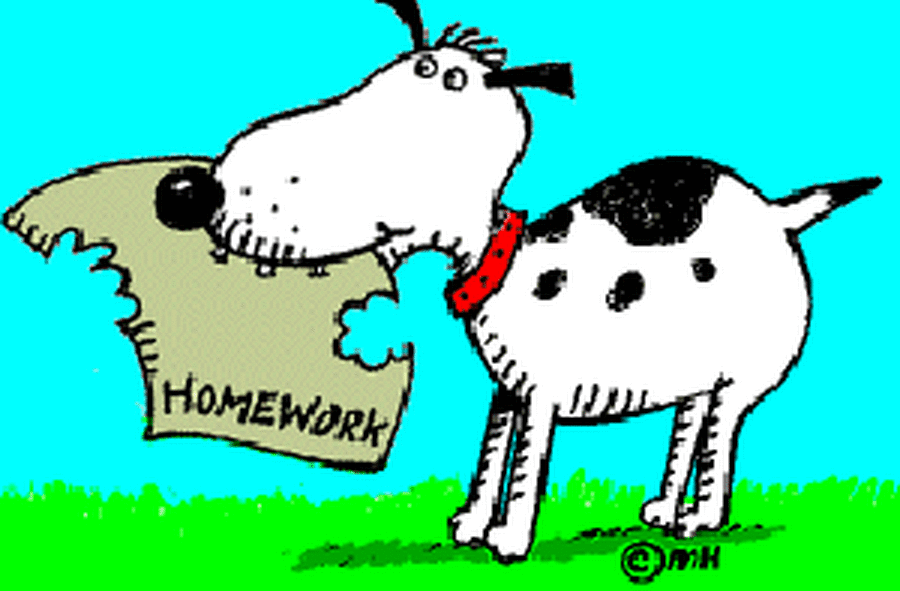 STAR OF THE WEEK GALLERIES
AUTUMN TERM - 1ST HALF