Home learning 05.01.21
English
Read 'One Kid Crime Wave'
How do you feel about the way Ben was treated?
Can you find and define tricky words, for example 'severely', 'pensioner', 'law-abiding' and 'right-thinking'.
Using the mark scheme as a prompt and annotate the text (like we do in class)
Have a go at marking the text using the mark scheme. What would this author's target be?
Maths
Work through the PowerPoint.
There are one hundred people in the cinema, one hundred times as many as there was this afternoon. How many people were in the cinema?
Remember to use the stem sentences to help you answer.
____ multiplied by one hundred is equal to ___.
___ is one hundred times the size of ___.
Can you try this with other numbers? What if there were two hundred people in the cinema or three hundred?
This can be generalised: to find the inverse of one hundred times as many, divide by one hundred.
Complete the worksheet.
Spelling
Work through the PowerPoint.
Complete the worksheet.
Geography
Work through the PowerPoint exploring settlements in the UK.
Using the sorting card resource, split the cards into three piles: What you think early settlers would have to have; what would be good to have; and what they would not need from a settlement site.
Complete the worksheet looking at a Viking settlement.
PE
Have a go at this rock and roll gymnastics!
https://www.youtube.com/watch?v=DcGFteFryoA&list=PLYGRaluWWTojV3An2WEgsQ4qGFy_91jDL&index=5&ab_channel=YorkshireSportFoundation
Further updates on remote learning will be emailed to you today.
SPRING TERM 2021 - 1ST HALF
This half term we will be answering the question 'How do we choose where to build a city?'
In English, we will be learning about the Christmas Truce and writing two perspectives on this historical event. We will also be finding out how to write more persuasively, creating tourism leaflets to bring more visitors to Wilmslow. In addition, we will continue to learn spelling, punctuation and grammar skills each week.
In maths, the children will be using tenths and hundredths and expressing numbers as decimal fractions.
In science, we will be learning about electricity. We will find out how to use it safely and create simple circuits. We will investigate conductors and insulators and experiment with switches, before building our own.
Please note that this half term Class 9 will continue to have PE on Wednesdays only.
RETURNING TO SCHOOL - FAQ
The letters below were sent home before the summer holidays and answer many of the questions that parents and children will have about reopening:
WHAT ARE WE READING IN CLASS 9?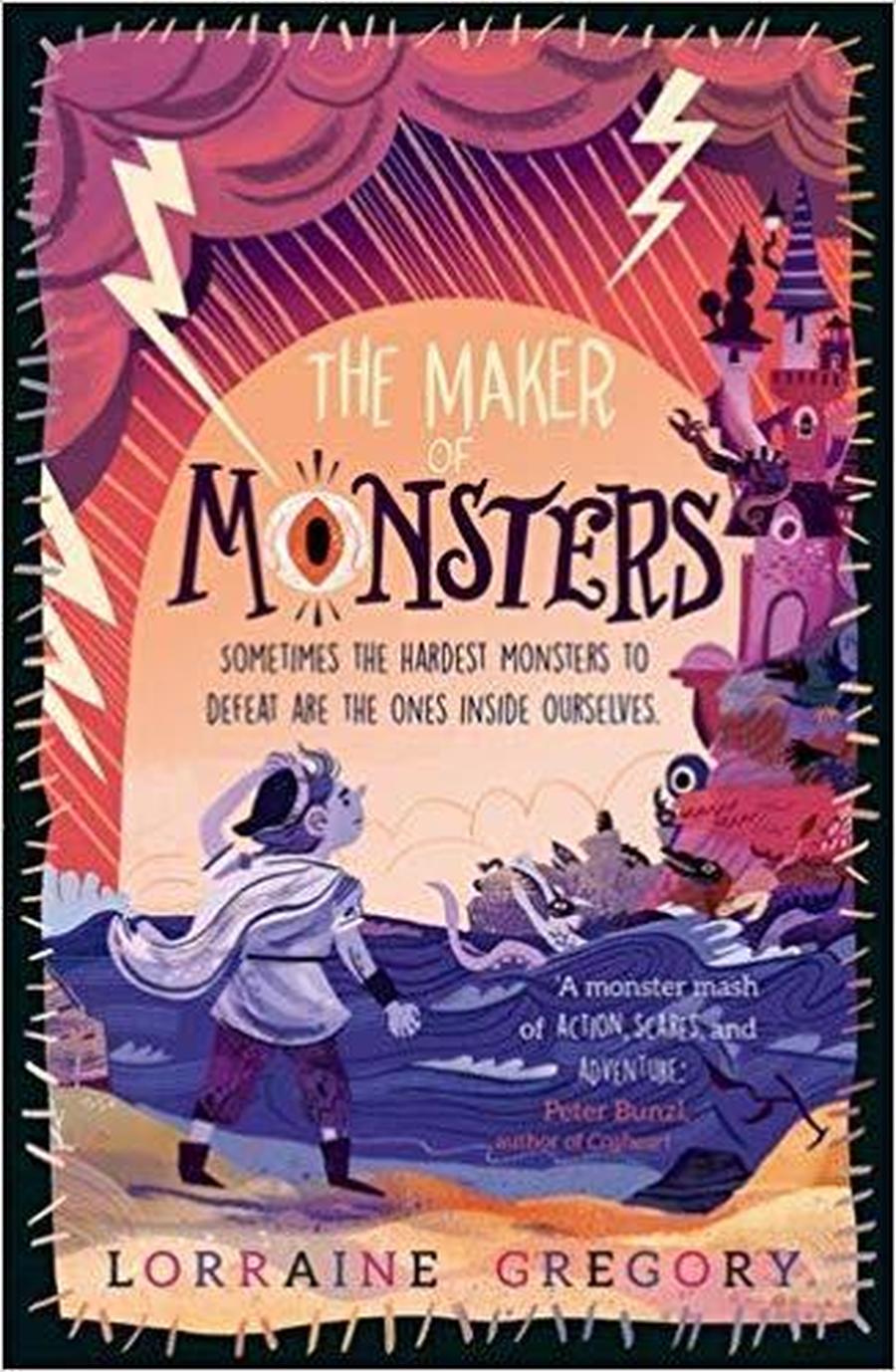 We will be reading 'The Maker of Monsters' by Lorraine Gregory. It is an action adventure story about a boy called Brat, who lives in a castle on an island. He helps his master, Lord Macawber, create an army of horrible monsters who can rescue his master's daughter. Unfortunately, the monsters get out before they are meant to...
Update 25-9-20
Today the author of 'The Maker of Monsters' sent Class 9 this Twitter message:
Ooh hello class 9! I hope you're all enjoying Brat's adventures. There are some great reading notes available on my website with lots of activities that you might find fun! (lorrainegregoryauthor.co.uk)
WHAT IS OUR CURRENT CURRICULUM MAP?
WHO IS THE 'STAR OF THE WEEK'?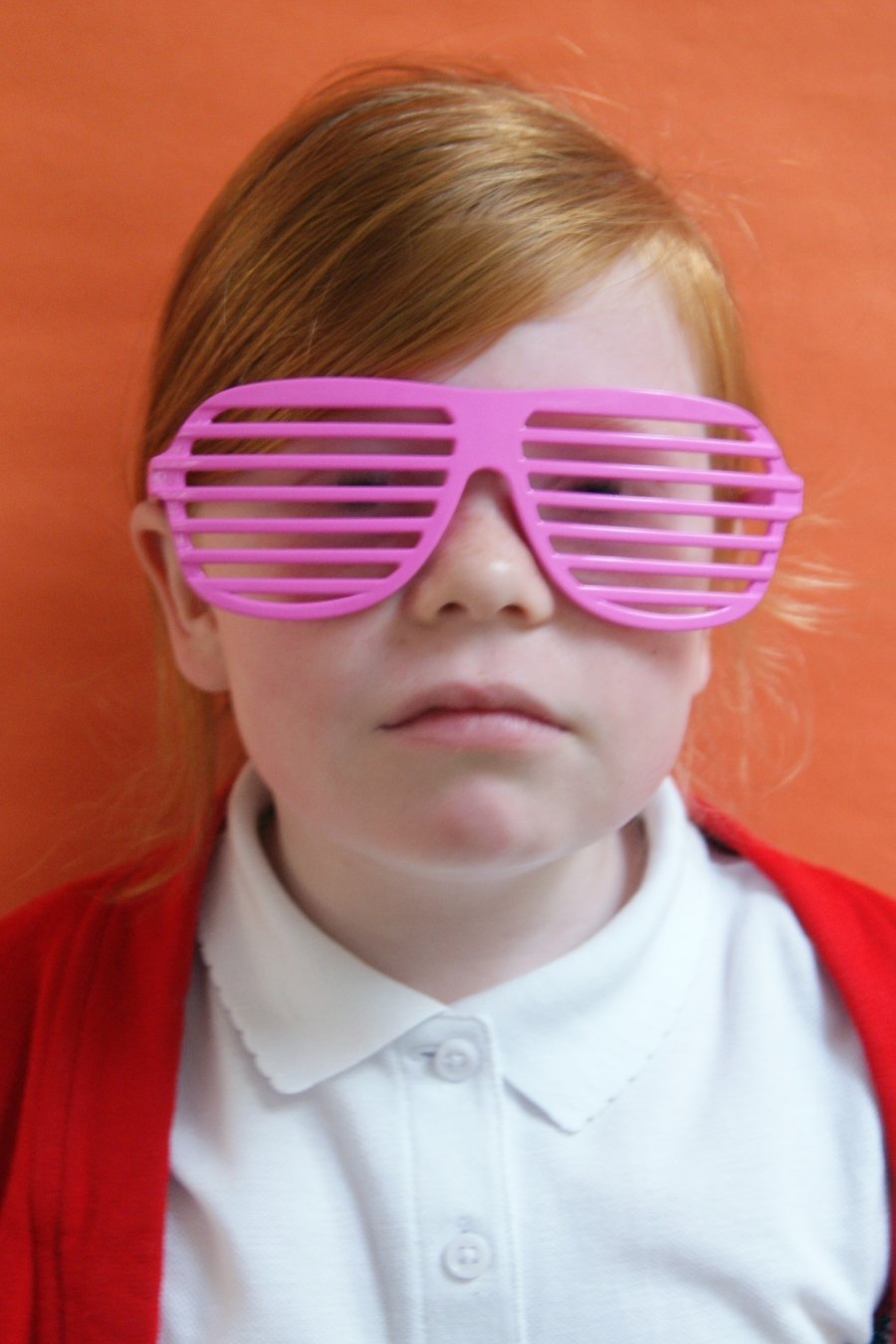 Every week, a new 'Star of the Week' will be chosen. This will be someone who has impressed Mr Hughes or one of the other adults who work with Class 9. Their picture will appear here and then below in the gallery. The 'Star of the Week' is allowed to choose the register language for the following week.
W/C 7-12-20: Well done to our new Star of the Week! She was chosen by Mrs Tapp for her confident performance in music.
WHO IS THE DAILY GREETER? (POSTPONED DUE TO COVID!)
In Class 9, we always try to start the day in a friendly and positive way. Every morning, a different child greets the class when they come into the classroom. Children can choose from a hug, a handshake, a high five or a fist bump.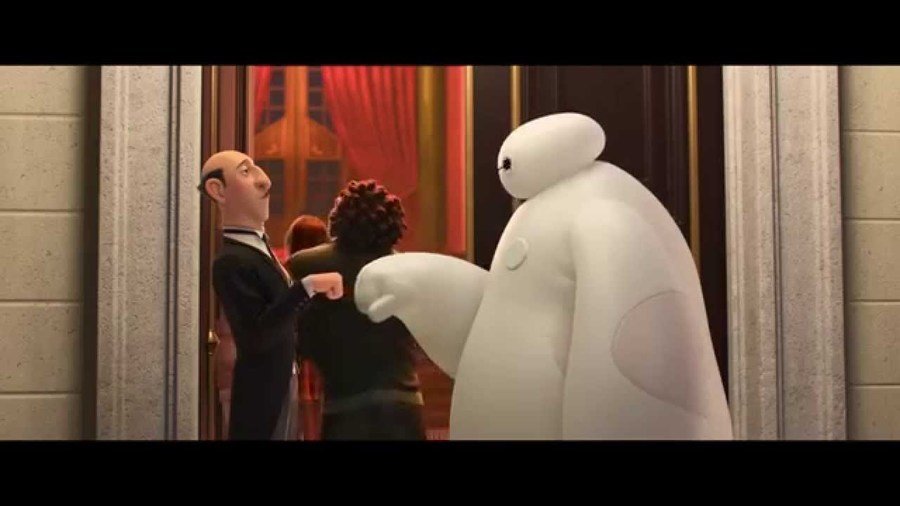 WHAT IS 'READING FOR PLEASURE'?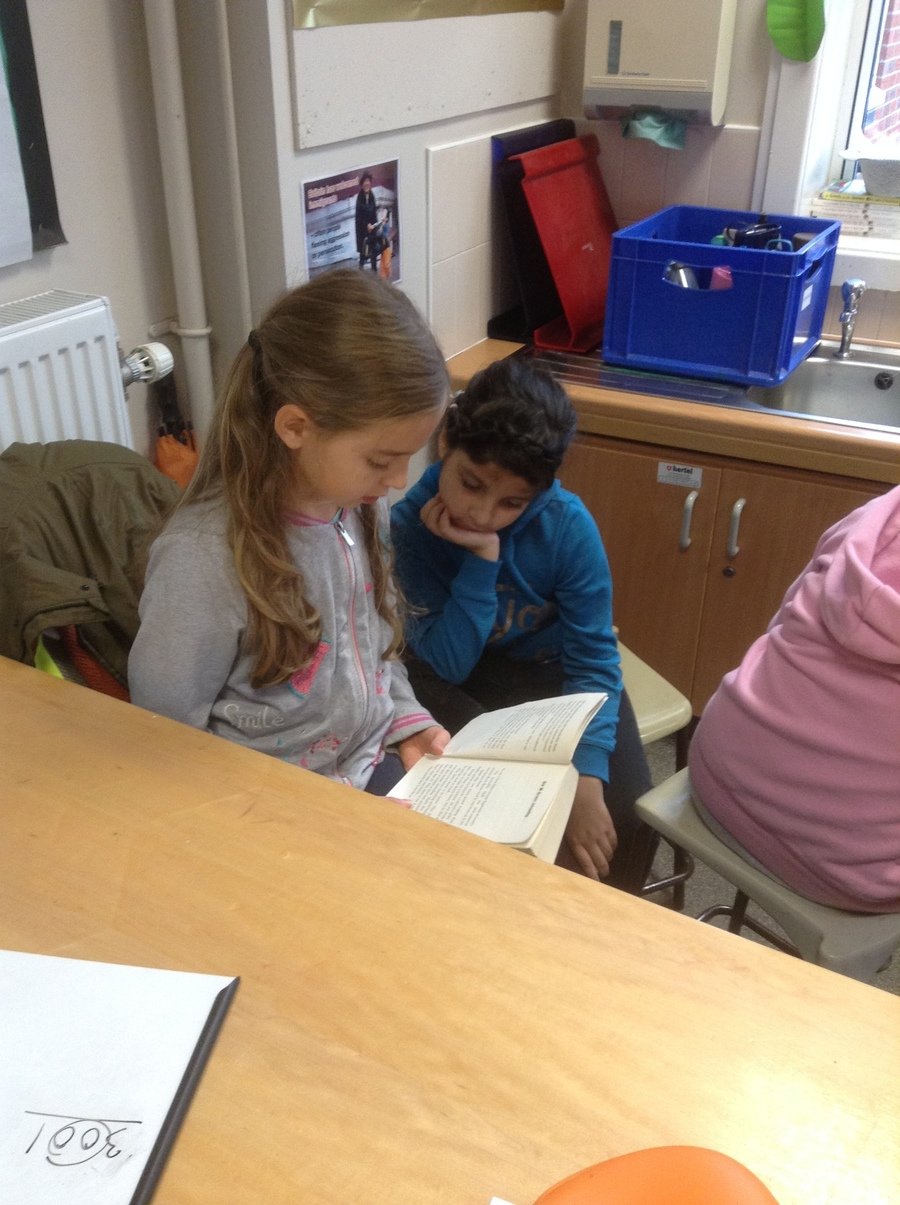 Every week, Class 9 enjoys Reading for Pleasure (or RfP). Children are allowed to sit wherever they like - including under tables, on top of tables and even on Mr Hughes' chair - and either read to themselves or each other. They are encouraged to talk about their book choices and make recommendations.
At home, please read with your child at home every day and record this in their reading record. Here are some titles you might like to try...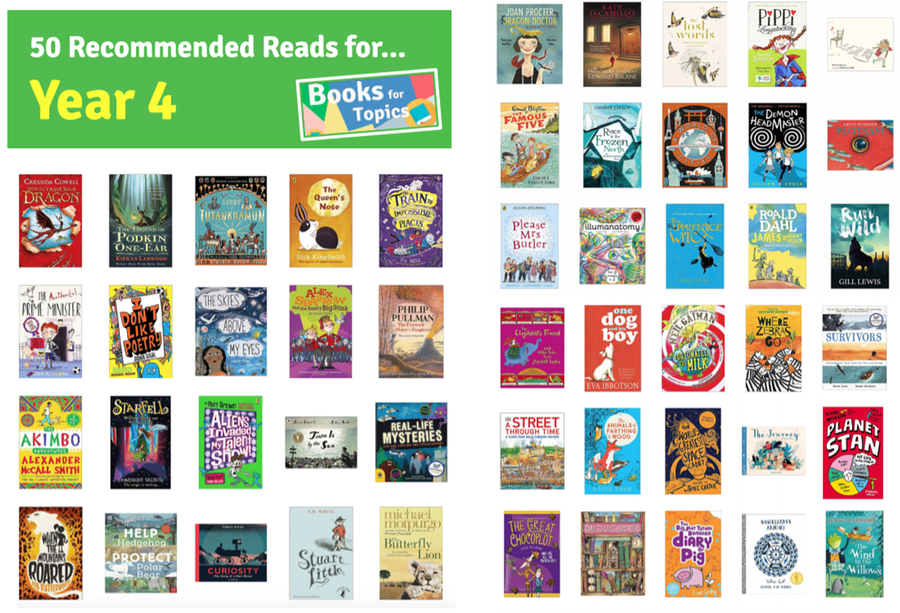 Our class will do PE every Wednesday afternoon. Children can come to school in their PE kit, but will need a warm coat for breaktime and lunchtime play. Our topics this half term are dance and orienteering.
Every Friday, you will be given this homework to complete by the following Wednesday:
Maths
Spellings
Reading comprehension or SPAG exercise
In addition, all children will be expected to bring their signed reading records into school each day. If you have any difficulty completing any of your homework, please ask for help before it is due in.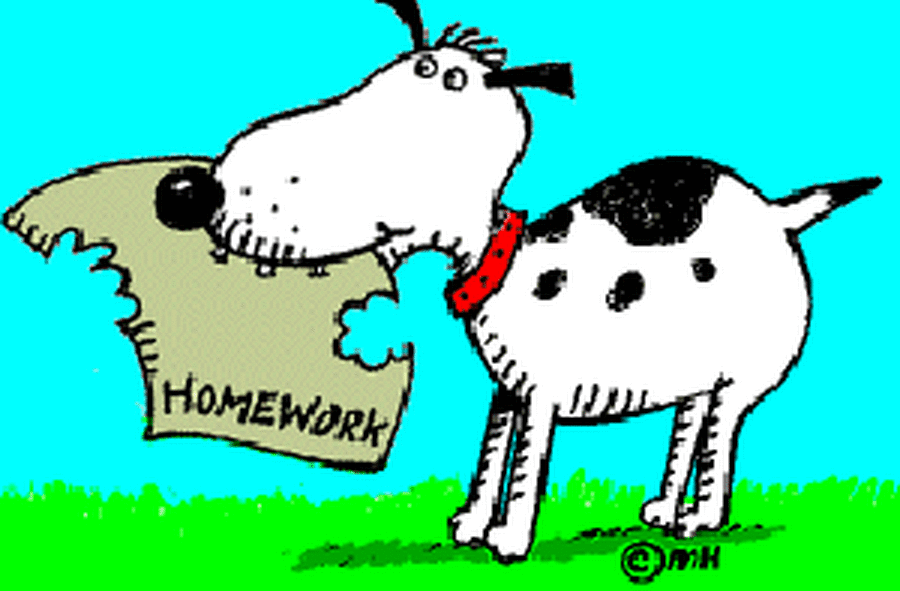 STAR OF THE WEEK GALLERY
AUTUMN TERM - 1ST HALF