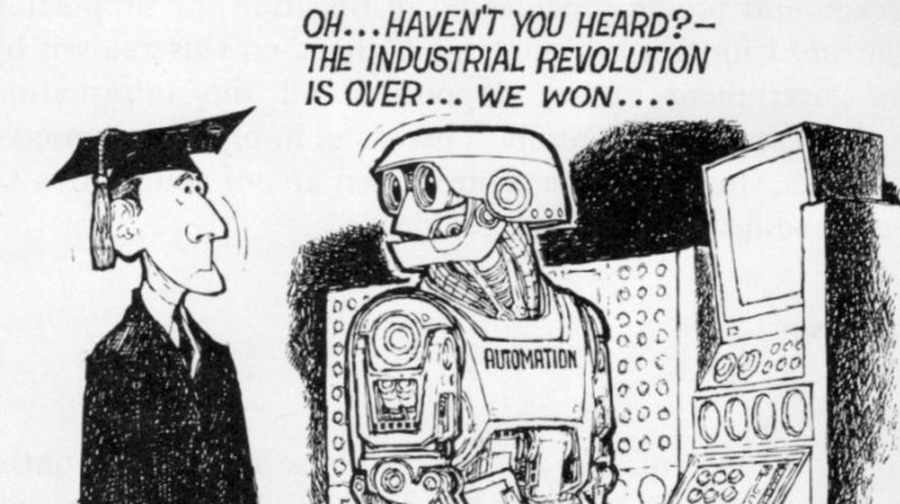 AUTUMN TERM 2019 - 1ST HALF
Our first topic is 'What impact did the North West of England have on Britain's silk trade?'
In English, we will be writing an Industrial Revolution diary from different perspectives. In maths, we will be learning about number and practising methods of addition and subtraction. In science, we will be learning about the different states of matter - solid, liquid and gas - focussing on the water cycle.
WHAT ARE WE READING IN CLASS 9?
We have started reading 'Spylark' by Danny Rurlander. It is an action/adventure mystery story about a boy who explores the Lake District with his drone and stumbles across a terrorist plot. Who is the man with the binoculars? Why did he want to sink the boat? Is Tom safe?
WHAT IS OUR CURRICULUM MAP?
WHO IS THE 'STAR OF THE WEEK'?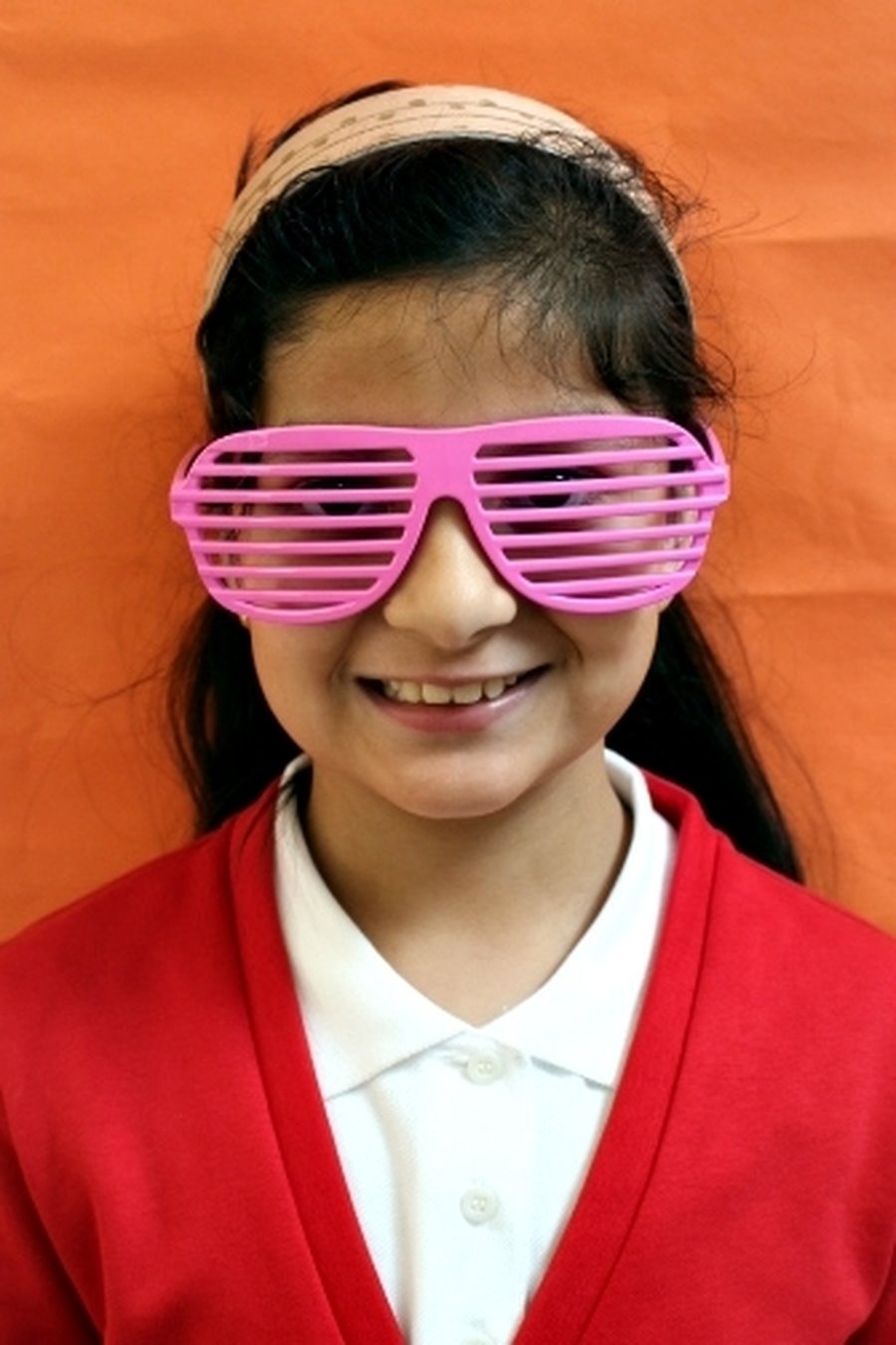 Every week, a new 'Star of the Week' will be chosen. This will be someone who has impressed Mr Hughes or one of the other adults who work with Class 9. Their picture will appear here and then below in the gallery. The 'Star of the Week' is allowed to choose the register language for the following week.
W/C 9-9-19:
Our new Star of the Week was chosen for taking care with the presentation of her written work. Well done!
WHO HAS THE HAPPIEST REGISTER VOICE?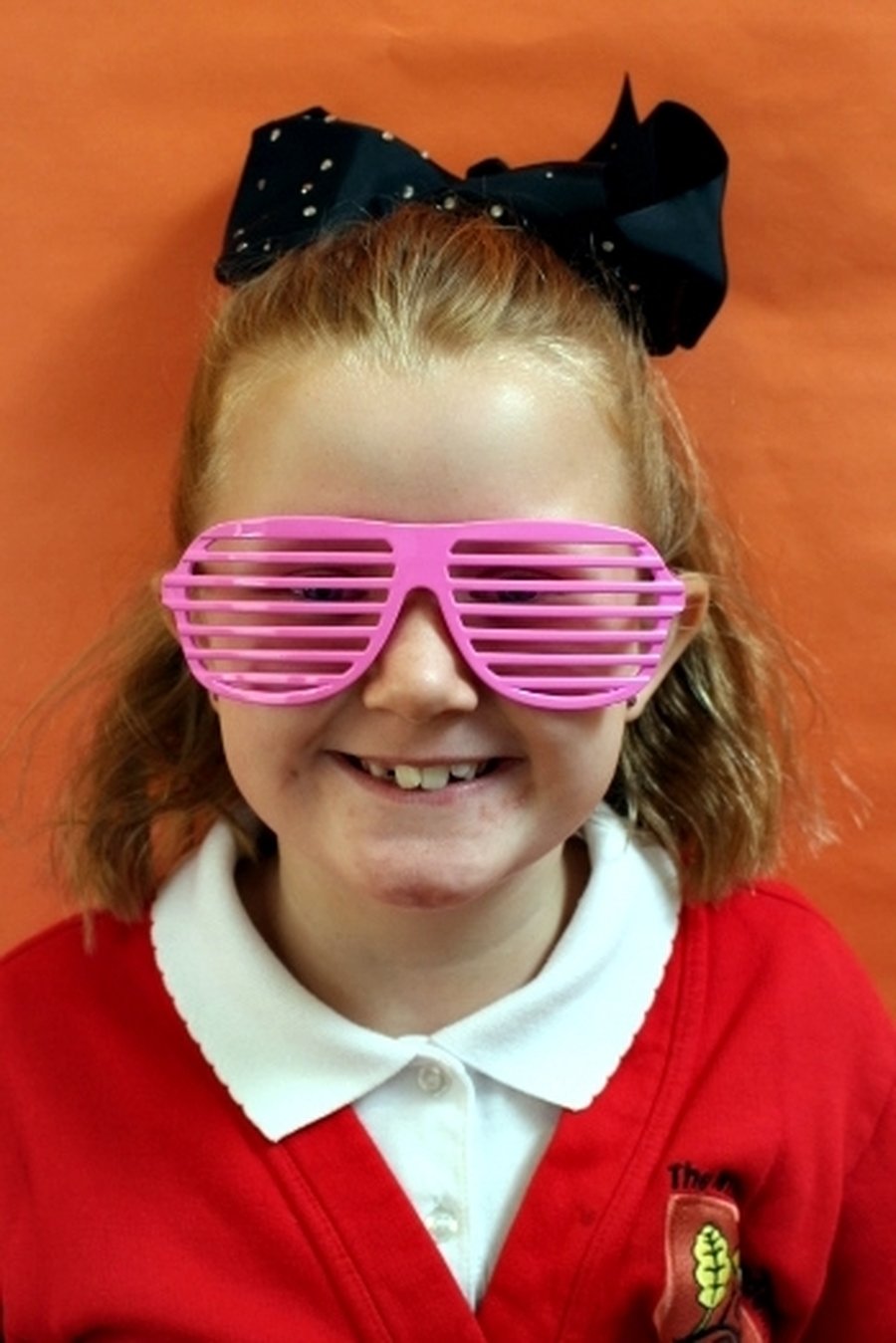 Every week, Mr Hughes will decide who has the happiest register voice. Their picture will appear here and then below in the gallery.
W/C 9-9-19
Our new register winner was chosen for starting every day with a positive attitude! Keep it up!
WHO IS THE DAILY GREETER?
In Class 9, we always try to start the day in a friendly and positive way. Every morning, a different child greets the class when they come into the classroom. Children can choose from a hug, a handshake, a high five or a fist bump.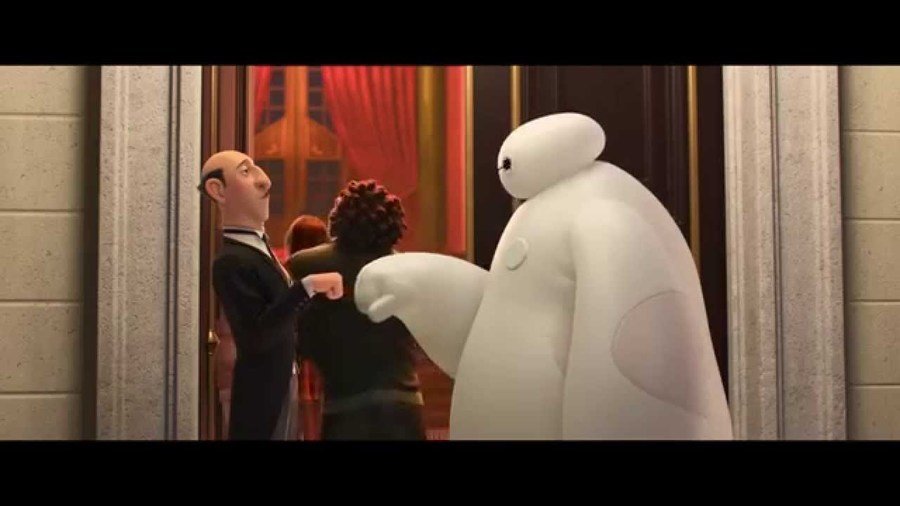 Every Friday, you will be given this homework to complete by the following Wednesday:
Maths
Spellings
Reading comprehension or SPAG exercise
In addition, all children will be expected to bring their signed reading records into school each day. If you have any difficulty completing any of your homework, please ask for help before it is due in.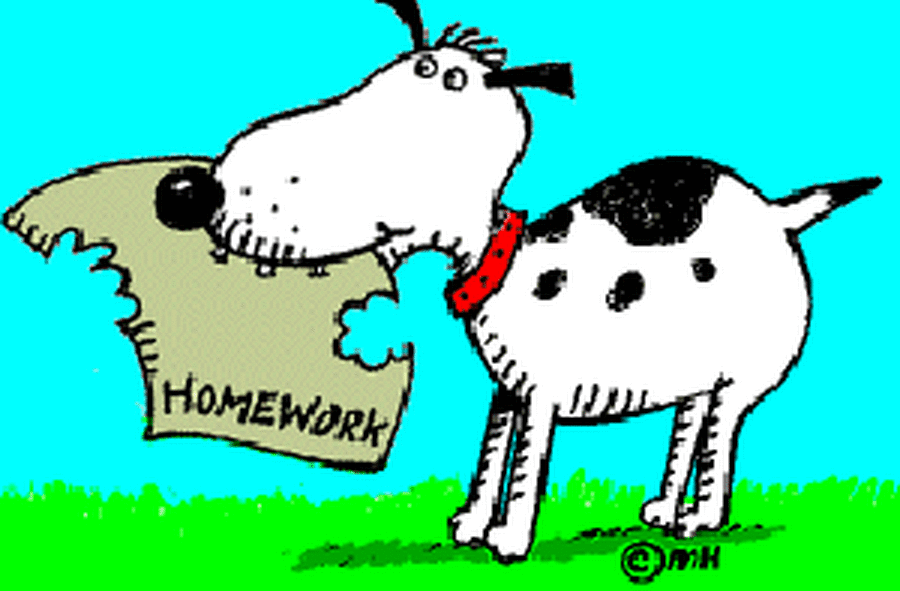 STAR OF THE WEEK GALLERY - AUTUMN TERM
REGISTER GALLERY - AUTUMN TERM