WELCOME TO CLASS 9 and 10
Mr Hughes and Miss Lawton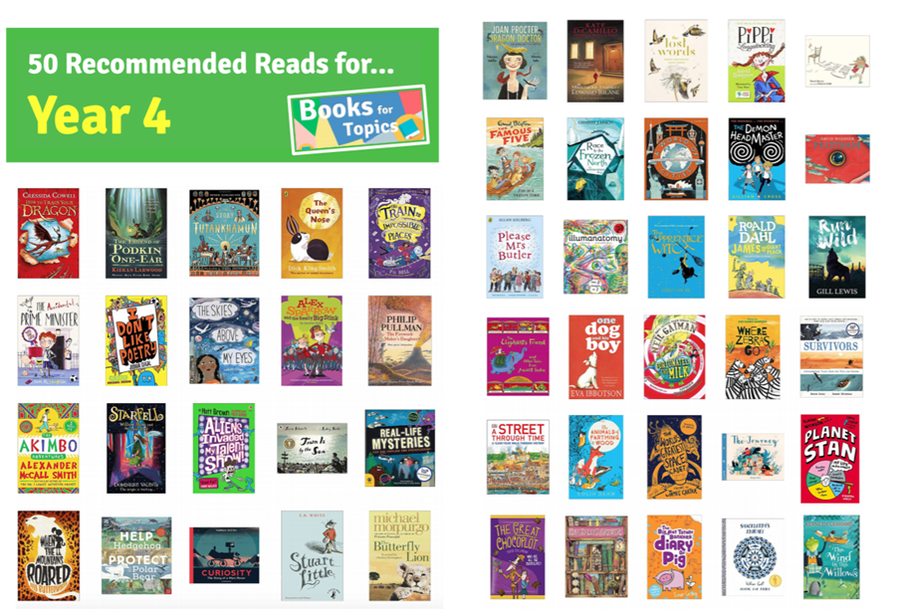 I saw this cartoon and it reminded me of someone in my class! - Mr Hughes
CURRICULUM
We wanted to welcome the children from both Class 9 and Class 10 to our shared Year 4 page.
We will be sharing resources, websites and fun project ideas which children can have a go at.
We were all so sad that the term came to such an abrupt end last week. We are all missing each and every one of the children and we are hoping that you are all OK.
We wanted you to know that we are only an e-mail away and we really would be delighted to hear from you - whether it's for help and advice with an activity you are doing at home or just to say hello! Please find our e-mail addresses below:
ahughes@thewilmslowacademy.co.uk
plawton@thewilmslowacademy.co.uk
Please keep safe at home and give your families lots of hugs!
We have already uploaded the home learning pack below which most of the children received on the final day so everyone can access it.
In addition, we will be adding work for Class 9 and Class 10 to this page on a weekly basis.
We know your children will be feeling very anxious and uncertain at the moment. Please do as much or as little as you like. The most important thing is that all the children get to spend plenty of quality time with their family. If they can keep their minds active and stay fit and healthy too then that is a bonus!
ENGLISH
Listen to author David Walliams read one of his stories each day by following this link and selecting the icon 'Elevenses with David Walliams' https://www.worldofdavidwalliams.com/
Please read for pleasure as often as you can and remember to tweet @TheWilmAcad to let everybody know what you are enjoying reading at the moment. Check out our recommended reading (above) for inspiration.
Links to home learning resources:
MATHS
For additional maths practice, remember to login to MyMaths using the link below. E-mail Miss Lawton or Mr Hughes if you have forgotten your individual login details.
ISeeMaths are holding daily online maths lessons via YouTube with some of our favourite resources! Have a look at the link below!
http://www.iseemaths.com/lessons34/
White Rose Maths are also uploading a series of lessons which support some of our home learning materials:
https://whiterosemaths.com/homelearning/year-4/
Please see the links below for home learning activities:
GEOGRAPHY
While school is closed, why not try some geocaching? See the link below for more information:
https://www.nationaltrust.org.uk/features/what-is-geocaching-outdoor-adventure-for-kids
SCIENCE
This half term, we started investigating and studying the digestive system of human and other animals.
Chester Zoo has launched some super activities:
https://www.chesterzoo.org/schools/resources/?search=&stages=7-11
Links to home learning resources:
FRENCH
This half term in French we will be focusing on traditional shops and what they sell.
LightBulb languages is filled with brilliant resources to help you at home! See link below:
https://www.lightbulblanguages.co.uk/resources-pr-fr-resources.htm
Links to home learning resources:
ART
Spread hope and happiness! Paint, draw or collage a rainbow and display it in your window for all to see!
Have a look on Twitter @TheWilmAcad to see Miss Lawton's and Mr Hughes's rainbows or share your #TheWilmAcadWindowRainbow. Why not check out the hash tag #ChaseTheRainbow?
During this time of social distancing, families can go for a walk and you can look out for the rainbows!
COMPUTING
This term, we were focusing on word processing.
To practice word processing from home, visit the website below:
https://www.kidztype.com/tags/bbc-typing/
PE
Join Joe Wicks as he leads P.E. workout every morning live on YouTube at 9am.
https://www.youtube.com/user/thebodycoach1
Do you want to try some yoga from home? Why not visit Cosmic Yoga? Click the link below:
https://www.cosmickids.com/category/watch/
MUSIC
First, watch this clip about The Vegetable Orchestra in Vienna:
https://www.youtube.com/watch?v=xM1EjIDLMLY
Why not have a go at making your own vegetable instruments?
(Remember to ask an adult to help you with any tricky cutting.)
Maybe you could accompany your favourite songs? We would love to see any pictures or videos of you playing. Perhaps you could even create your own vegetable orchestra with other people in your house?
RE
First, watch this animated version of the Easter story:
https://www.youtube.com/watch?v=HL8R158Ujp4
Now, have a go at retelling the story in your own words in less than a minute.
Can you freeze frame scenes from the story? Can your family guess which ones you chose?
.