All home learning materials will be uploaded to Class 13 web-page only.
Please keep in contact! Send me an email to show me the fabulous things you are doing! gwright@thewilmslowacademy.co.uk
Introducing our class read!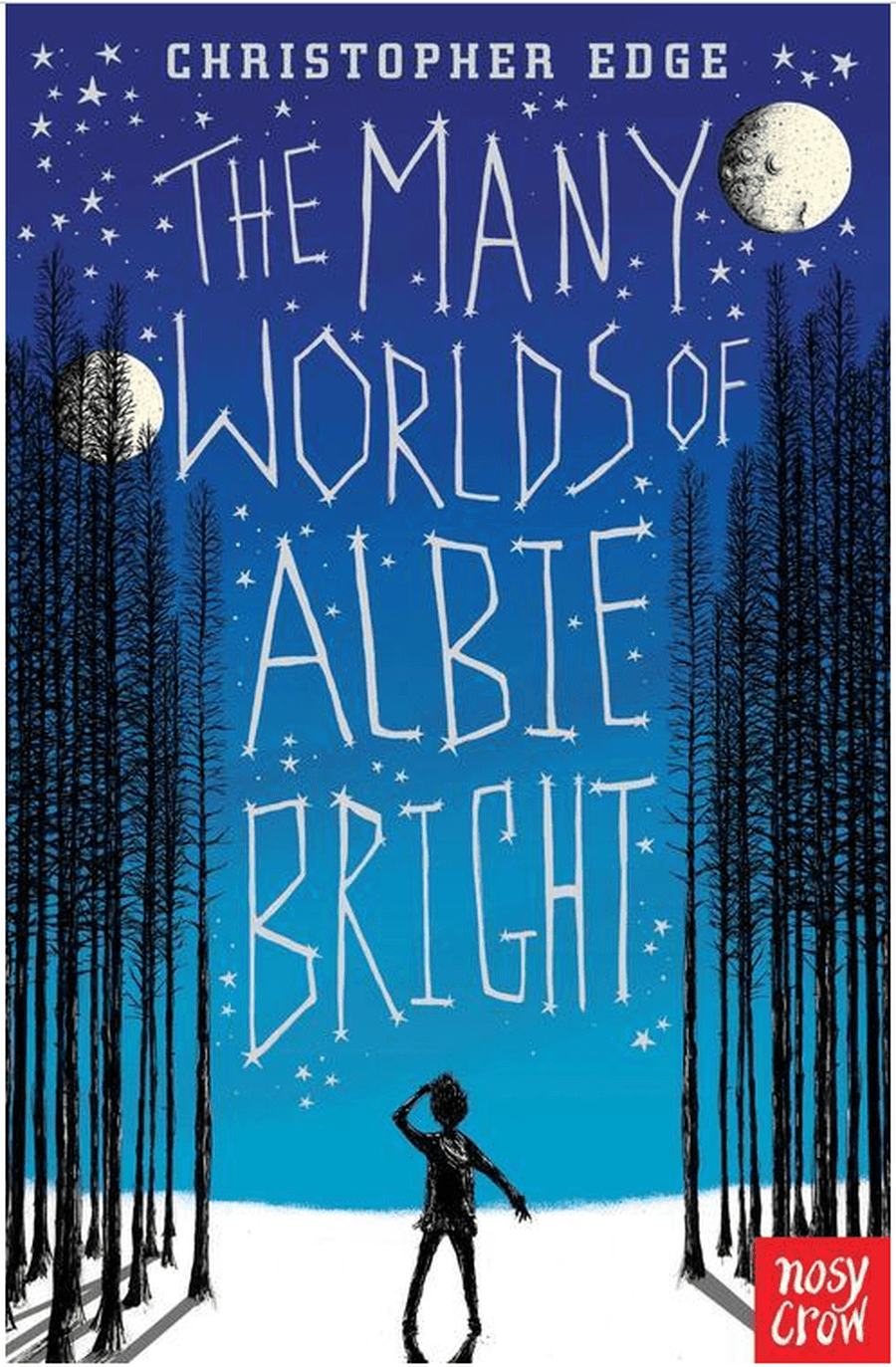 Please see the links below for home learning activities should your child be absent from school.
RE: Desmond Tutu comprehension Use this as a basis for further research and to write a biography
English:
Please read for pleasure as often as you can and remember to tweet @TheWilmAcad to let everybody know what you are enjoying reading at the moment
Please practise our Year 6 spellings - Statutory Spelling List
This half term we will be looking at a range of non-fiction explanation texts, especially focusing on bridging back to our Geography key question last half term - "What makes the Earth explode?"
We will also explore how to write an effective discussion text and discuss whether children should have to wear a school uniform.
In addition to this, we will also be continuing our ongoing skills: spelling, grammar and punctuation: speaking and listening skills.
Comprehensionwc23March Mathshomelearningpack23March
Discussion writing planning (Lessons 1-7) Model Text 1 Model Text 2
Mathematics:
This half term we will be focusing on: multiplication and division of fractions, as well as, percentages, decimals and their equivalents,
We will also be looking area and perimeter.
For additional maths practice, remember to login to MyMaths using the link below. Ask Miss Wright for your individual login details. https://login.mymaths.co.uk/
20MarchRevisionlessonMrsWhiteandMissWright
wc/23Marcharithmetichomelearning
History:
Key questions - 'Who were the Anglo Saxons?' and 'How did they live?'
This term we will be investigating this line of inquiry, with building knowledge of how this history has influenced civilisation today.
Science:
Key question - 'How are living things all similar?'
This half term we will be further investigating the life cycles of plants, and different ways of plant reproduction.
French:

Key question - 'How much is that?'
This half term in French we will be focusing on recognising prices through coins and numbers.
Computing:
This half term we will be focusing on developing our skills when building an App.
As well as spending time debugging our made Apps.
To practice coding and programming from home, visit the website below:
https://hourofcode.com/uk/learn
Physical Education:
This half term we are developing our striking and fielding skills during outdoor P.E. lessons.
Our indoor P.E. lessons will focus on Dodgeball.
Do you want to try some yoga from home? Why not visit Cosmic Yoga? Click the link below.
https://www.cosmickids.com/category/watch/
Useful Links:
English and SPaG revision: https://www.bbc.co.uk/bitesize/subjects/zv48q6f
Spellings: http://www.ictgames.com/mobilePage/lcwc/index.html
Maths Revision: https://www.bbc.co.uk/bitesize/subjects/z826n39
Multiplication and Division: https://www.topmarks.co.uk/maths-games/hit-the-button#
Multiples and Factors: https://www.topmarks.co.uk/maths-games/multiples-and-factors #
SATs Information: https://www.theschoolrun.com/sats/sats-year-6
POLITE REMINDER: .
Physical Education: Monday (indoors) and Friday (outdoors) - please have appropriate kit for Physical Education at all times
Spellings: New spellings on Thursday and tested on the following Thursday
Homework: English and mathematics to be handed in on Thursday