Class 14 Mrs Kralj and Mrs White
You 're all heroes! Doing Hercules justice in our end of year production.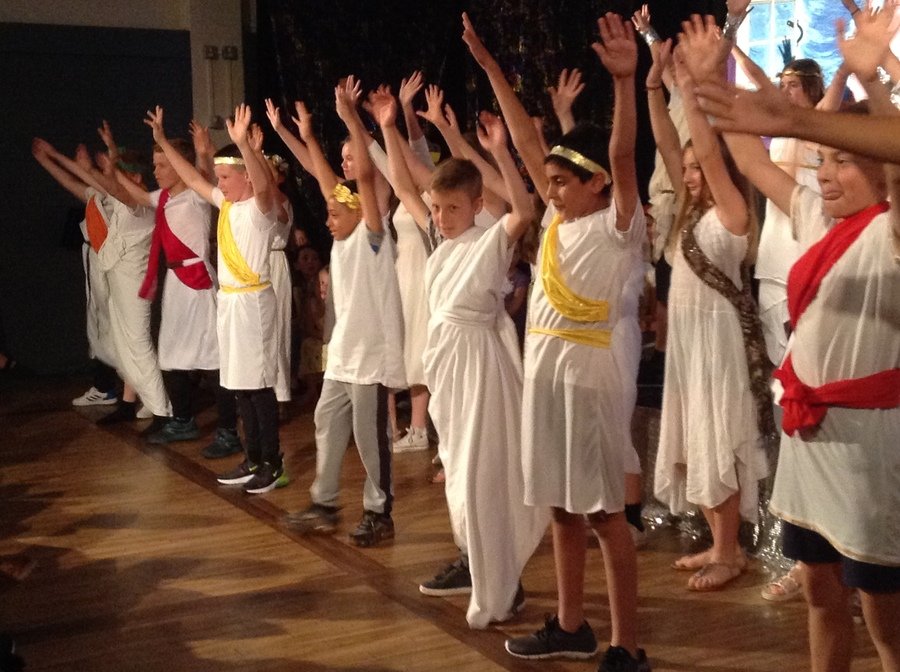 Superb attention to detail Class 14. Milk carton masks looking great in Arts'Week!
For more details our topics this half term, click here.
There is additional information for parents and children about what to expect in Y6 in the Our School, Y6 and moving on to Y7 section of the website.
Please also refer to our activity passport to see the range of opportunities school and parents can work together to provide.
Our class routines:
PE: Tuesday and Wednesday - please have kit in school all the time
Spellings: test on Monday and new spellings on Tuesday
Homework: English handed in on Thursday; maths handed in on Friday
| | |
| --- | --- |
| | Read all about The Boy at the Back of the Class as retold by Emily! And look at the response on our twitter feed! |
Class 14 support the NSPCC by doing the colour conga!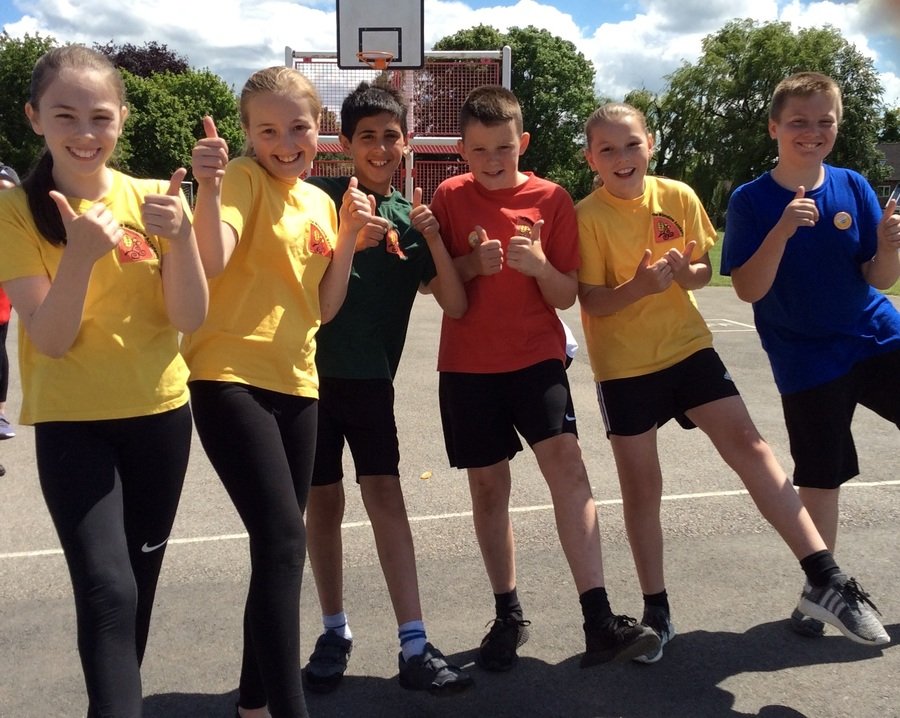 Summer is here! The sports' season is upon us. Lovely sunny morning of orienteering!
Class 14 have enjoyed working with natural materials to create Anglo- Saxon bucklurns and part of a large willow shelter.
The Romans would have been proud of our bread. Not a soggy bottom in sight!
Young Voices gold! An introduction to the 80s with Tony Hadley.
Class 14 pledge to help make the internet a safe space.
Look what the Educational Library sent us! We learnt a lot a bought what Romans ate and expanded our vocabulary!
Winter crafts in Forest School.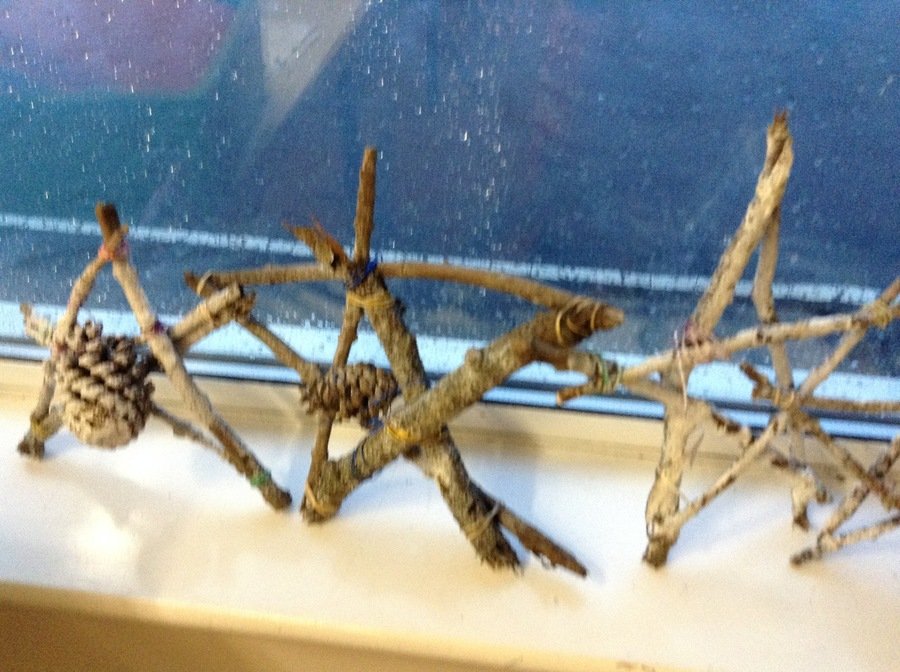 Class 14 light up their Christmas trees on codebugs!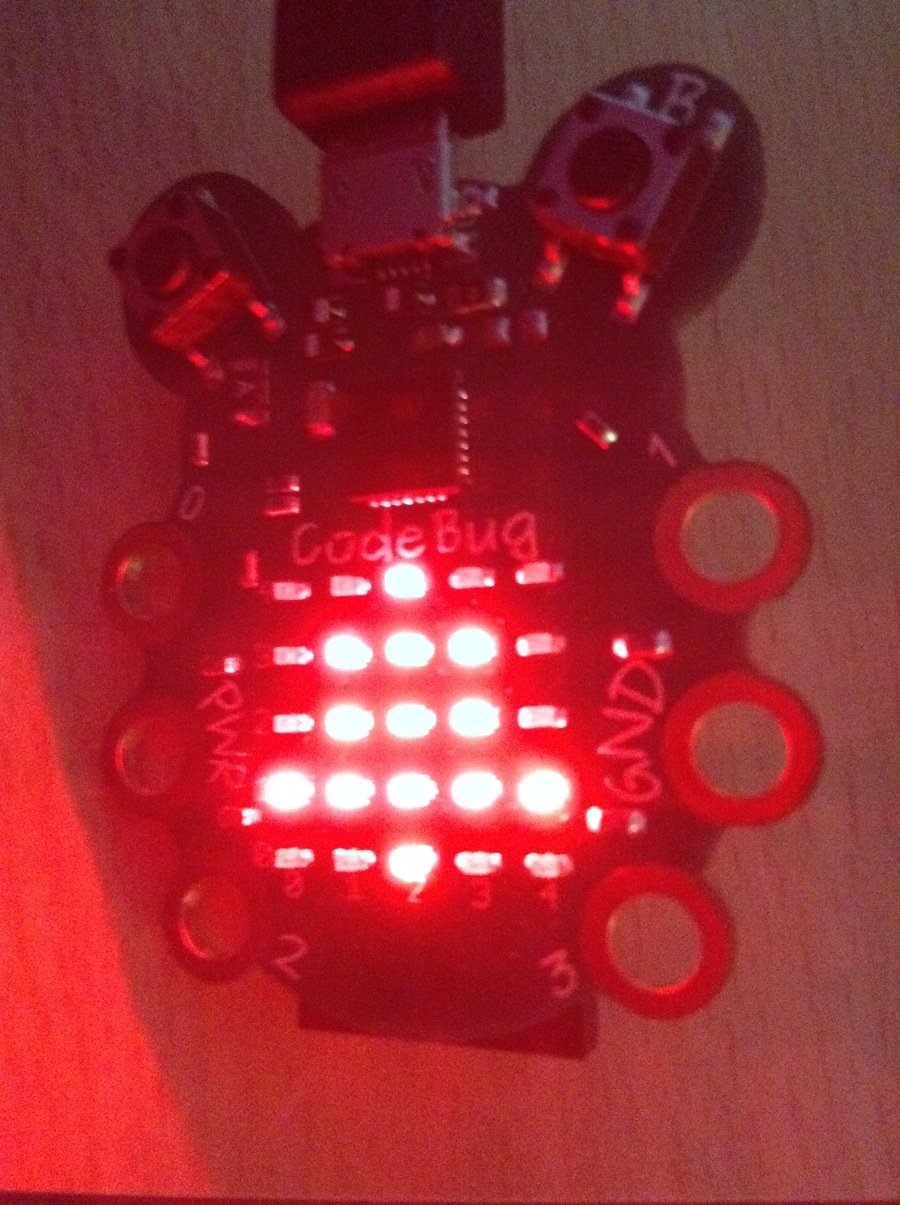 And so Christmas, Victorian style, begins in Year 6!
Well done Class 14. Your class assembly was "electric"!
Magical moments from our Edale residential!
Pants are Private! Thank you Bella for this wonderful poster.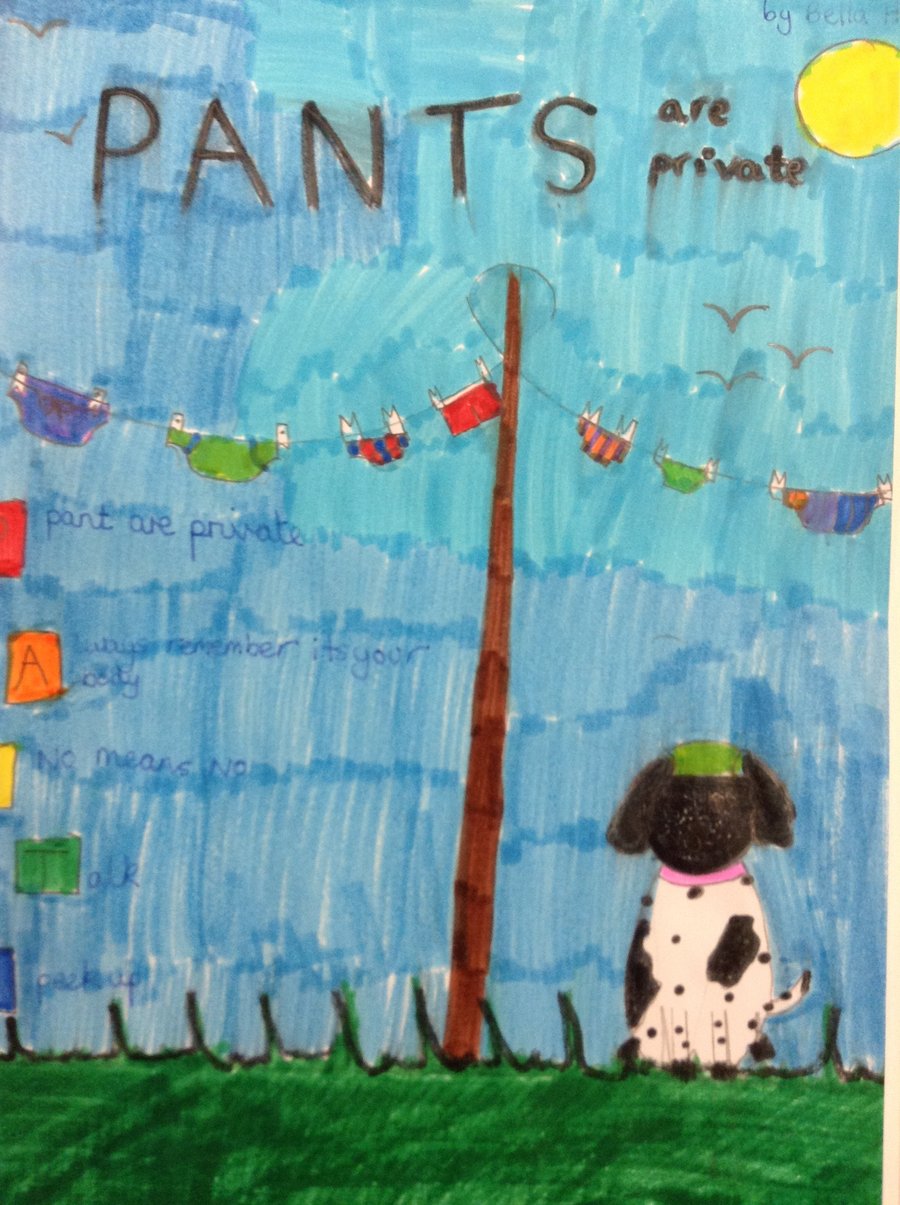 Everybody dance! Class 14 getting street with High School Musical tunes!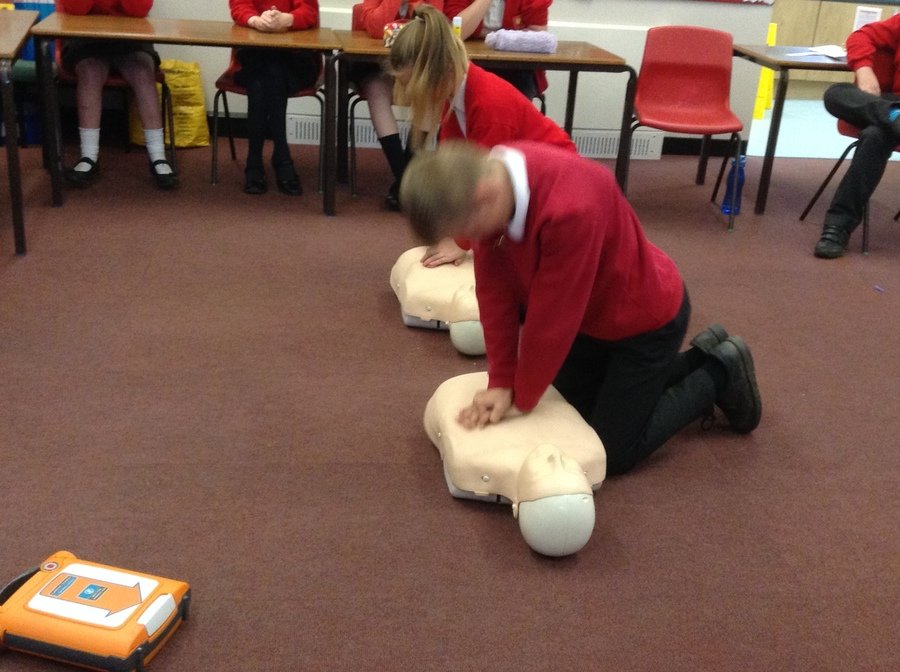 Bikeability...Riding along on our bikes!
Happy passengers off to New Zealand and Mexico during our creative curriculum morning. They even met the pilot.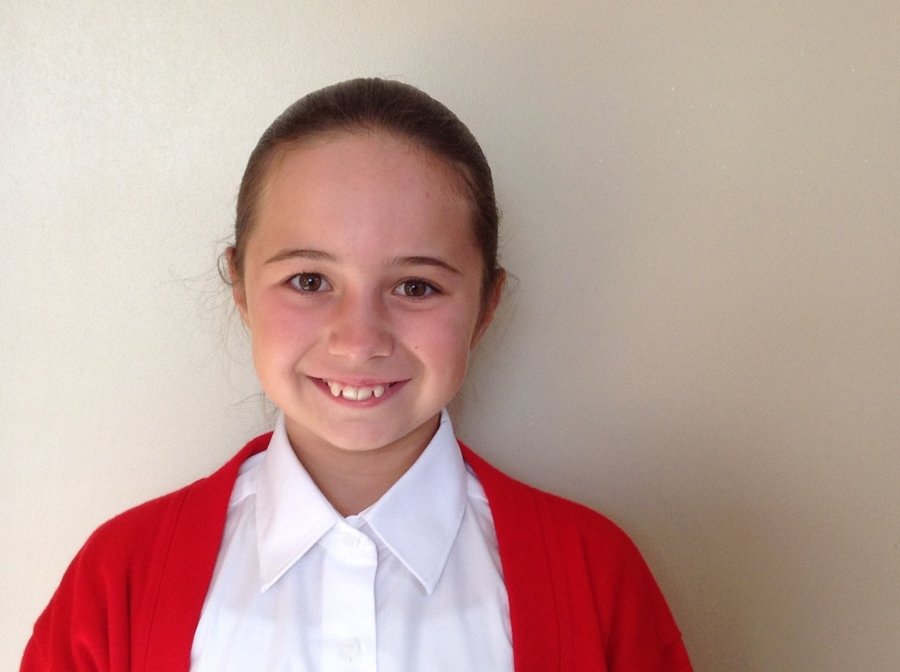 Congratulations to our Class Councillor.