Welcome to Class 10
Miss Lawton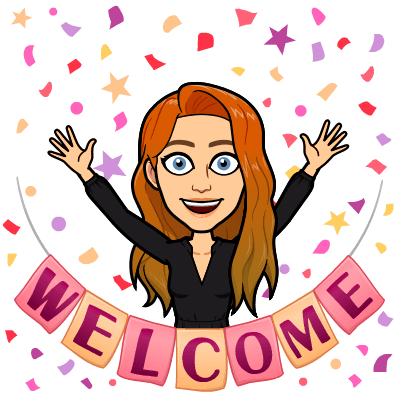 Spring Term (1) 2020
In English, the children will write a recount of the Christmas Truce from two different perspectives. In non-fiction writing, the children will explore persuasive leaflets and write their own leaflet to convince the public to visit Wilmslow. In addition, we will continue to learn spelling, punctuation and grammar skills each week.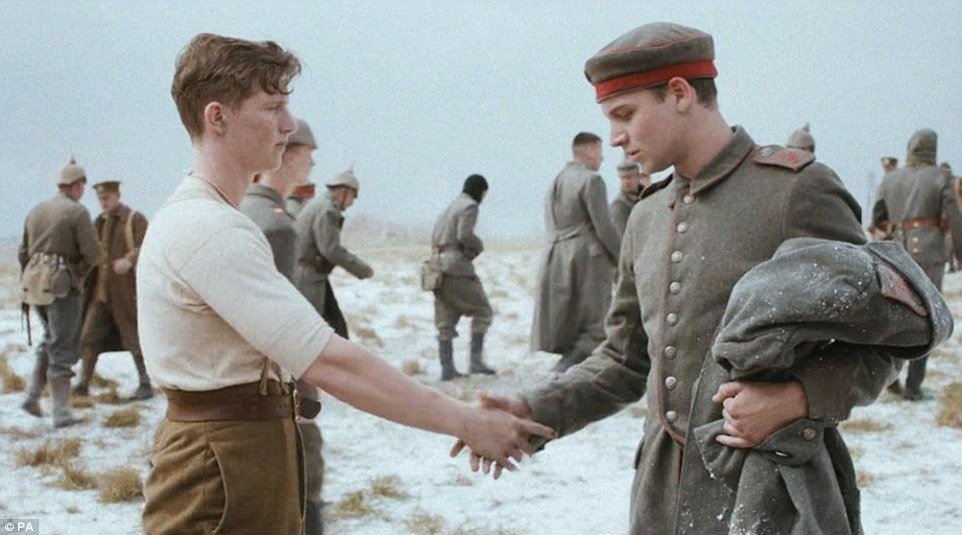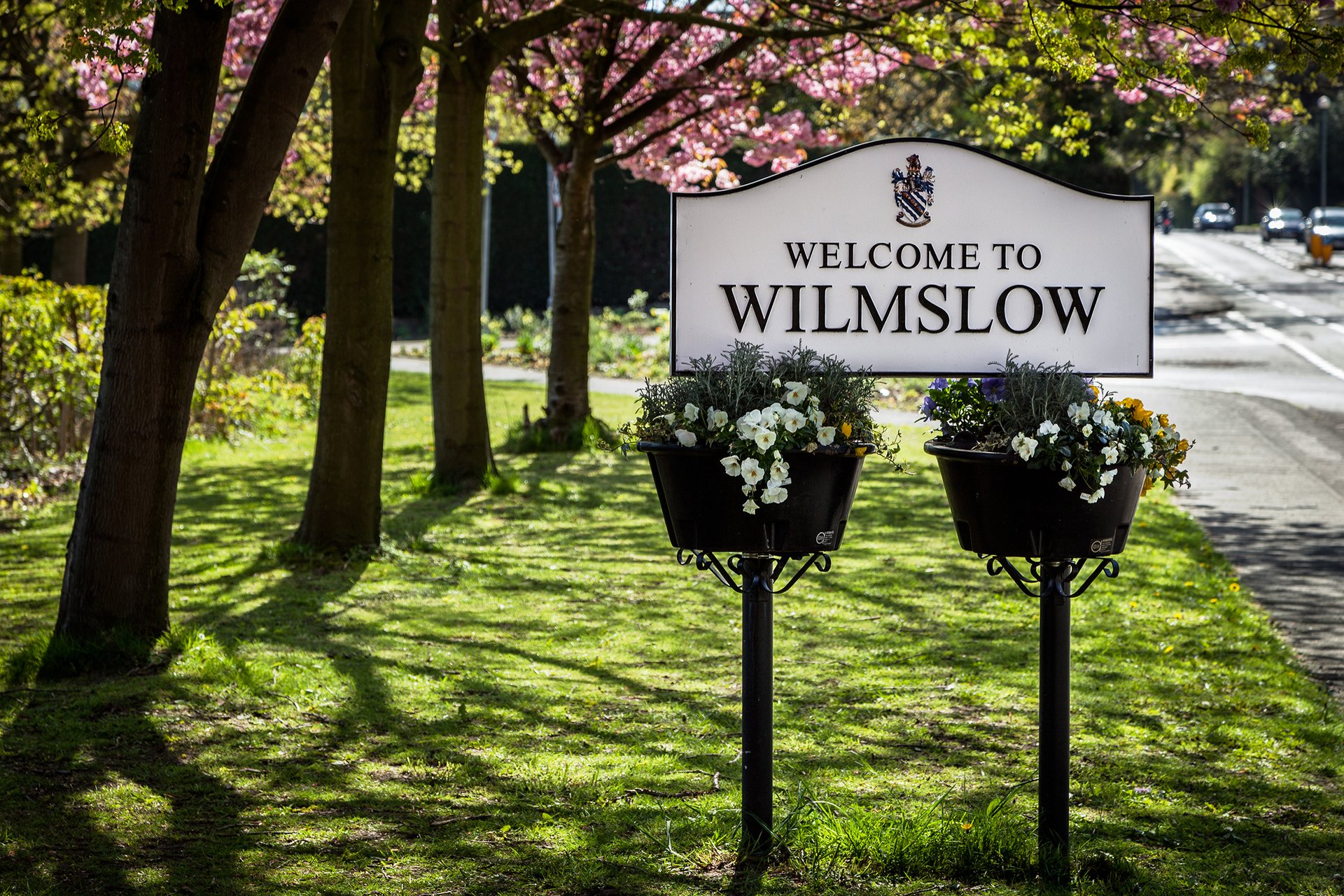 In Maths, the children will be extending their understanding of place value to tenths and hundredths and expressing numbers using decimal fractions. They will explore the additive and multiplicative composition of numbers and decimal fractions. At the same time, the children will extend their calculation strategies using the four operations.
Multiplication times tables will be a focus throughout the year! All children will be given access to Times Table Rock Stars. A fantastic game in which children can practise their Times Tables which is fun and challenging.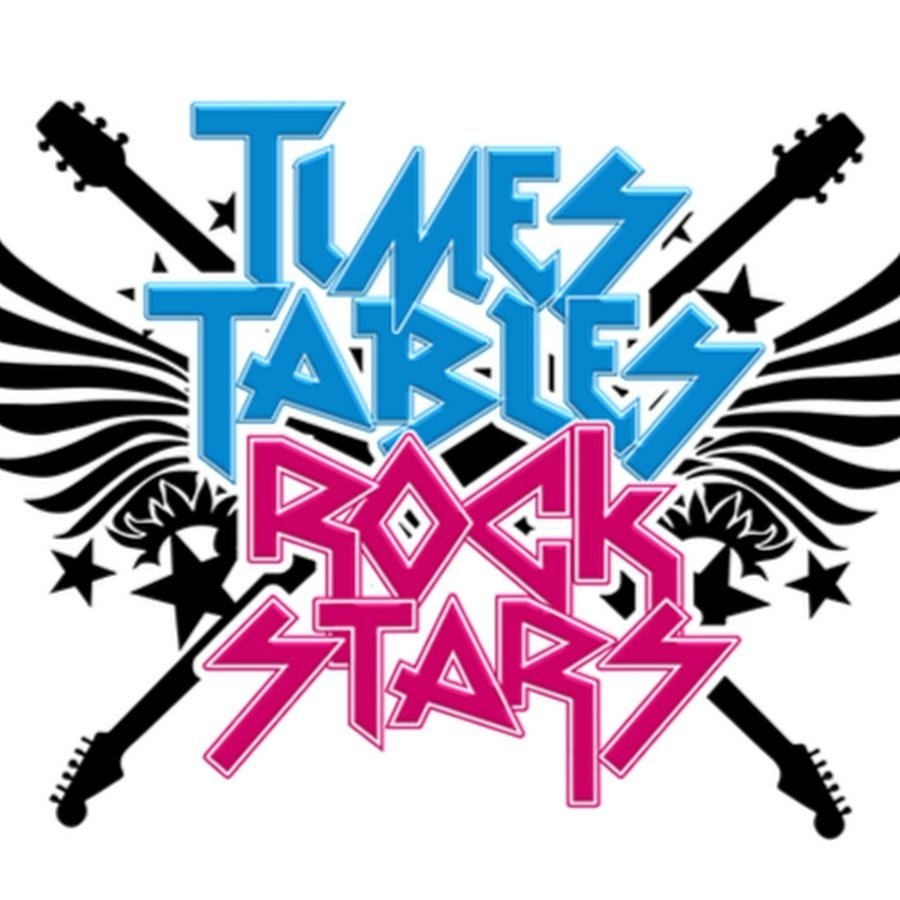 In Science, we will be learning about electricity. The children will learn about electrical safety and construct a simple series circuit. We will conduct an experiment into conductors and insulators, and report our findings from the enquiry. the children will explore switches and construct their own switch.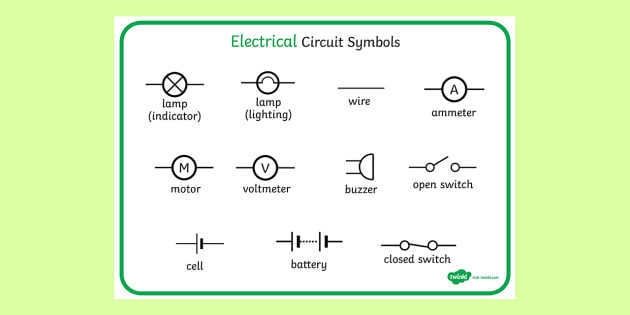 In Geography, the children will be exploring the question; 'How do we choose where to build a city?' We will learn about the needs and requirements of early settlers and investigate land use in different settlements. the children will identify patterns of historical settlements using maps and describe directions of travel using eight compass points.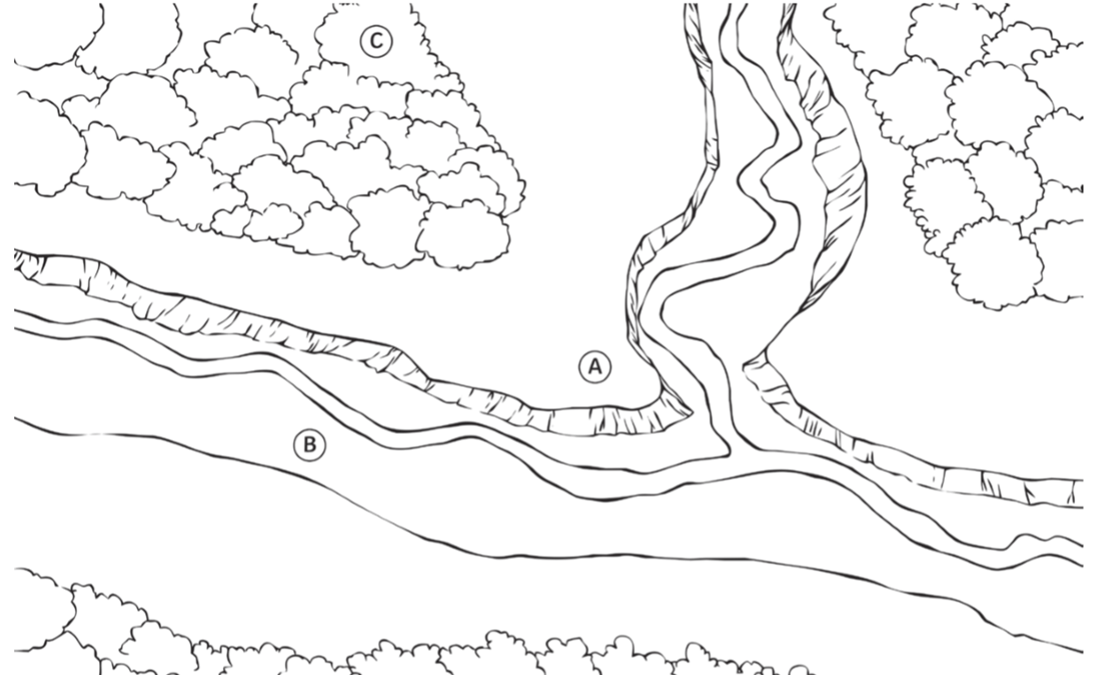 In PE, the children will practise and refine a variety of travelling movements and develop a unique movement phrase. Outdoors, the children will learn striking and fielding techniques and apply these to game situations. Please look at the document below of the dates of indoor and outdoor PE.
Please read for pleasure as often as you can and remember to tweet @TheWilmAcad to let everybody know what you are enjoying reading at the moment.
Check out our recommended reading for inspiration.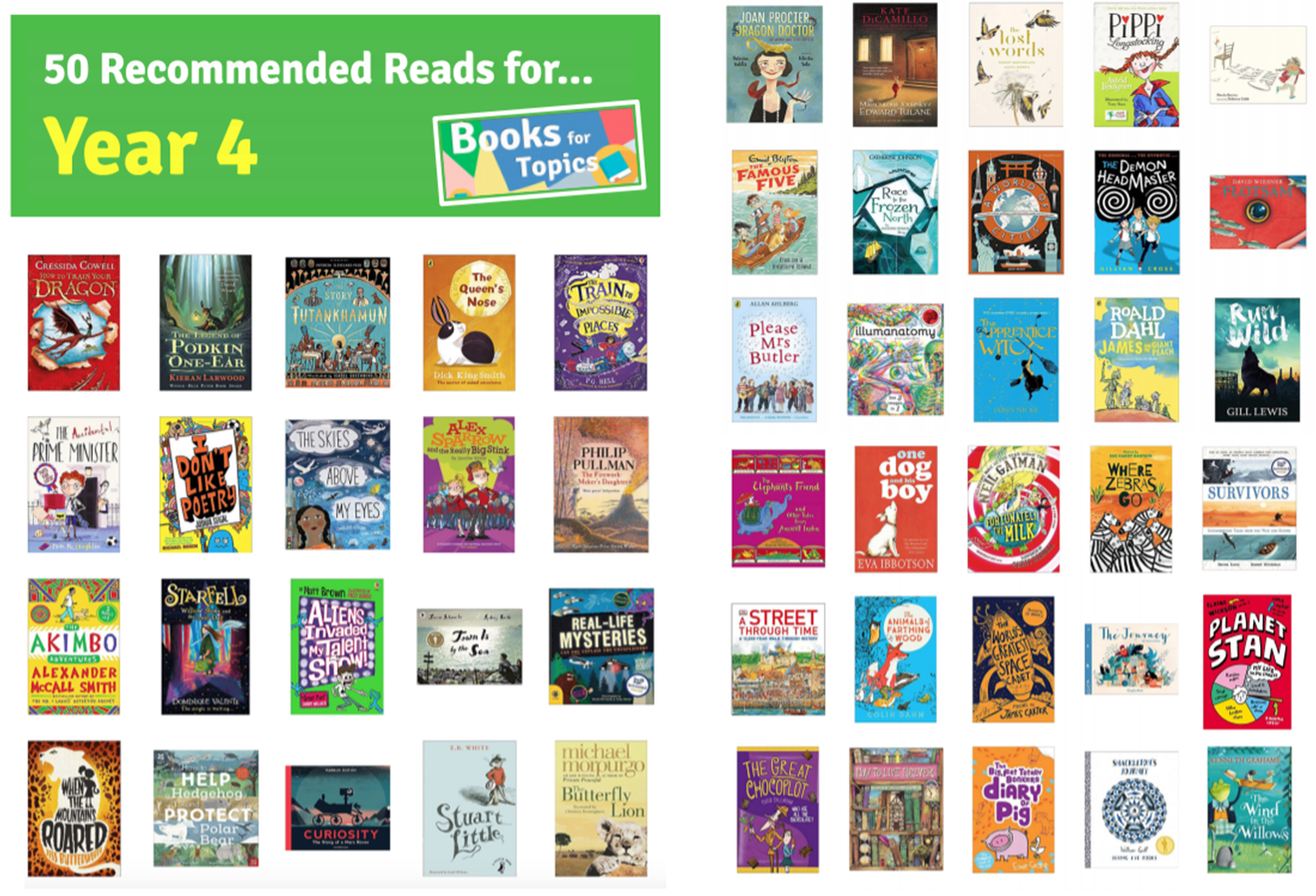 Reminders
Physical Education
Our P.E. days are Thursday for outdoor P.E. and Monday for indoor P.E. On PE days children will be able to come in their outdoor kit and trainers for the whole day.
Homework
To develop into fluent, confident readers it is important for children to read at home with their parents. they could read their reading book, a library book, the newspaper or a magazine- it is all good practice! Please listen to your child read as often as possible, talk to them about what they have read, and enjoy reading together. Please sign their reading diary as a record of what they have done at home.
Spelling - Spelling homework will be given every Friday and children should learn the spellings for a test the following Wednesday.
English - English homework will be given every Friday and should be completed and returned by the following Wednesday at the latest. This will consist of reading comprehensions and SPaG exercises.
Maths - Maths homework will also be given each Friday. This will be a consolidation of learning from Maths lessons in school. Maths homework should also be completed by the following Wednesday at the latest.
If there is any difficulty completing any homework,
please ask for help before it is due in!
Please do not hesitate to contact me if you have any queries.