Welcome to Class 10
Miss Lawton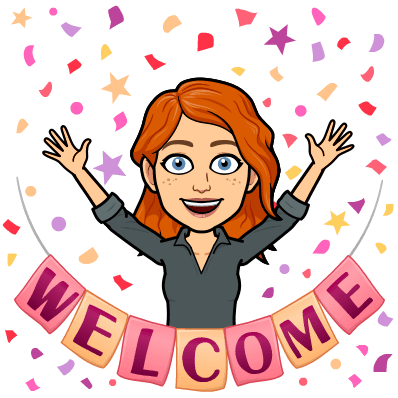 Autumn Term (1) 2019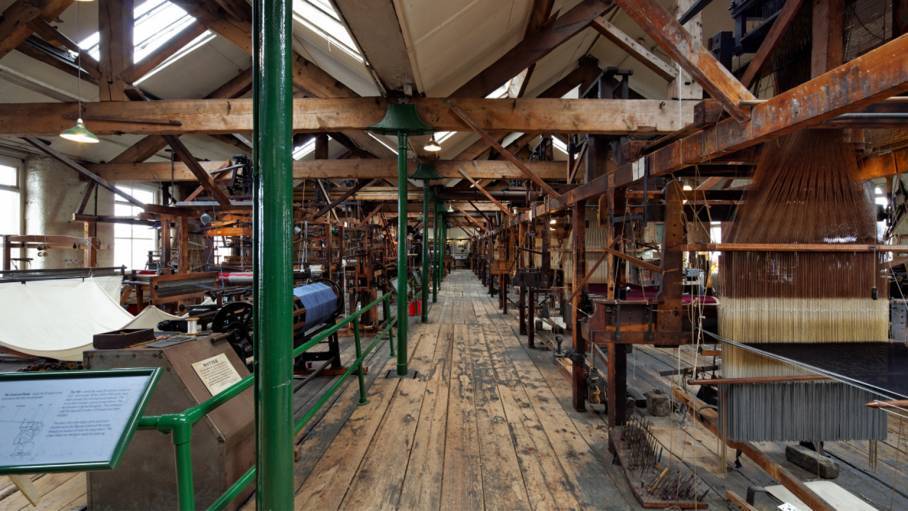 Welcome back to a new school year!
In English, the children will learn the features of recount writing and write their own recounts based on the unit of learning in History. Children will be writing an Industrial Revolution diary from different perspectives.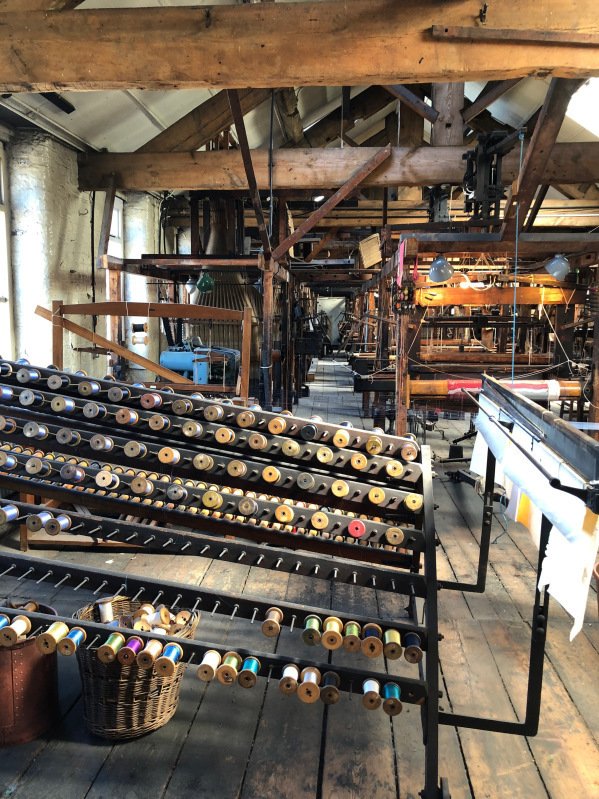 In Maths, we will be learning about numbers and practising methods of addition and subtraction. The children will be looking at place value of the digits up to 4-digit numbers.
Multiplication times tables will be a focus throughout the year! All children will be given access to Times Table Rock Stars. A fantastic game in which children can practise their Times Tables which is fun and challenging.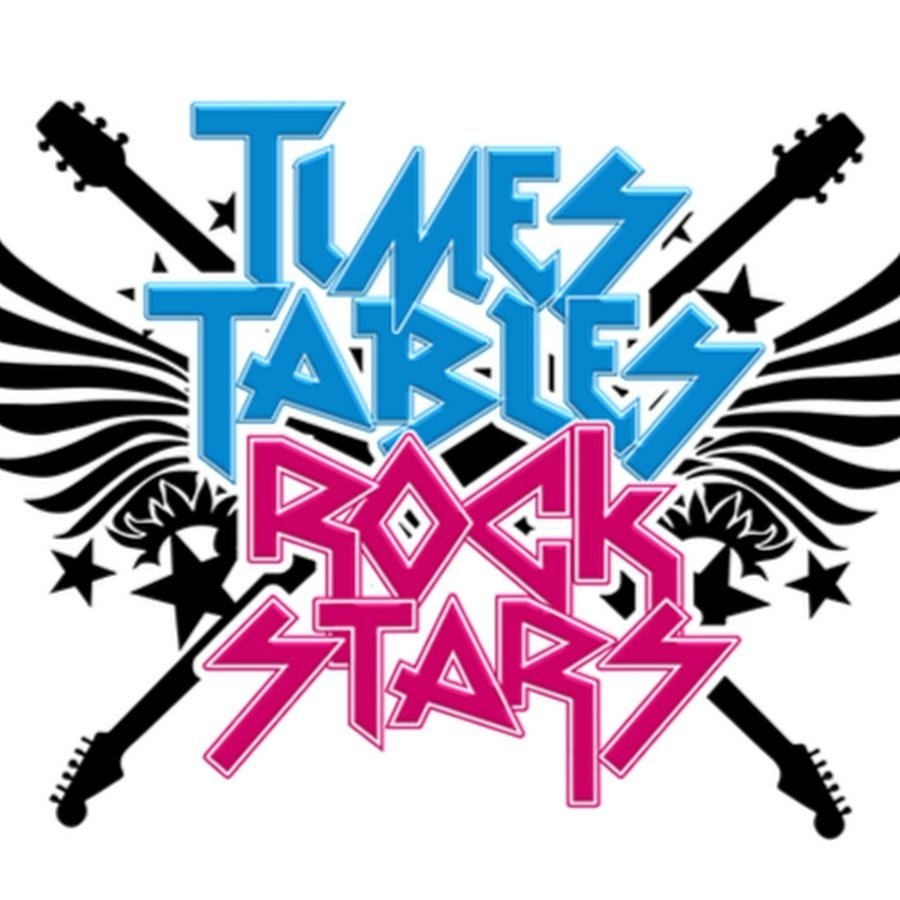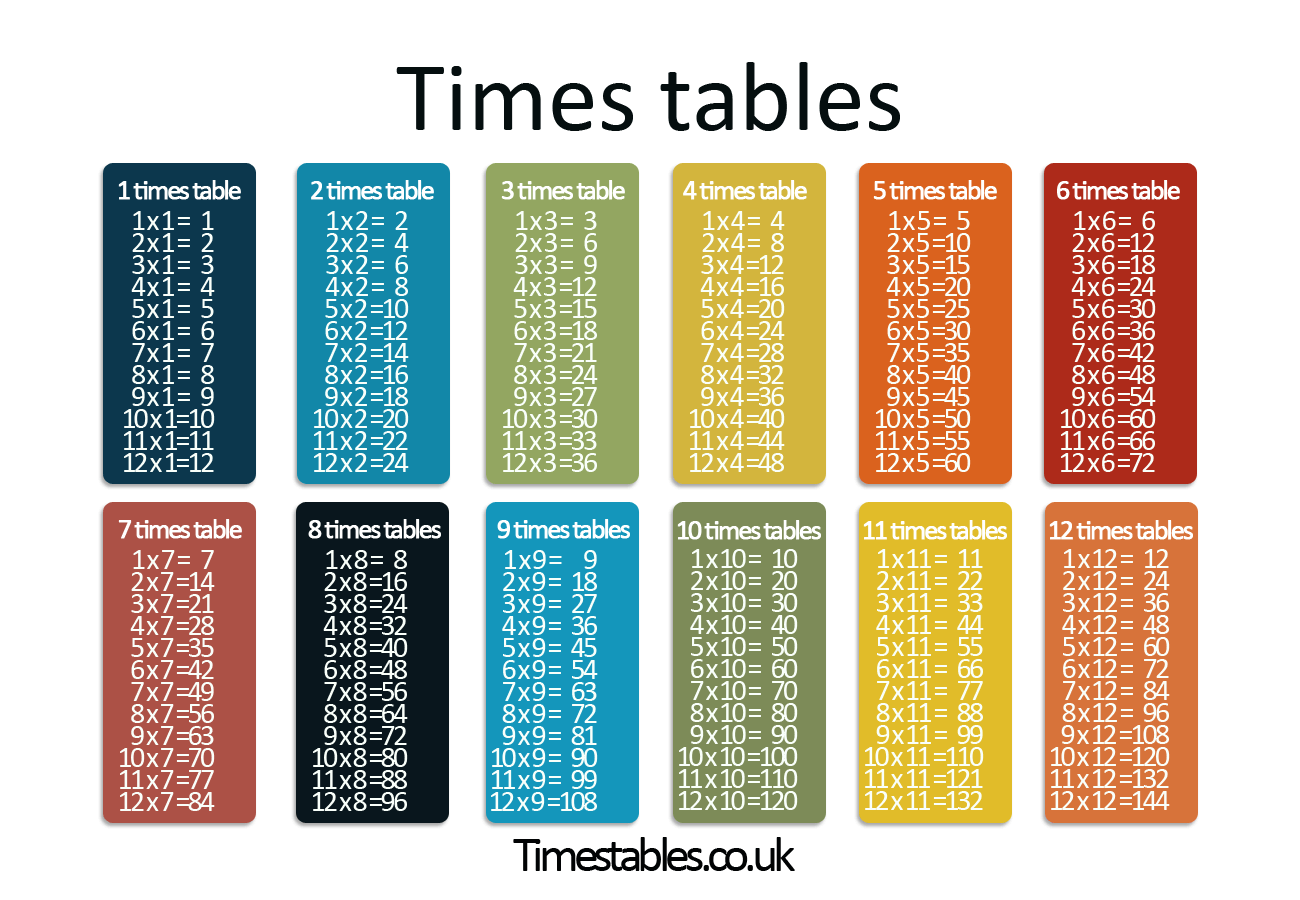 In Science, the children will learn about the 'States of Matter'. They will be studying the three states of matter and take part in investigations to see how these can change under different conditions.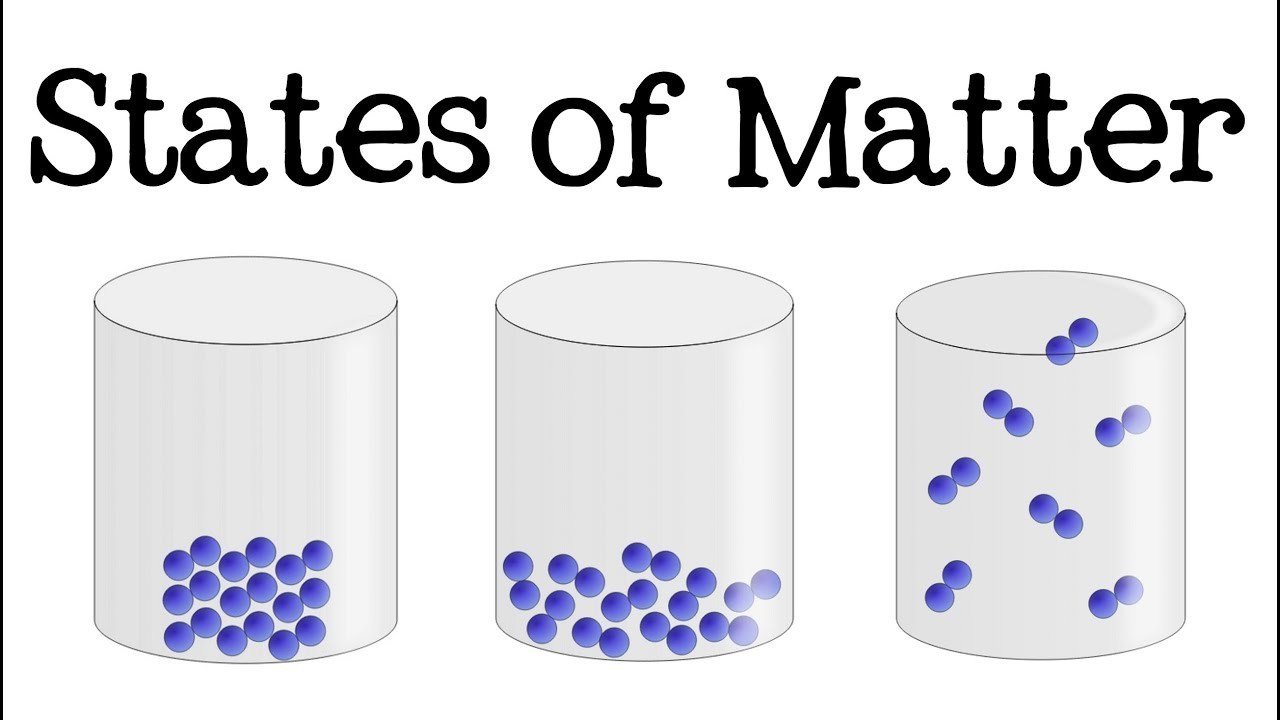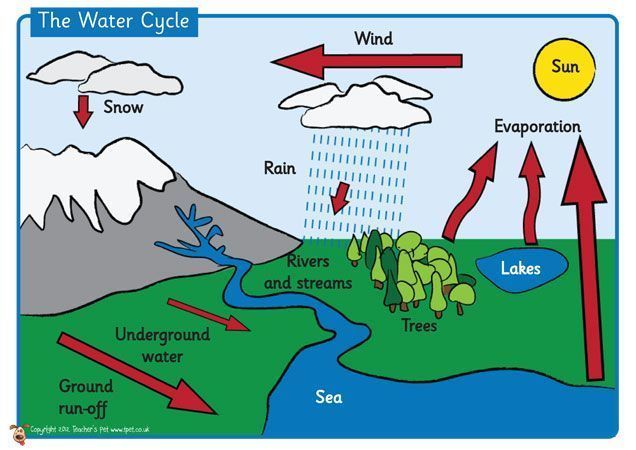 In History, our key enquiry question is 'What impact did the North West of England have on the silk trade?' This is a local study with a focus on the Industrial Revolution in Macclesfield.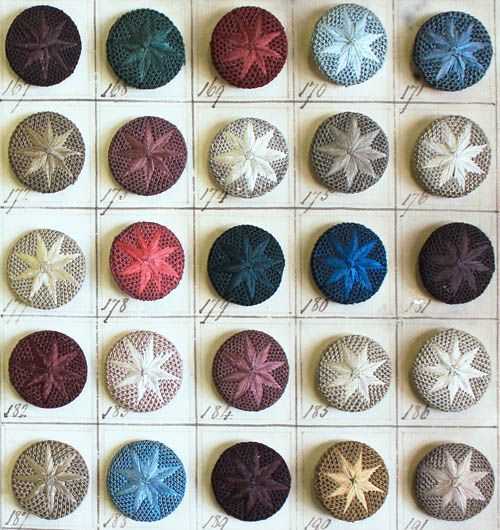 In PE, the children will have two PE lessons per week. Indoor PE will consist of dance. Outdoor PE will have a focus on key PE skills and invasion games.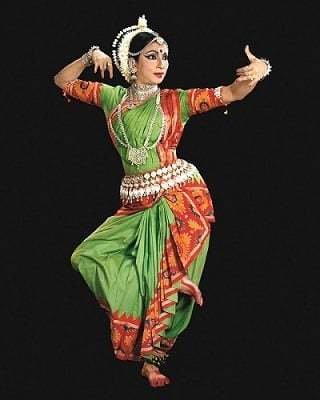 Important Dates!
04.08.19- Autumn term starts.
01.10.19- Visiting the Silk Museum in Macclesfield
16.10.19- Bikeability
25.10.19- Autumn term ends.
This weeks spellings are...
actually, address, appear, arrive, believe, business, complete, accident, early, earth
Reminders
Physical Education
Our P.E. days are Monday for outdoor P.E. and Wednesday for indoor P.E. Please make sure your child has appropriate kit, including trainers, in school at all times. For safety please ensure children with long hair have it tied up and if they wear earrings these are removed if possible. Thank you.
Homework
To develop into fluent, confident readers it is important for children to read at home with their parents. they could read their reading book, a library book, the newspaper or a magazine- it is all good practice! Please listen to your child read as often as possible, talk to them about what they have read, and enjoy reading together. Please sign their reading diary as a record of what they have done at home.
Spelling - Spelling homework will be given every Friday and children should learn the spellings for a test the following Wednesday.
English - English homework will be given every Friday and should be completed and returned by the following Wednesday at the latest. This will consist of reading comprehensions and SPaG exercises.
Maths - Maths homework will also be given each Friday. This will be a consolidation of learning from Maths lessons in school. Maths homework should also be completed by the following Wednesday at the latest.
If there is any difficulty completing any homework,
please ask for help before it is due in!
Please do not hesitate to contact me if you have any queries.