Welcome to Class 10
Miss Scappaticci
Summer 2 Term 2022
SUMMER 2 TERM 2022
This half term we will be answering the question 'What is life like in a developing country?' as we compare Manchester to Mumbai in Geography. In Computing, we will be using data logging equipment to answer the question 'How can I use data and analysis it to present the weather?'. In RE, we will be learning 'How the Jewish religion celebrate?' by looking at the different occasions for celebrating throughout the year. In PE lessons, we will be preparing for sports week, especially Sports day and in Music the class will be rehearsing for the end of year performance. In Mathematics, we will be learning how to divide with remainders, being introduced to the 24hr clock and in English we will be learning to write a story with a moral in it, by looking at famous fables the children may already know. Finally, the children will be having the national times tables check and preparing to go into Year 5!
For more information see the curriculum map below:
Yr 4 Summer 2 Curriculum map.doc
Click here to see class timetable.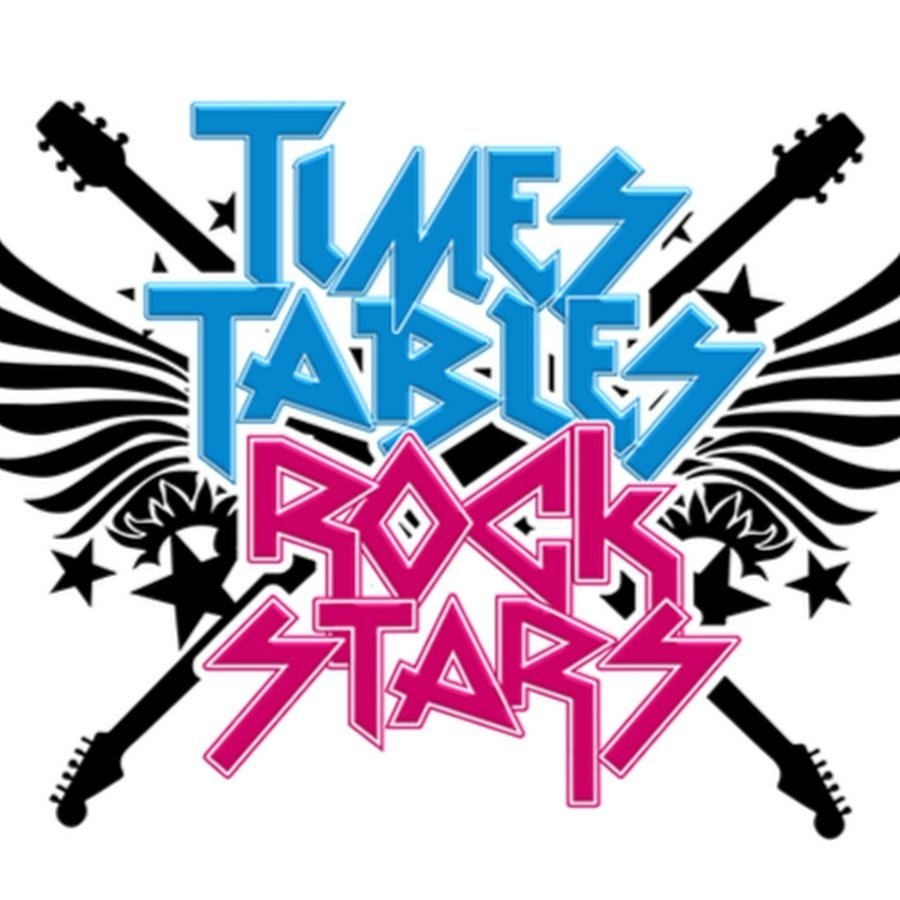 Please read for pleasure as often as you can and remember to tweet @TheWilmAcad to let everybody know what you are enjoying reading at the moment.
Check out our recommended reading for inspiration.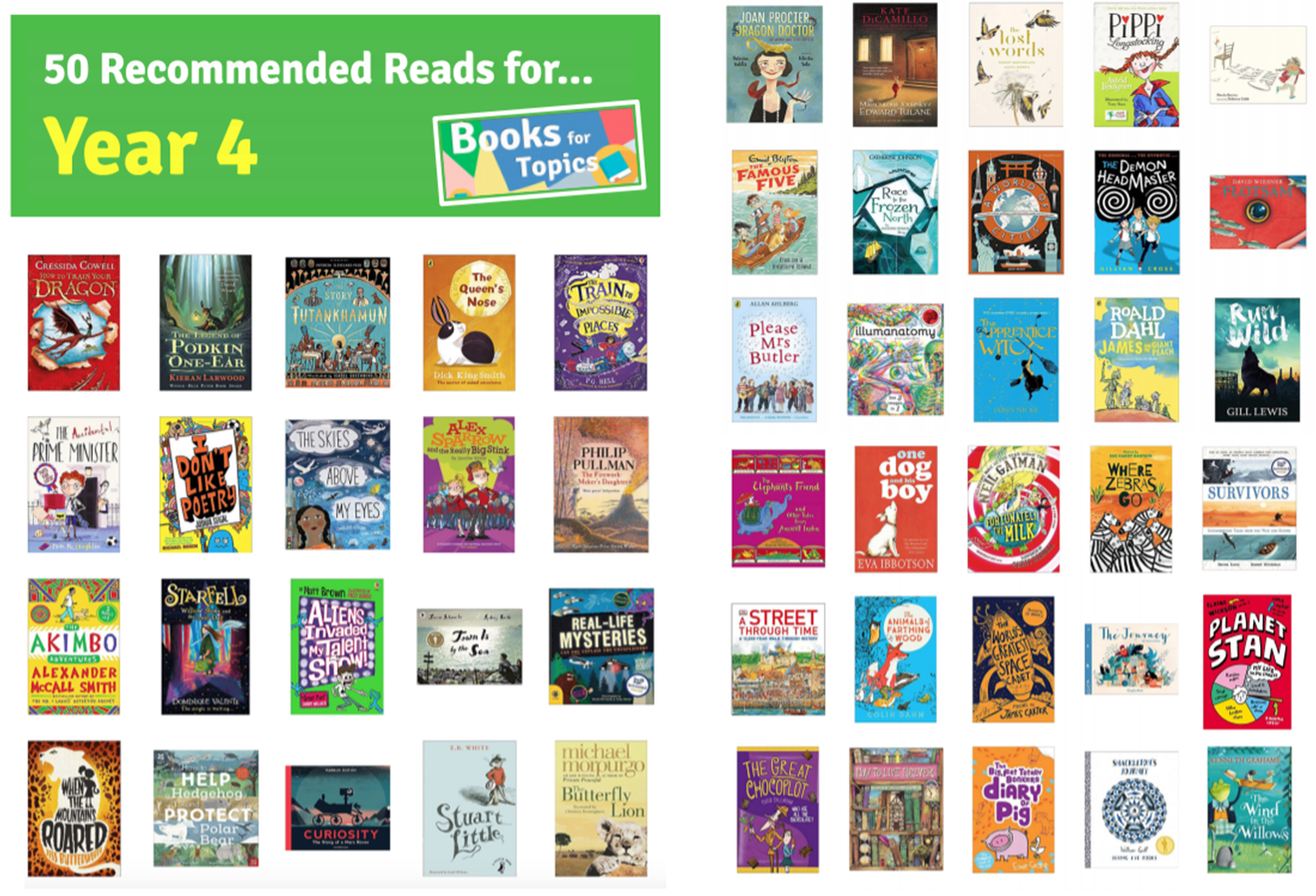 Reminders
Physical Education
Our P.E. days are Wednesday for outdoor P.E. and Monday for indoor P.E. On PE days children will be able to come in their outdoor kit and trainers for the whole day.
Homework
To develop into fluent, confident readers it is important for children to read at home with their parents. They could read their reading book, a library book, the newspaper or a magazine- it is all good practice! Please listen to your child read as often as possible, talk to them about what they have read, and enjoy reading together. Please sign their reading diary as a record of what they have done at home.
Spelling - Spelling homework will be given every Friday and children should learn the spellings for a test the following Thursday.
English - English homework will be given every Friday and should be completed and returned by the following Wednesday at the latest. This will consist of reading comprehensions and SPaG exercises.
Maths - Maths homework will also be given each Friday. TThis will be timestable based and based on MyMaths. Any problems accessing this please contact me.
Reading- Please make sure you are regularly hearing your child read at home, at least once a week.
If there is any difficulty completing any homework,
please ask for help before it is due in!
Please do not hesitate to contact me if you have any queries.