Welcome to Class 10
Miss Lawton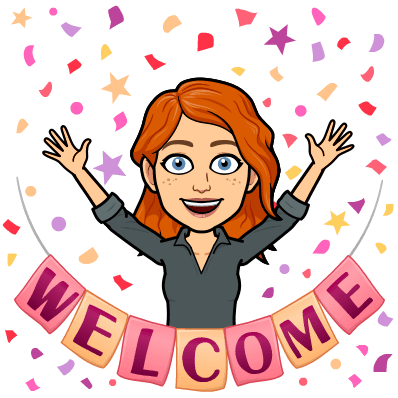 Spring (2) 2020
Learning from home? Please see the tasks under each subject.
Welcome back to a new half term!
In English, the children will be exploring instructions and writing their own fairy tale.
In English, we are writing instruction texts.

Write your own instructions for a task that you or your family do at home, such as making the bed, washing up or tidying your room.
In Maths, the children will be learning about multiplication and division and continuing to practise times tables.
Multiplication times tables will be a focus throughout the year! All children will be given access to Times Table Rock Stars. A fantastic game in which children can practise their Times Tables which is fun and challenging.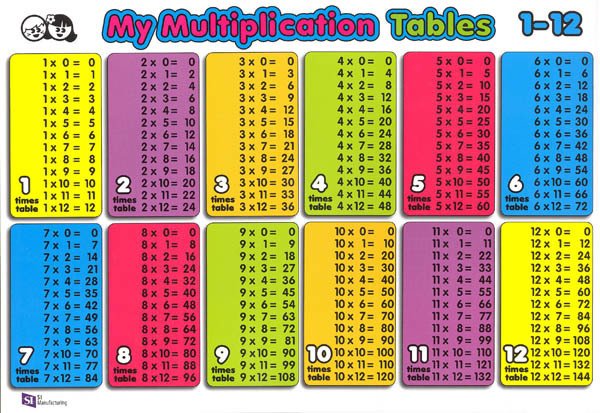 In Science, the children will be studying the digestive system in humans and animals. They will be looking at the functions of teeth and learn about carnivores and omnivores in a food chain.
In Geography, the children will be exploring the enquiry question of 'How do you choose where to build a city?' The children will study how the towns and cities of the UK first developed and learn about the needs and requirements of settlers. The children will use digital and paper maps and investigate land use to design their own settlement.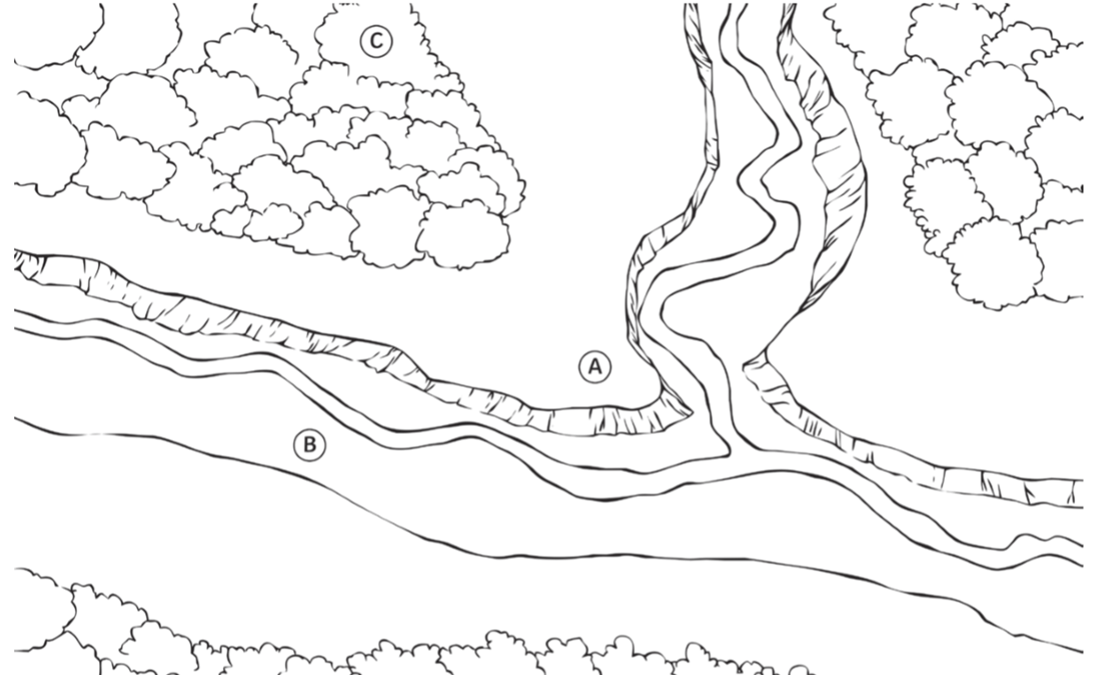 In PE, the children will have two PE lessons per week. Indoor PE will consist of gymnastics. Outdoor PE will have a focus on orienteering.
Reminders
Physical Education
Our P.E. days are Monday for outdoor P.E. and Wednesday for indoor P.E. Please make sure your child has appropriate kit, including trainers, in school at all times. For safety please ensure children with long hair have it tied up and if they wear earrings these are removed if possible. Thank you.
Homework
To develop into fluent, confident readers it is important for children to read at home with their parents. they could read their reading book, a library book, the newspaper or a magazine- it is all good practice! Please listen to your child read as often as possible, talk to them about what they have read, and enjoy reading together. Please sign their reading diary as a record of what they have done at home.
Spelling - Spelling homework will be given every Friday and children should learn the spellings for a test the following Wednesday.
English - English homework will be given every Friday and should be completed and returned by the following Wednesday at the latest. This will consist of reading comprehensions and SPaG exercises.
Maths - Maths homework will also be given each Friday. This will be a consolidation of learning from Maths lessons in school. Maths homework should also be completed by the following Wednesday at the latest. This will be on MyMaths. https://www.mymaths.co.uk/
If there is any difficulty completing any homework,
please ask for help before it is due in!
Please do not hesitate to contact me if you have any queries.