Welcome to Class 5
A class of inspirational Year 2 children who work well as a team!
Welcome to Year 2! I hope you have had a fantastic holiday!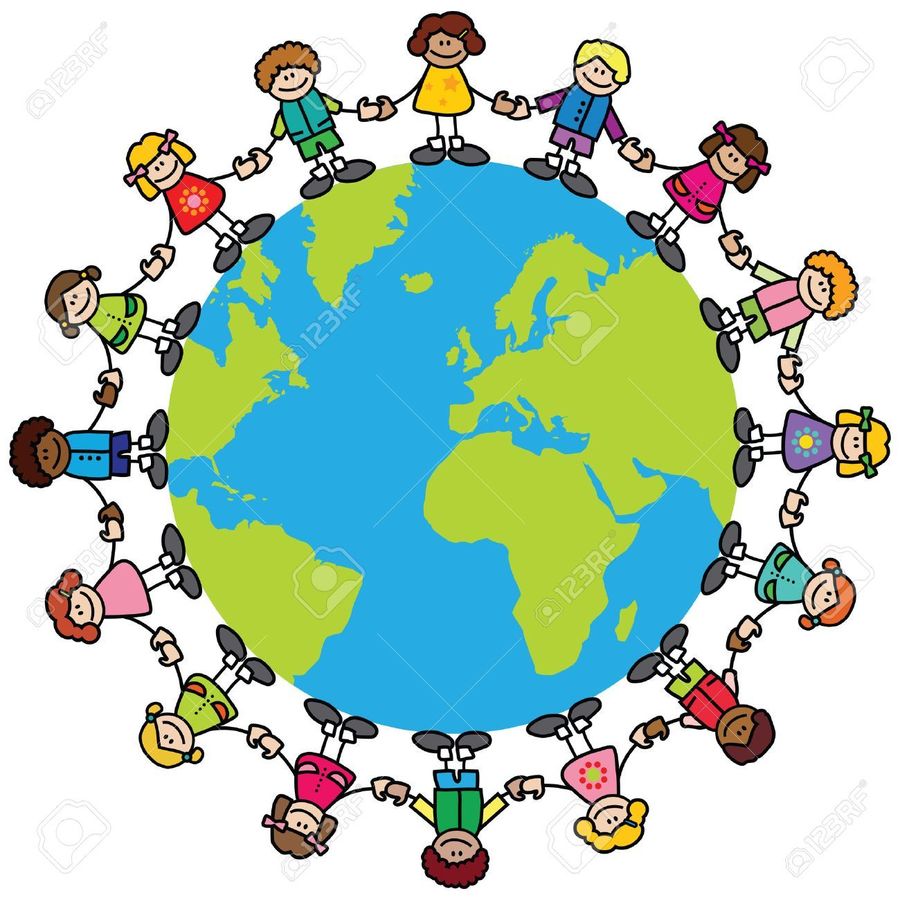 In English we will be writing postcards and recounts as well as diaries. We will be making sure the children are writing in sentences that make sense and are using the correct punctuation. We will also be trying to make our sentences coherent by adding time conjunctions. A big focus will be on reading and spelling phonetically.

In maths the children will be focusing on place value of numbers as well as counting in 2s, 5s and 10s. We will also be improving our recall of the number bonds to 20. The children will develop their addition and subtraction skills and use these to solve problems and puzzles.

During Geography lessons we will be answering the question, 'Why can't elephants live in the North Pole?' We will learn the names of the seven continents and five oceans and look in depth at one country from each of the continents.
In Science we will be looking at living things and their habitats. We will be searching for different animals in the school environment as well as looking at habitats around the world.
In Art we will be looking at the local famous artist L.S. Lowry. We will see how he created perspective in his art work and use this to inspire us to create a piece of work incorporating a famous landmark from around the world.
Look at the Year 2 curriculum map below to see what we will be learning about in our other lessons this half term.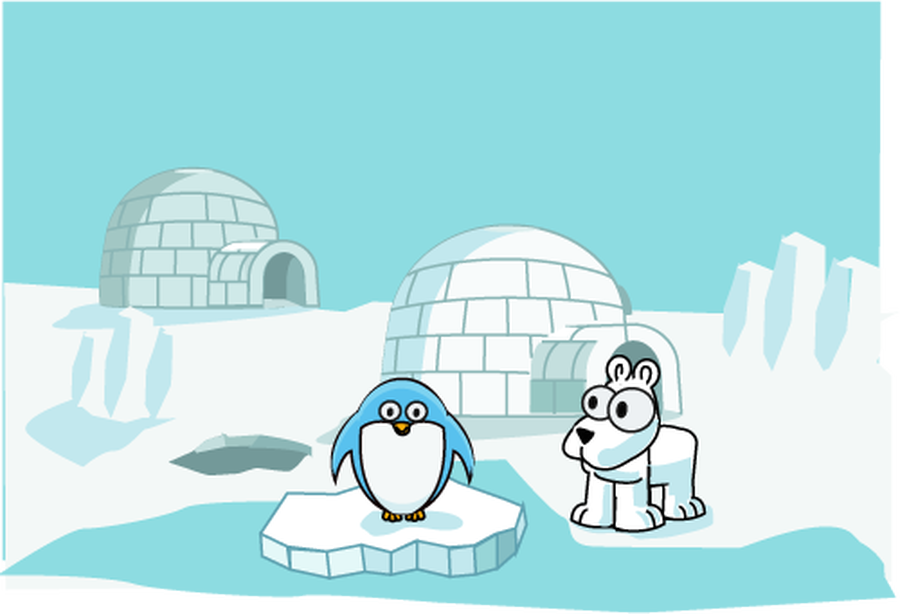 If you have a problem no matter how big or small please come and visit us after school and we will always be willing to help.
Don't forget- we have maths, comprehension and spellings homework which will be given out on a Friday to be handed back by the following Wednesday. Spellings will be tested on a Wednesday.
Please help your child to read at home every night. They can change their books whenever they have finished and can take a couple at a time if they are eager to do so.
In Class 5 we do PE on a Tuesday inside and a Friday outside so please make sure you have a PE kit in school, including pumps!
Enter text...