A note from the Year 2 team to our wonderful children:
We are so sad that the term came to such an abrupt end. We will miss seeing your faces every day and listening to your stories. However, we are only an email away and we really would be delighted to hear from you - whether it's for help/advice with an activity you are doing at home or just to say hello!

Please keep safe inside your houses and give your families lots of hugs!
A note from the Year 2 team to our wonderful parents:
We will be adding work for Year 2 to Class 5's class page on a weekly basis. This work won't be marked when the children return to school. We know children will be feeling very anxious at the moment with all the uncertainty. Please do as much or as little as you feel capable of with your child. The most important thing is that all children get plenty of family time and complete activities which help your child cope with what is happening. We really don't want any tears from children or create any anxiety to them. Please don't hesitate to email for any advice you may need.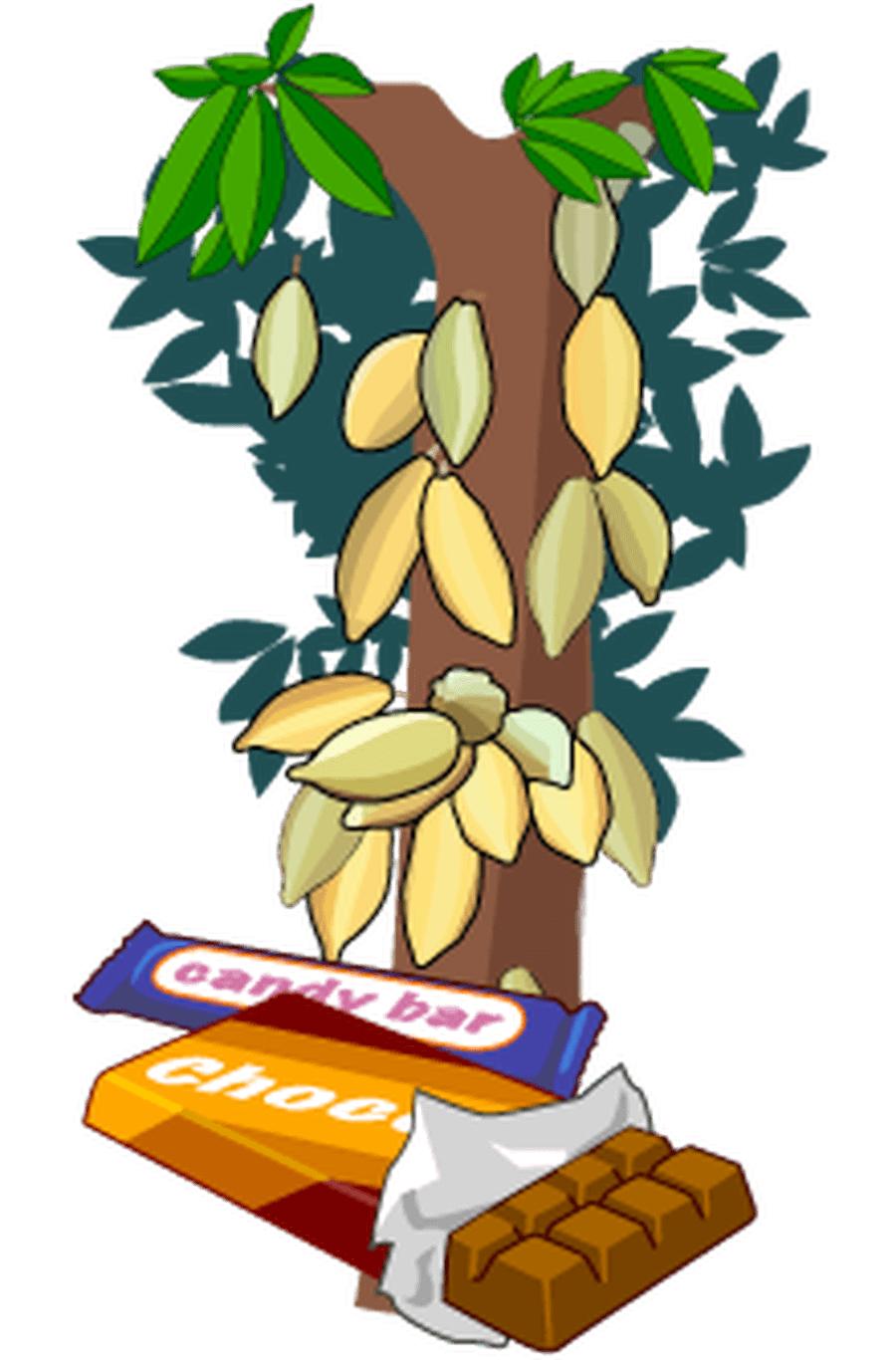 English
Many of our children love books and thoroughly enjoy Reading For Pleasure. Let them enjoy reading books, curled up with a hot chocolate and their favourite teddy.
For any worksheets/further ideas for English - please check Miss Brown's page.
Maths

In maths it is important that the children can tell the time to the nearest 5 minutes. They do not need to know digital time so will learn o'clock, 5 past, 10 past etc. They also need to be able to know what grams and kilograms are so maybe do some baking (if you can get any ingredients!!)
Keep learning the 2, 5 and 10 times tables. We have given out usernames and passwords for times tables rockstars. This is a great way to learn them. We will also be putting work on mymaths which you now have the usernames and passwords for.
For any worksheets/further ideas for Maths - please check Miss Brown's page.
Science
In science we have been looking at plants. If you have a garden you could explore the different plants in the garden and watch them grow. If you can get some cress seeds the children could plant them in different places to see how it affects their growth such as a dark cupboard, the fridge, in the sunshine. Also - keep watering your plant we sent home from school. We would love to see pictures of how they have got on!

DT
In DT, the children were going to design their own chocolate bars and wrappers. If you still want to do this, they could melt some chocolate and add things like digestive biscuits, marshmallows, nuts etc. Then come up with a name for their new bar and make a wrapper for it. The best part of course, will be eating it!

PE
Joe Wicks is doing a PE lesson on Youtube every morning at 9am https://www.youtube.com/user/thebodycoach1 This is a great way to keep the children fit and healthy!
Look at the Year 2 curriculum map below to see what we will be learning about in our other lessons this half term.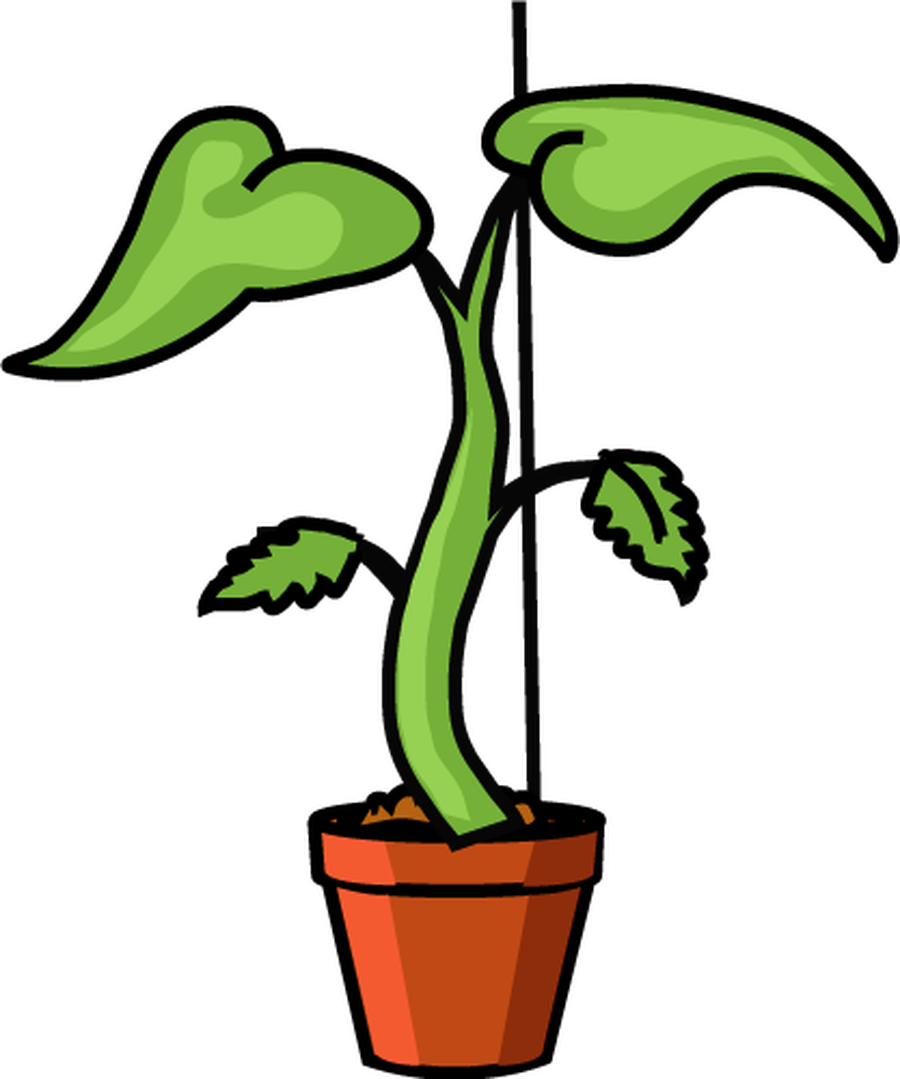 Maths homework, Comprehension homework and spellings will be given out on a Friday and are to be handed back in by the following Wednesday. Spellings will be tested on a Thursday.
Please can all children have their reading books in school every day. You can help your child by listening to them read at home every night and then writing a comment in their green reading diary. They can change their books whenever they have finished them and can take a couple at a time if they are eager to do so.
We have PE on Tuesday inside and Thursday outside so please make sure you have a PE kit in school, including pumps and children with long hair should have it tied up. Your child is able to bring in tracksuit bottoms and tops for when we have PE outside.

Please make sure that all of your child's uniform is clearly labelled, especially their jumper and their coat as they are the the items of clothing most likely to get lost! Thank you.
If you have a problem no matter how big or small please come and visit me after school and I will always be willing to help.