Starting from 6/2/2021:
To access your daily work, please log on to Microsoft Teams using the username and password you have been sent.
I am only ever an email away if you need anything at all: smaxwell@thewilmslowacademy.co.uk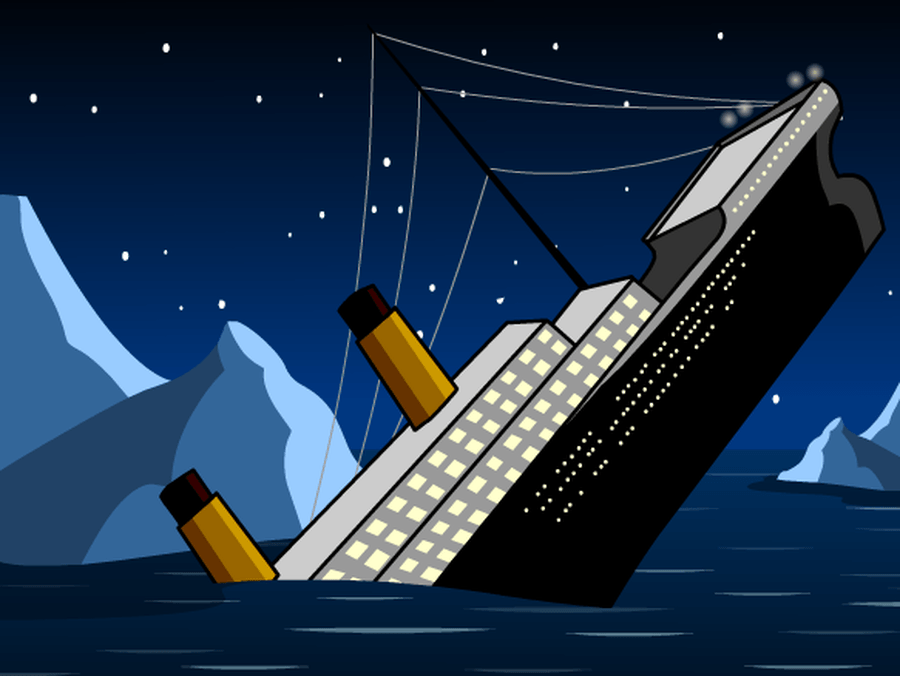 English
This term in English, we will continue to develop our Phonics skills and learning spelling rules to help further improve our writing. There will be a major push on handwriting where the children will be learning to join neatly.
Reading
Please can all children have their reading books in school every day. You can help your child by listening to them read at home every night and then writing a comment in their green reading diary. They can change their books whenever they have finished them and can take a couple at a time if they are eager to do so.
Reading at home
Many of our children love books and thoroughly enjoy Reading For Pleasure. Let them enjoy reading books, curled up with a hot chocolate and their favourite teddy.
Take a look at the link below where there are 14 different reading challenges that you can try:
You can also access many of the schemes of books we have in school and read them online for free on the website https://www.oxfordowl.co.uk/. On the homepage, click My Class Login and use these log in details:
Username: wayear2
Password: password2
Once on the website, choose My Bookshelf and then you can choose books from different age ranges, series and themes.
Maths
In maths, we will be continuing to improve their mental maths skills, with a focus on multiplying and dividing and learning the 2, 5 and 10 times tables. We will also be working with money to find totals and give change.
Maths games
Here are some maths games that you can enjoy at home:
https://ttrockstars.com/ - To practice your 2, 5 and 10 times tables like a rockstar!
https://coolsciencelab.com/math_magician.html - Can you answer 20 questions in a minute? If you do you will get a certificate!
https://www.topmarks.co.uk/maths-games/hit-the-button How quick can you answer the questions?
History
During History lessons, we will be answering the enquiry question, 'Was the Titanic unsinkable?' We will be holding a debate, after researching historical sources, to decide what caused the RMS Titanic to tragically sink.
Science
In Science, we will be looking at keeping healthy, in particular how to keep ourselves clean, exercising and the importance of cleaning teeth.
Extra science activities
For some extra science activities, please check out this website: https://www.tigtagworld.com/hi/HLU8L1G6EIYB?next=/
D.T.
We will be designing and building our own models of the Titanic by junk modelling. We will select from and use a range of tools and equipment to perform practical tasks (e.g. cutting, shaping and joining).
P.E.
In P.E. this half term, we will be developing our dance skills, building up to being able to perform a whole routine independently. In addition to this, in our games lessons we will be focussing on movement and throwing and catching games.
We have PE on Tuesday and Friday so please make sure you come to school wearing your P.E. kit. As the weather will be getting cooler, your child may also want to wear tracksuit bottoms and hoodies. Please make sure that everything is labelled clearly with their names. Children with long hair should have it tied up please!
P.E. Activities to try at home
Joe Wicks has many 'P.E. with Joe' sessions - https://www.youtube.com/user/thebodycoach1
Oti Mabuse from Strictly Come Dancing has dance classes for kids, using songs from popular films such as Trolls, The Greatest Showman and Shrek! https://www.youtube.com/channel/UC58aowNEXHHnflR_5YTtP4g
Cosmic Yoga is brilliant for mindfulness and relaxation. https://www.youtube.com/user/CosmicKidsYoga
Here is a link to some PE activities you can do at home: Home PE Activities
Homework
Maths homework, Comprehension homework and spellings will be given out on a Thursday and are to be handed back in by the following Monday. Spellings will be tested on a Monday.

Uniform Reminder!
Please make sure that all of your child's uniform is clearly labelled, especially their jumper and their coat as they are the the items of clothing most likely to get lost! Thank you.
Look at the Year 2 curriculum map below to see what we will be learning about in our other lessons this half term.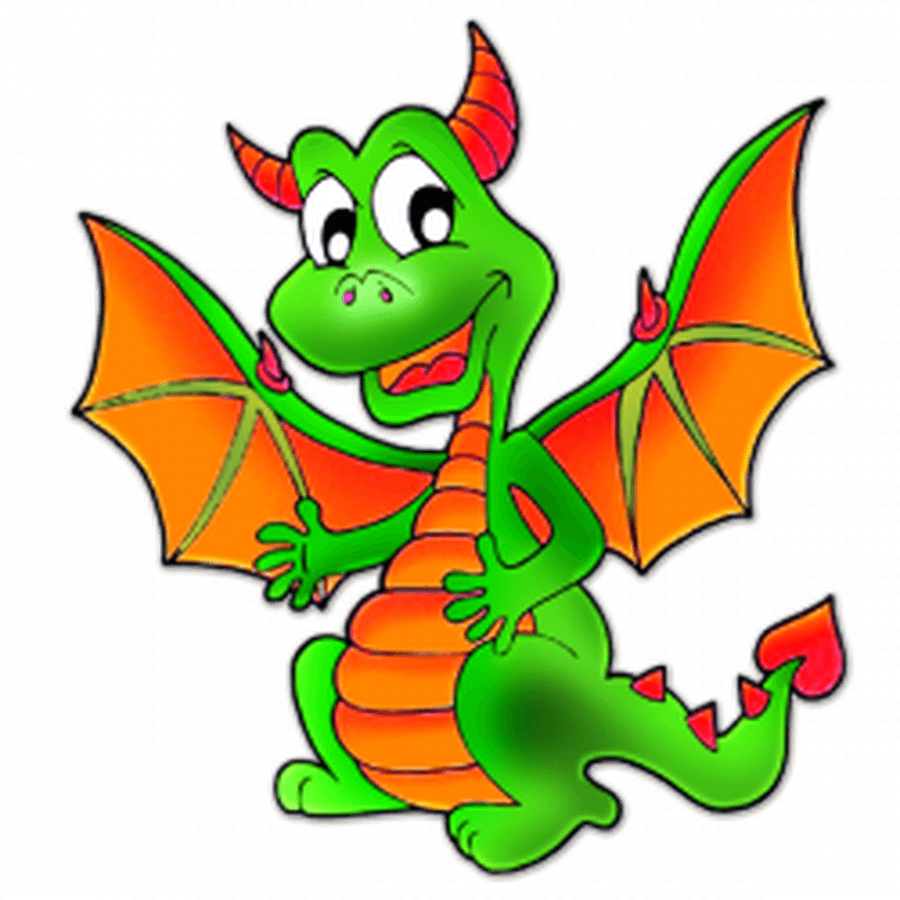 If you have a problem no matter how big or small please come and visit me after school and I will always be willing to help.